Elton John AIDS Foundation and Marmite reunite
By Myles Williams on Friday, November 10, 2023
Love it or John it, Marmite and Elton John's AIDS Foundation second collaboration has no room for hate. The spread company have this time decided to celebrate the 50th anniversary of Sir Elton John's biggest selling album 'Goodbye Yellow Brick Road' of which the packaging has taken inspiration from the infamous album cover.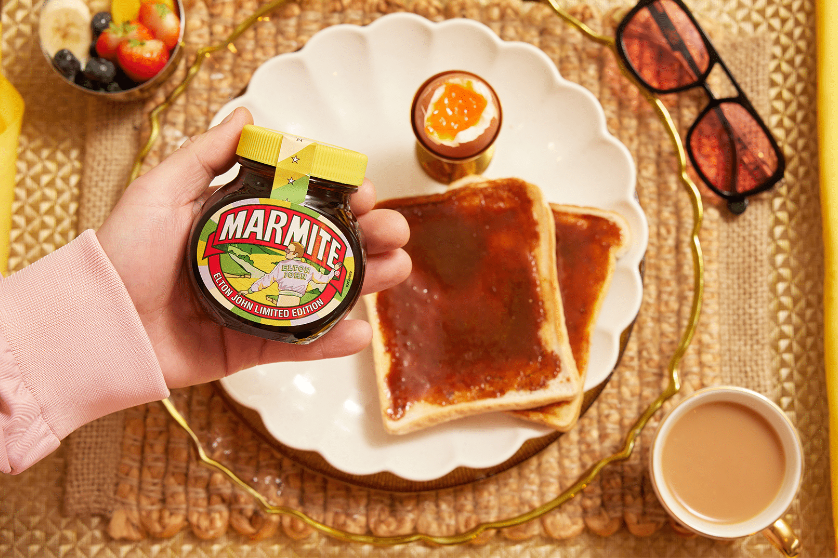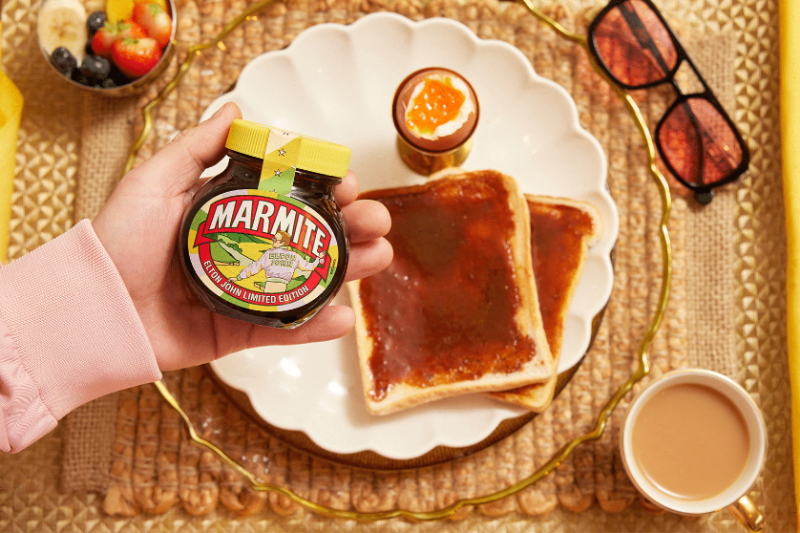 The launch of the of the jar not only raises awareness but ignites the start of a three-year $1 million partnership between Marmite and Elton AIDS Foundation to continue providing life-saving treatment and care worldwide to those most at risk of HIV and AIDS.
This will be the second collaboration between the two British Icons, seeing the 'Rocketman' jars fly off the shelves in 2022, we expect the same for the latest edition.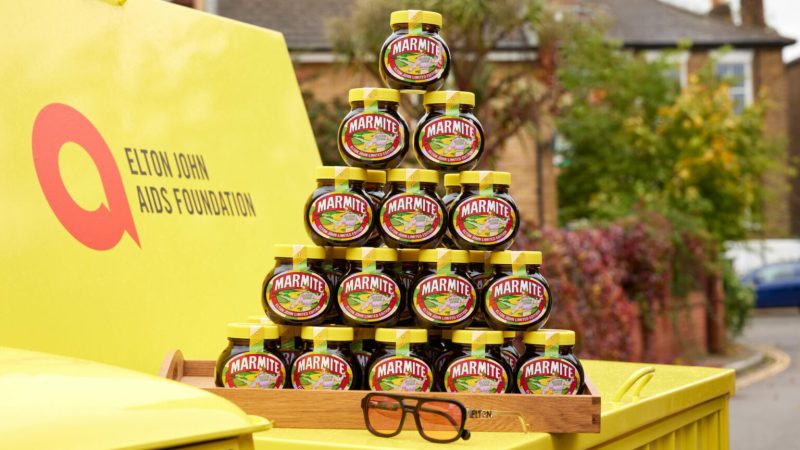 Exclusively live from Sainsbury's stores across the UK from November 6th. If you happen to 'Hate' Marmite but still wish to donate towards the foundation, you can do so at https://donate.eltonjohnaidsfoundation.org/marmite/