Doritos launches AI 'crunch cancellation' for noisy gamers
By Jack Longrigg on Wednesday, November 1, 2023
Doritos has launched 'crunch cancellation', so gamers can remove the noise of themselves masticating endlessly during a game.
Grinding gamers can download the software for free, splitting the users' voices from their noisy snack of choice.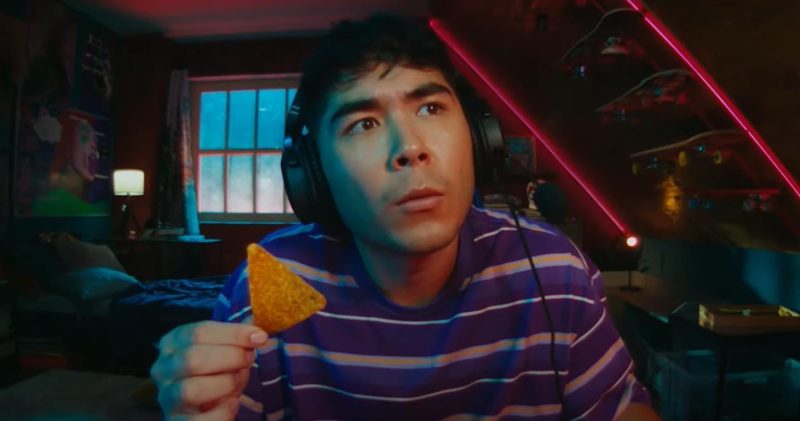 The AI-powered tech was created by top software developer Dylan Fashbaugh after Doritos commissioned research that found that the sound of crunching distracted one in three (35%) Brits. With almost half (46%) confessing they disliked the sound of other people eating.
Karina Stoltz from Doritos said: "It's been hard to keep this one quiet…but we are finally able to reveal the launch of 'Doritos Silent' powered by our 'crunch cancellation' technology. We know that the nation loves the satisfying crunch of Doritos, but listening to someone else enjoy them can be off-putting. That's why we set out to develop the first-ever AI-augmented 'silent' snack, and after months of expert development, people across the country can finally crunch Doritos down a microphone without making a sound."
Doritos has been teasing the launch with ads showcasing an image of a Doritos chip in an ear, with the cheeky message "You won't hear it coming".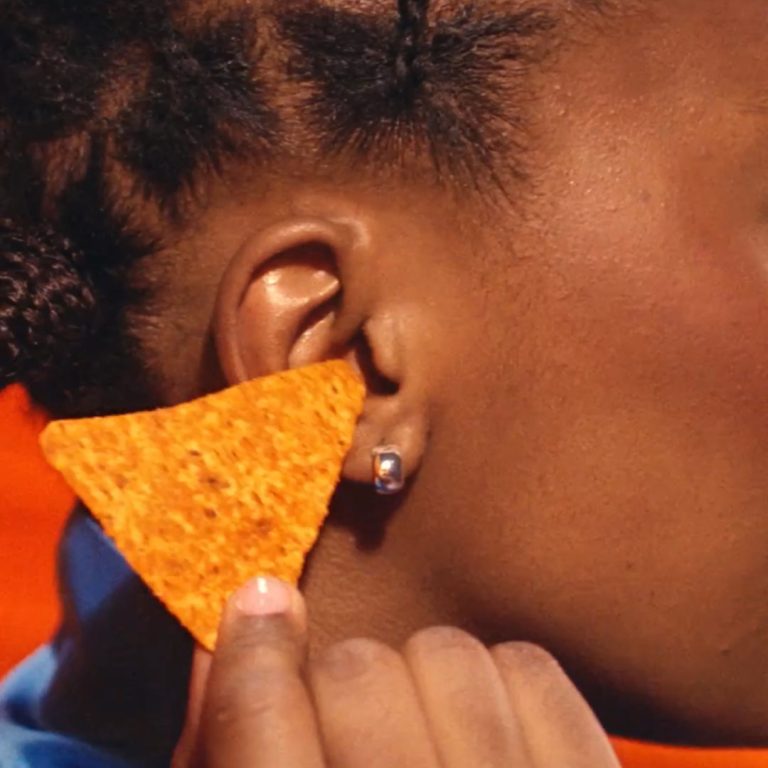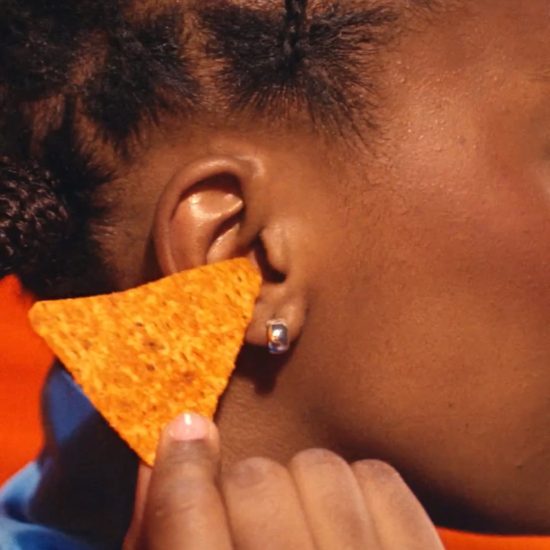 The software is free to download here. Knock yourself out, no one will hear you.