Take a swipe: Tinder is giving friends and family cupid control with their latest feature
By Jamie Hesketh on Tuesday, October 24, 2023
With divulging the deepest darkest depths of your dating life becoming an increasingly popular group activity, Tinder has decided to take it one step further.  Thanks to their latest feature, potential partners can rest assured that whilst the group chat will still have a lot to say – it shouldn't have anything overly negative.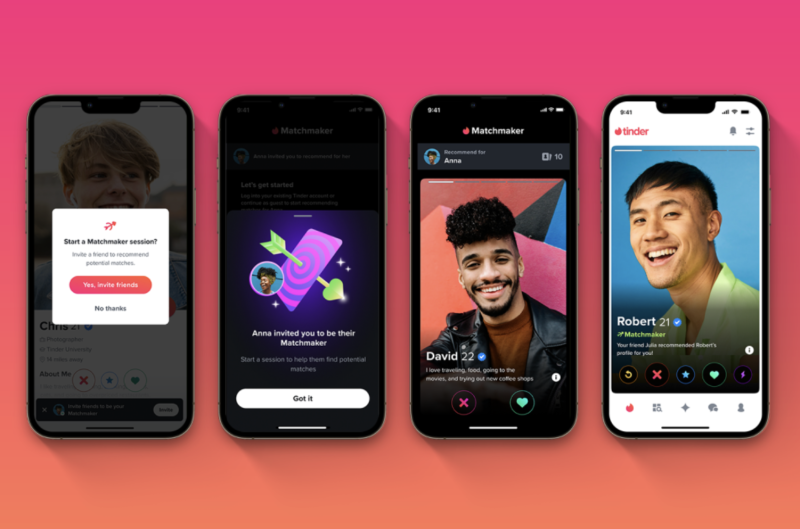 App-tly named Tinder Matchmaker, the update allows up to 15 of your closest friends and family to take a swipe at your tinder matches for 24 hours. The decision came after it was revealed that 75% of singles discuss their dating drama with their loved ones.
After the 24 hours, when you finally regain control of the tinder reigns, you can review all your lovingly picked out potential suitors – talk about an icebreaker!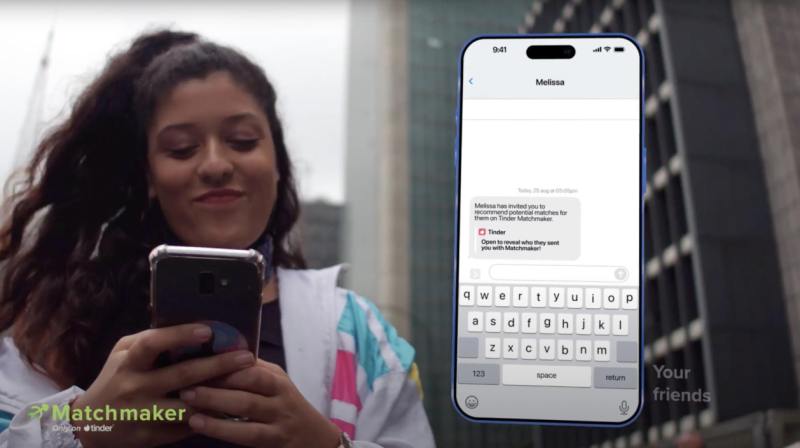 With a lot of fun updates rolled out already this year, such as the $500 invite only membership tier, Tinder don't seem to be showing any signs of slowing down with Tinder Matchmaker going live last Monday.
If you fancy letting your mum and dad get up close and personal with your dating life – you're in luck! The feature is now available in 15 countries, including the UK.