Victoria's Secret introduces intimates line for women with disabilities
By Staff on Wednesday, October 25, 2023
In a pioneering move, Victoria's Secret  have unveiled a collection of intimates specifically designed for women with disabilities.
The announcement comes in collaboration with GAMUT a consulting and talent management firm advocating for individuals with disabilities.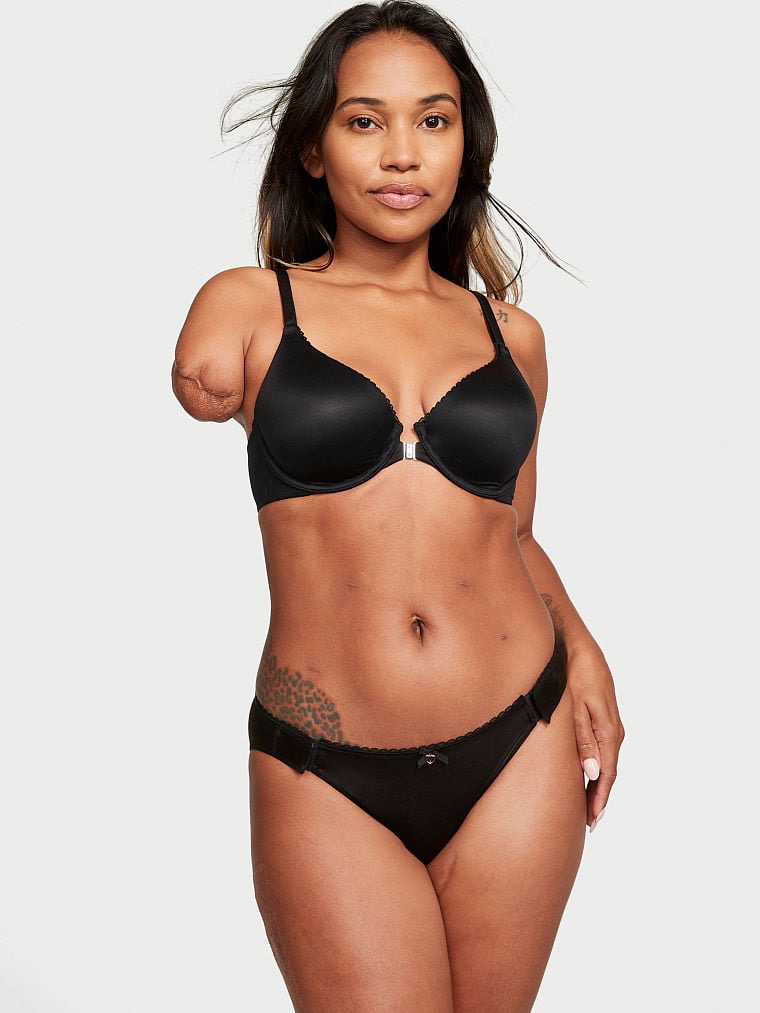 The development of the adaptive range was marked by its inclusivity and hands-on approach.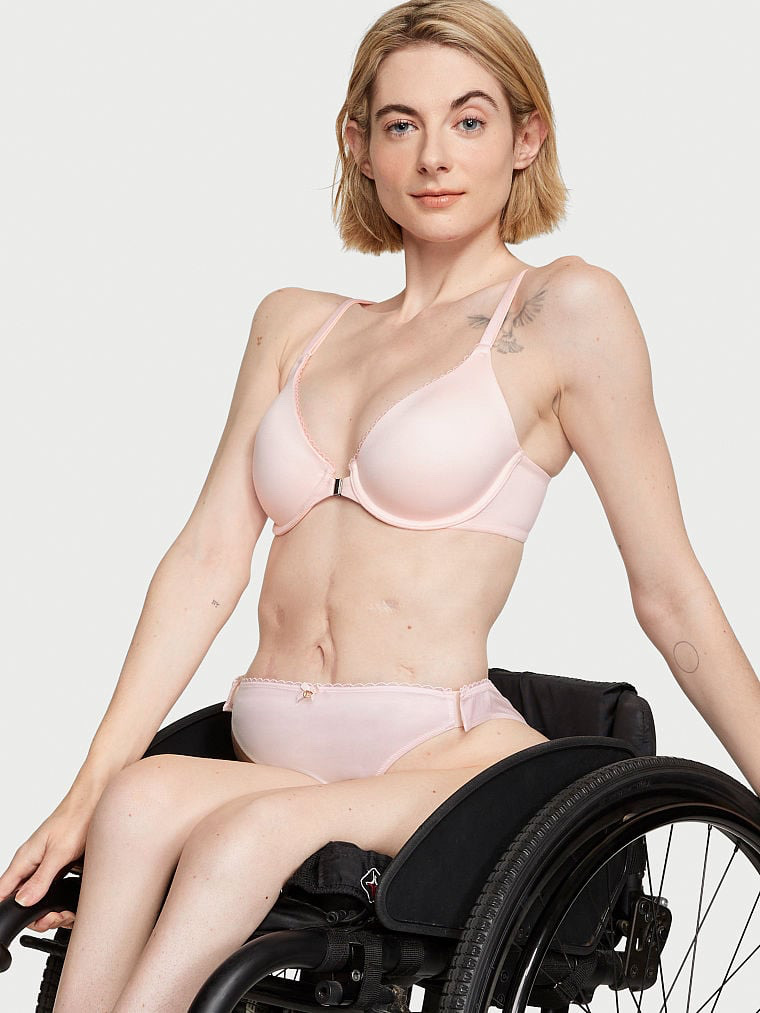 Individuals with disabilities played a crucial role in shaping the collection, actively participating in wear tests, focus groups, feedback panels, and other evaluation stages. The inclusive design process ensures the range not only caters to specific needs but is also comfortable and stylish.
The launch underscores the shifting landscape of the fashion world, where inclusivity and representation are gaining prominence, and brands are being urged to be more considerate and diverse in their offerings.
Photo credits: Yulia Gorbachenk – seen on Design Taxi