Play-Doh's Restaurant of Imagination turns creations into edible and healthy meals
By Rupert Cole on Monday, October 16, 2023
Ever since Play-Doh was invented in 1960, children around the world have been turning the fun, pliable material into anything and everything, from cars to cake. Presumably, ever since this invention parents have been worried that their child, who will turn their nose up at anything other than chicken nuggets and potato smiley faces, will try and eat their Play-Doh creations.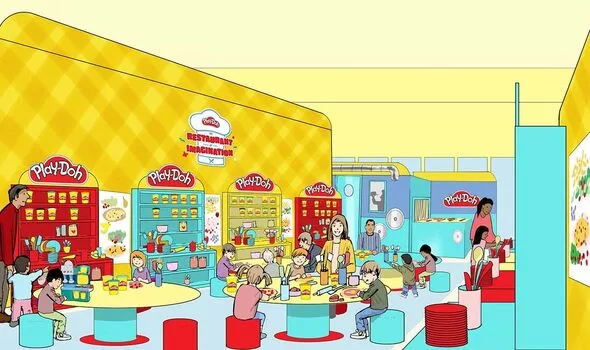 Well now families can have it both ways. Play-Doh's latest campaign allows families to create pretend Play-Doh meals, using the brand's new 'Busy Chef's Restaurant' play set, and watch their creations be transformed into real life meals at their pop-up 'Restaurant of Imagination'.
With half-term approaching next week, Play-Doh have launched this campaign at the perfect time. According to Censuswide research, eight out of 10 parents struggle with fussy eaters every day, and a third of families find mealtimes 'stressful', whilst half of parents say that their children's picky eating puts them off from eating out.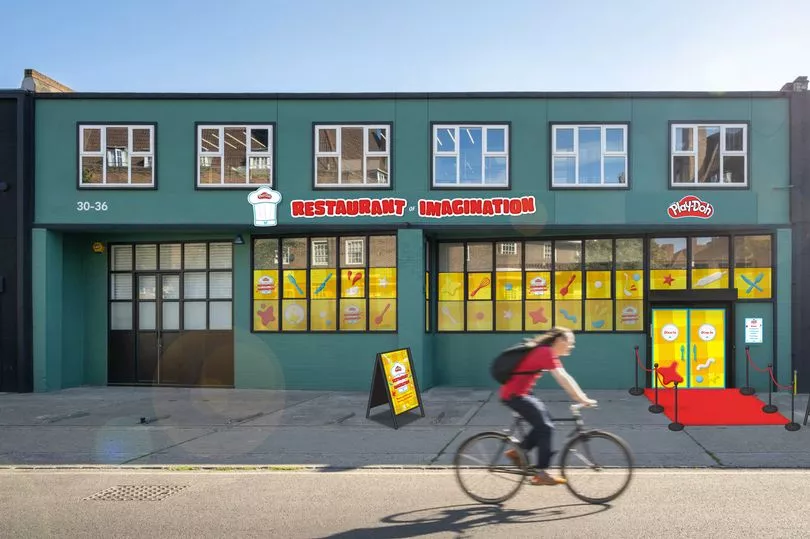 Nevertheless, 74 per cent of parents wish they could inspire their young ones to eat more exciting and varied meals, and 53 per cent found that getting their kids involved in helping to choose what they eat meant that their children were less picky. At the Restaurant of Imagination, kids will be able to decide what's for lunch as they make colourful creations out of Play-Doh, that will then be taken by the restaurants chefs and made into edible and nutritious meals on-site.
Play-Doh's Restaurant of imagination will be open for one day only on Friday 27th October in London. Those looking to booking for free can find limited tickets available here.