To celebrate Halloween LEGO have released a series of retro horror movie style posters to highlight LEGO building nightmares.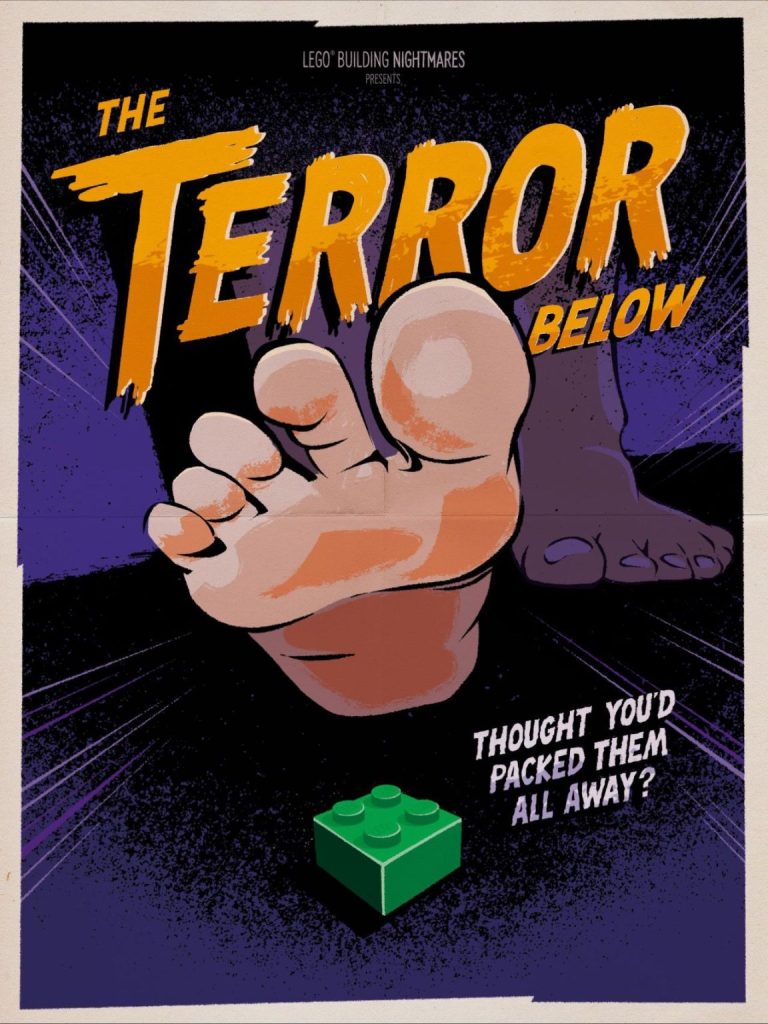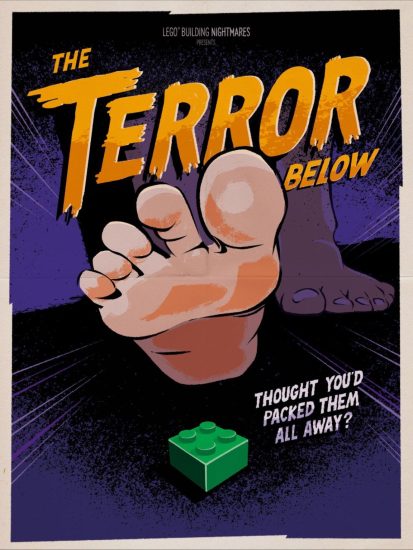 The poster highlights horrors such as stepping on a hidden piece of LEGO, being unable to unstick two pieces, and struggling to find a crucial part for your build. The architectural anarchy starts and stops when you, a LEGO Lover, undergo a safety setback when building.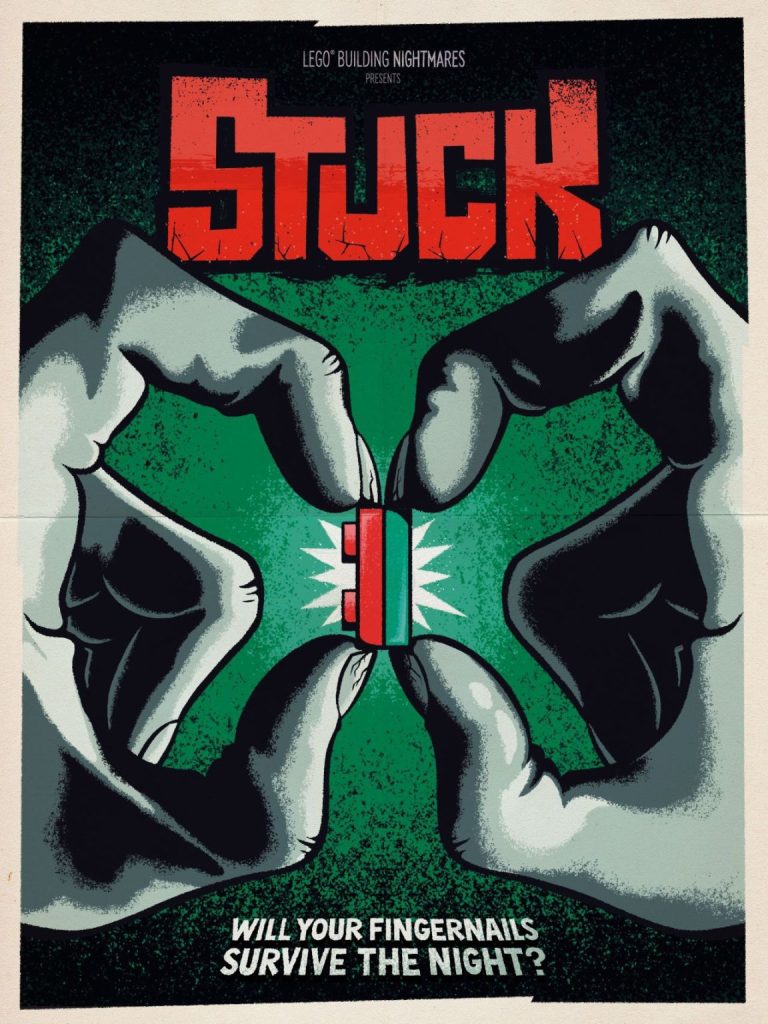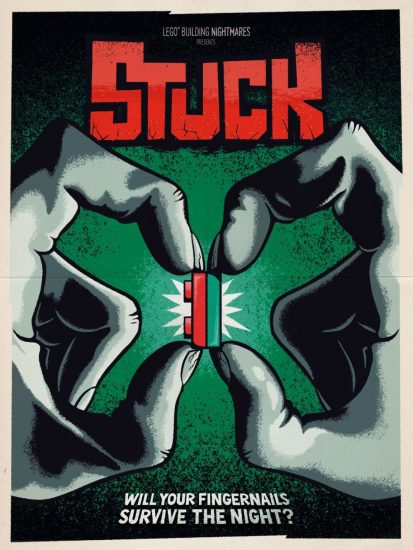 If you're brave enough, LEGO invites you to redeem your LEGO Insider points in exchange for a limited-edition Halloween print. Tripping up and dripping with fun, you will have the time of your lives… maybe.