Bonnie Tyler explains eclipses with Jaffa Cakes
By Staff on Thursday, October 26, 2023
Creative agency Taylor Herring has launched a campaign with McVitie's Jaffa Cakes to educate Brits on the wonders of eclipses, following research that reveals almost half (49%) of the nation do not understand how they occur.
Ahead of the partial lunar eclipse (on Saturday), Jaffa Cakes have teamed up with the 'Total Eclipse Of The Heart' star and fellow eclipse enthusiast, Bonnie Tyler.
Bonnie Tyler and McVitie's Jaffa Cakes, the classic zingy orange and dark chocolatey treat, have a long history with eclipses, with the pop legend celebrating the 40th anniversary of her smash hit 'Total Eclipse Of The Heart' this year.
McVitie's Jaffa Cakes have been entertaining and educating Brits on eclipses since their famous 1999 TV ad, which saw a schoolteacher explain the phenomena using a packet of the chocolate orange treats. The nostalgic ad, and Full Moon, Half Moon, Total Eclipse eating ritual, later had a resurgence following the solar eclipse and continues to be impersonated by fans of the iconic brand.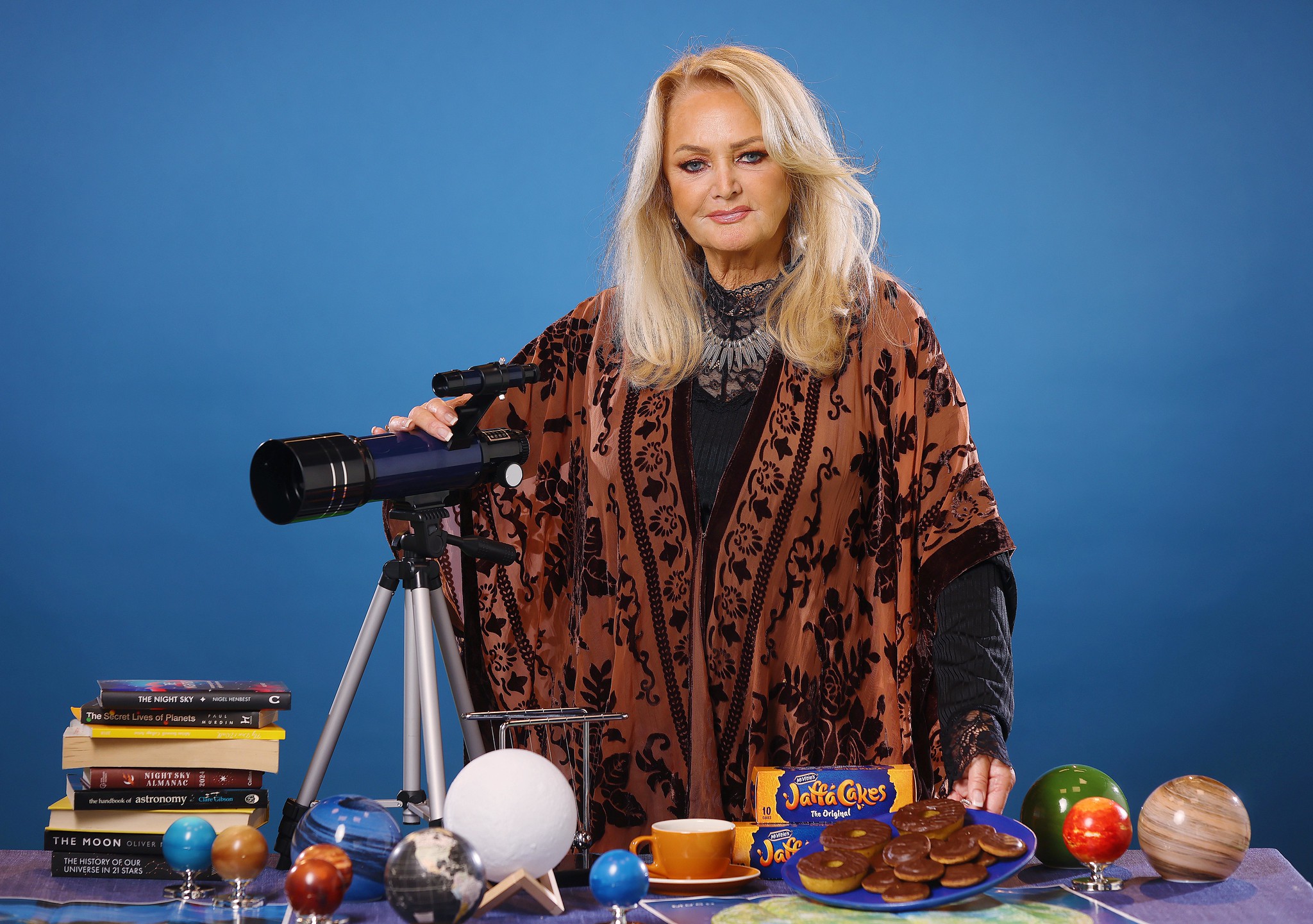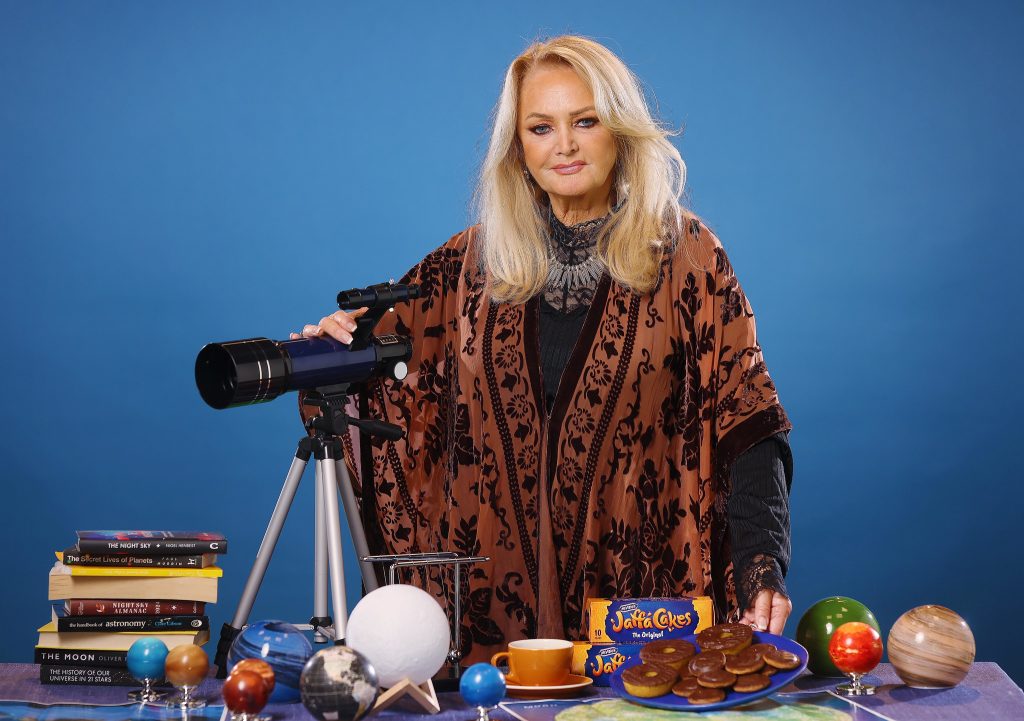 To pay homage to the fellow eclipse enthusiast's iconic song, McVitie's Jaffa Cakes have also partnered with superstar DJ, Majestic, to remix Total Eclipse of the Heart – with a twist – including a sample of Bonnie reciting the iconic Jaffa Cake's catchphrase of 'Full Moon, Half Moon, Total Eclipse'.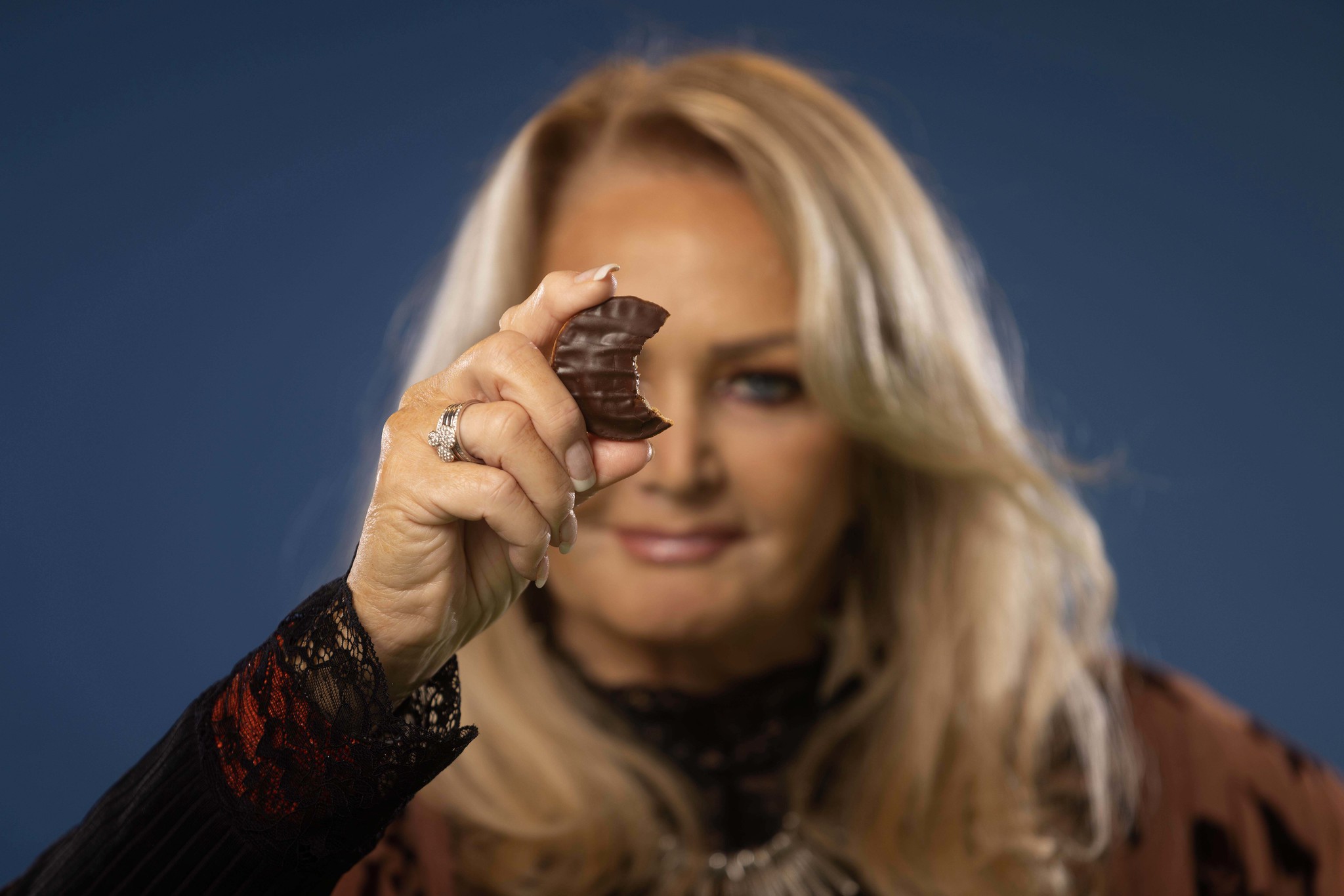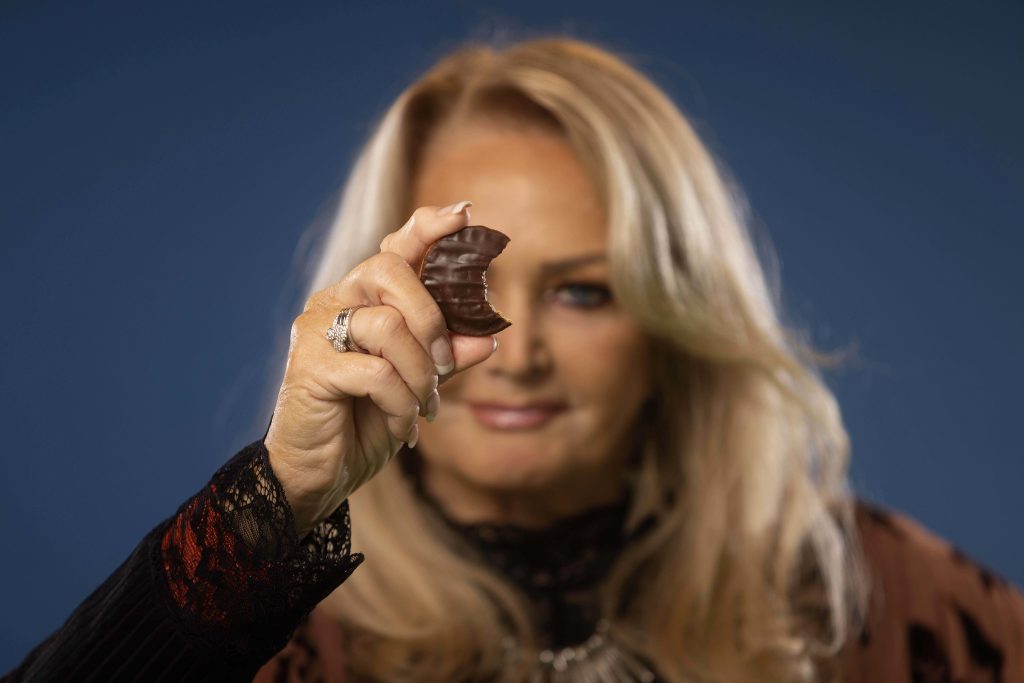 Majestic climbed to the top of the UK top charts with his remix of Boney M's Rasputin in 2021 after achieving viral success on TikTok. The remix of Total Eclipse of the Heart is now available on TikTok and will be on Spotify and other Digital Streaming Platforms.
The campaign also sees popular TikTok content creators amplifying the track, including choreographing their very own McVitie's Jaffa Cakes dance to bring the Full Moon, Half Moon, Total Eclipse eating ritual to life.
Original multimedia content was produced by the agency's production division St Marks Studios.
Aslı Özen Turhan, Chief Marketing Officer at McVitie's UK & Ireland said: "We're so pleased that McVitie's Jaffa Cakes can continue to act as a tasty tool for future generations to learn about the workings of the solar system and eclipses in an entertaining way – and who better to team up with than the queen of eclipses herself, Bonnie Tyler. We hope many people will enjoy this lesson and feel they know just a bit more about the night sky.