The Guardian's 'Not for Sale' campaign highlights their position in the media landscape
By Rupert Cole on Friday, September 22, 2023
The Guardian's latest campaign, 'Not for Sale', perfectly displays the outlet's commitment to the importance of having freely available news sources. The campaign video makes a powerful statement in the wake of Rupert Murdoch stepping down as head of Fox and News, with an overarching message that The Guardian is able to be uncompromising with its reporting as it is reader-funded, rather than reliant on stakeholders or owners with their own vested interests.
The campaign is humorous, and speaks to all readers of The Guardian, whether they are fans of the paper or ardently against everything it stands for. The video shows the many, varied uses that consumers have for The Guardian, whether it is used as a source in a heated debate, or used to pick up dog waste.
'Not for Sale' coincides with the launch of The Guardian's new digital edition, which is particularly focused on users in Europe, and the campaign is part of a strategy for the next three years that aims to grow its number of paying readers, as well as its reputation around the world.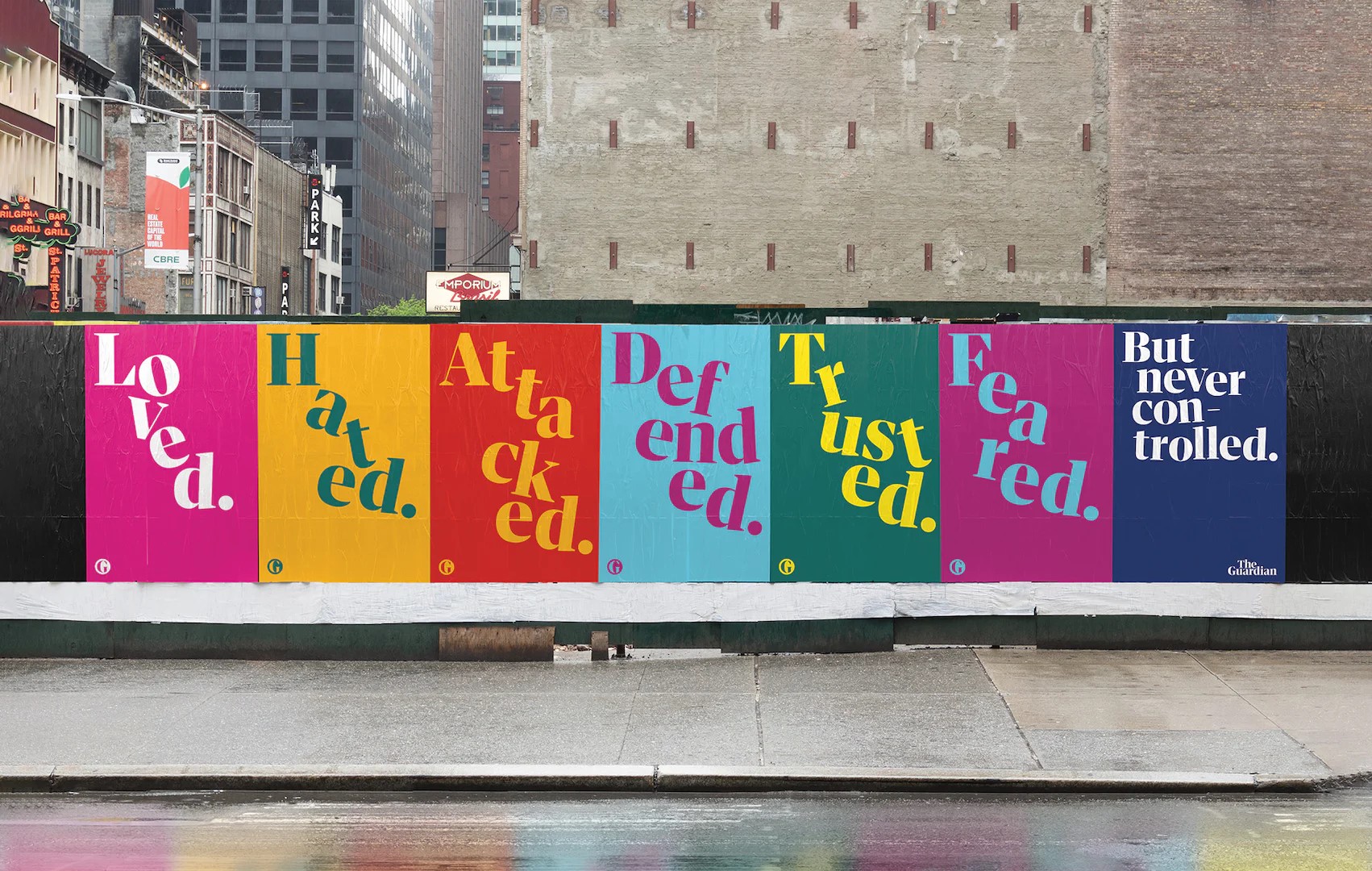 The Guardian's 'Not for Sale' campaign was created by Lucky Generals in collaboration with the Guardian's in-house team. Cressida Holmes-Smith, manager director at Lucky Generals, said: "With Not for Sale we focused on what makes The Guardian unique in the news landscape – the fact that because it is reader funded (rather than owned by controlling interests like billionaires or politicians) its journalism can never be influenced or controlled."
"We knew the creative idea had to be as impactful as the paper itself and really drive home the vast range of emotions and reactions its unique publishing model gives it – but in a way that no one would be expecting. From the TV to the OOH we wanted to show just how ingrained the paper is in society but also how playful it can be."