Pinterest-ing new pop up in London makes the impossible seem possible
By Jamie Hesketh on Tuesday, September 26, 2023
Pinterest have brought their latest campaign to life with an exciting new pop-up, Possibility Place.

Their new campaign, which was developed in-house, centres around the brand's ethos 'It's Possible'. The campaign is a reminder to users of the platform's versatility; whether it's your next quirky home DIY or your dreamy jetting location, Pinterest has all the inspiration you could ever need, in one super aesthetic place. To bring the experiential aspect of the campaign to life Pinterest worked in collaboration with global creative agency, Amplify.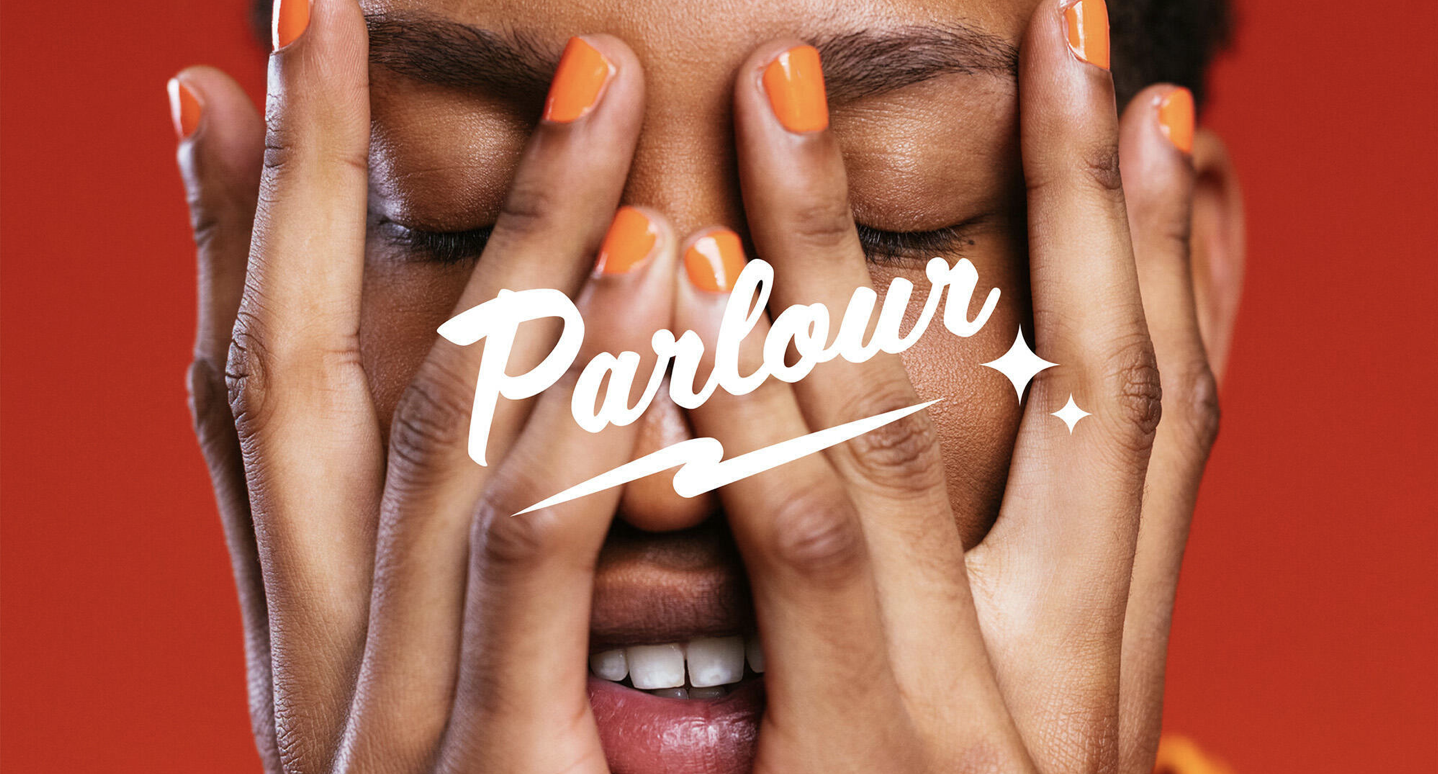 Possibility Place has three main component – a corner shop, a beauty bar, and a DIY store a.k.a Provisions, Parlour & Projects. Provisions promises to inject a bit of Pinterest into your mundane ingredients with mocktail classes and exciting recipes on the events menu. They have also given visitors the chance to win either a nail transformation, hair styling or a mini tattoo session in the Parlour whilst Projects aims to inspire you to decorate your flat and ensures that your decorating desires are possible when renting – without losing your deposit.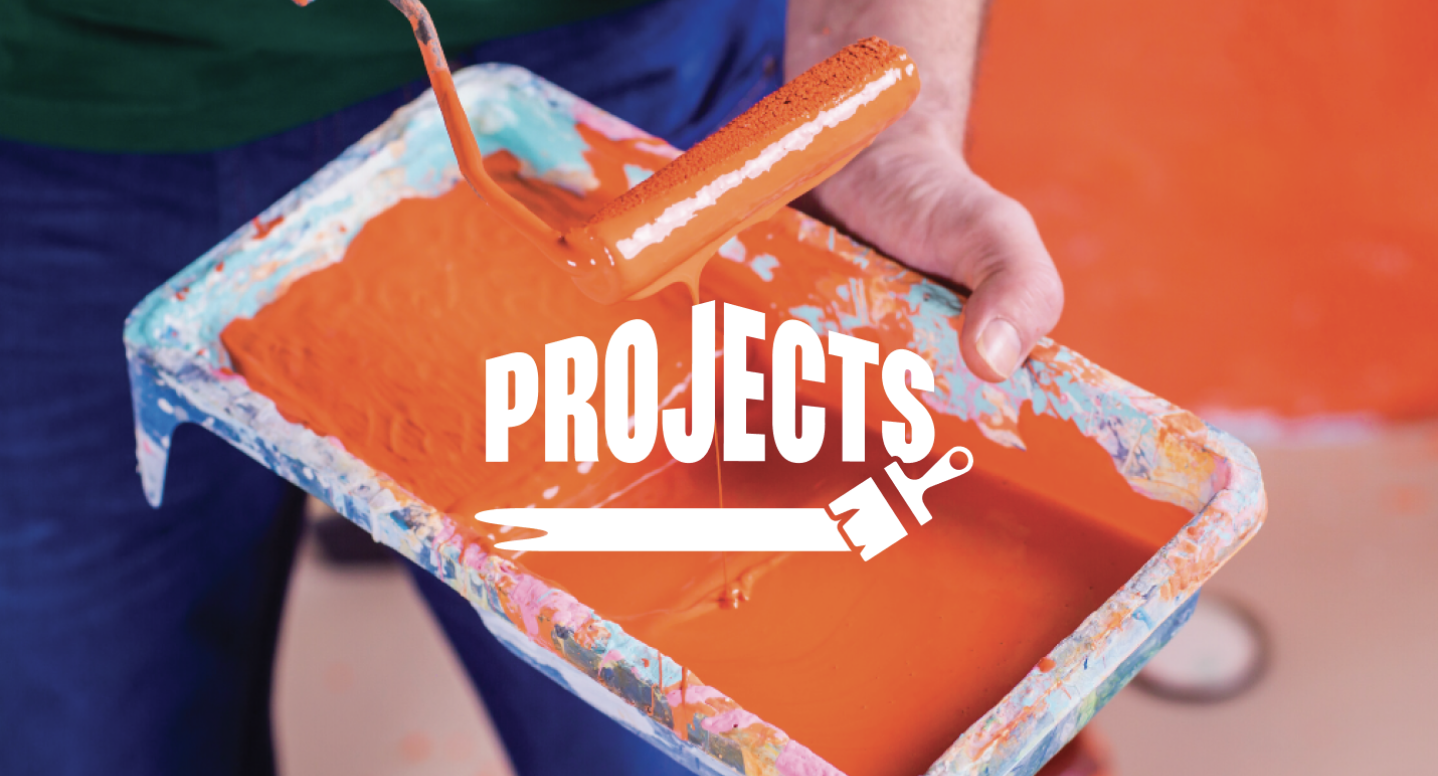 If you are a Pinterest fiend and fancy getting your daily dose IRL you've got to be quick! It's only around from the 29th-30th of this month – RSVP here.