Hop-eration chilled gaming beers: Heineken 0.0 has come up with a cool solution to your room temp brewskis
By Jamie Hesketh on Tuesday, September 5, 2023
All gamers can agree – drinking and gaming isn't quite as fun when your beers are lukewarm; if there's one thing worse than letting your team down, it's probably taking a sip of room temperature beer. Gamers needn't worry much longer though, with Heineken 0.0's latest creation 'TH3 G4M1NG FR1DG3', taking care of your tepid beers once and for all.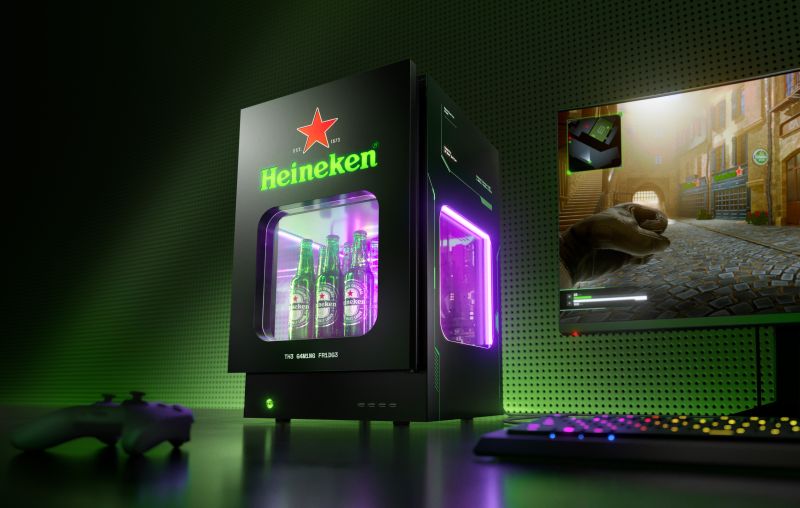 Created by agencies LePub Brazil and LePub Milan (under Publicis Italy) 'TH3 G4M1NG FR1DG3' was released on National Gamer Day, aka the 29th of August, as part of Heineken's new campaign focusing on beer drinking occasions. Whilst the fridge/console hybrid can't take care of your losing streak, it has solved a big tech problem… your overheating console. Thanks Heineken!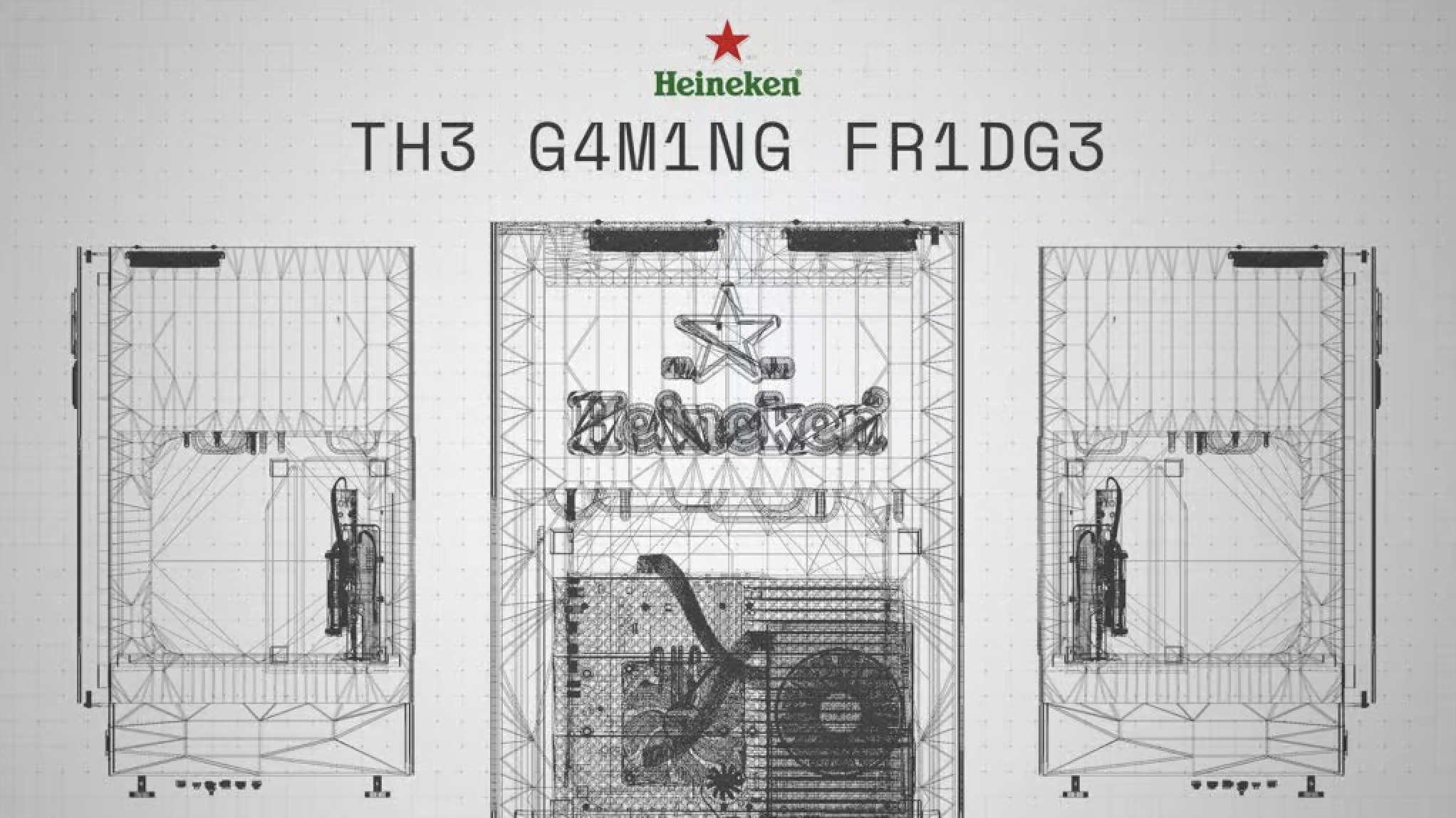 You can only get your hands on 'TH3 G4M1NG FR1DG3' through Heinekens' yet to be released competition and, unfortunately for gamers worldwide, it will only be available to win in Brazil – sorry.