French's launch Mustard-flavoured Skittles…
By Brooke Bolcho on Friday, July 28, 2023
In celebration for National Mustard Day on August 5th in the United States, the popular condiments brand French's have teamed up with sweets company Skittles to create MUSTARD flavoured skittles which has left some food fans perplexed, some horrified and some pleased with the unusual combination.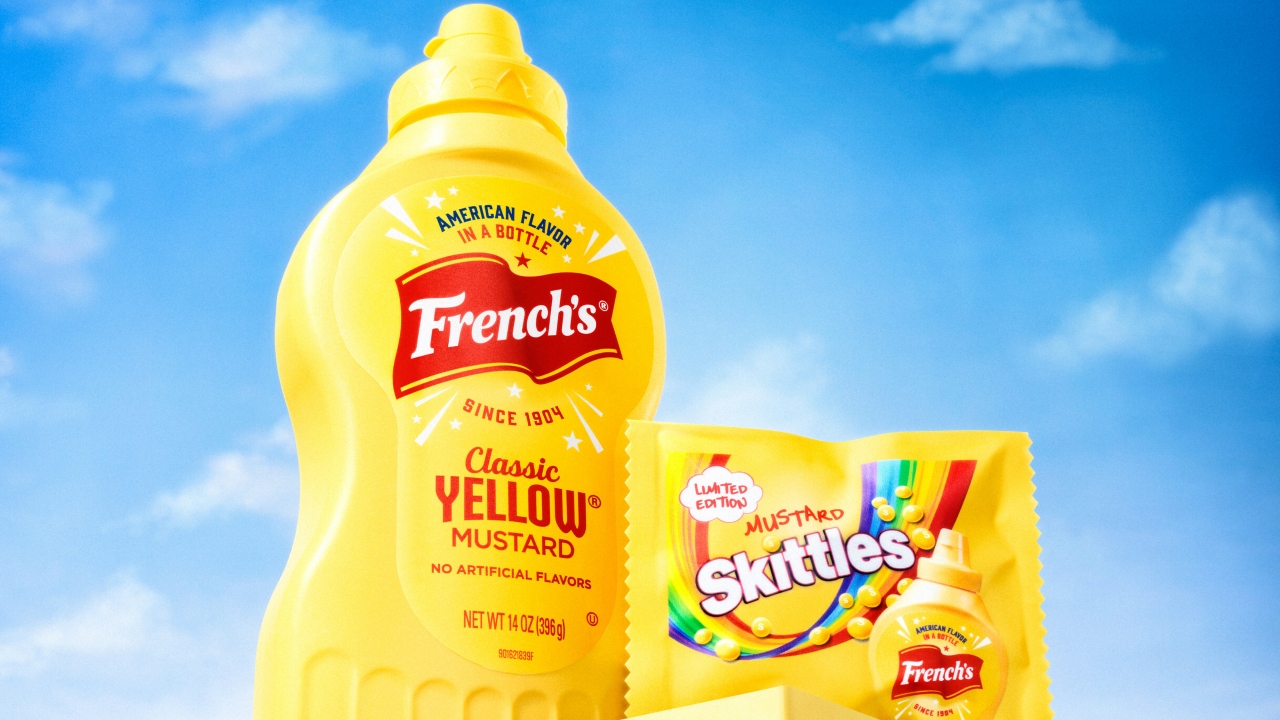 One person wrote under their announcement post on Instagram: 'Did we go back in time to April fools?' whilst another jokingly added: 'This was not on my 2023 bingo card.' Some people were ecstatic for the release writing: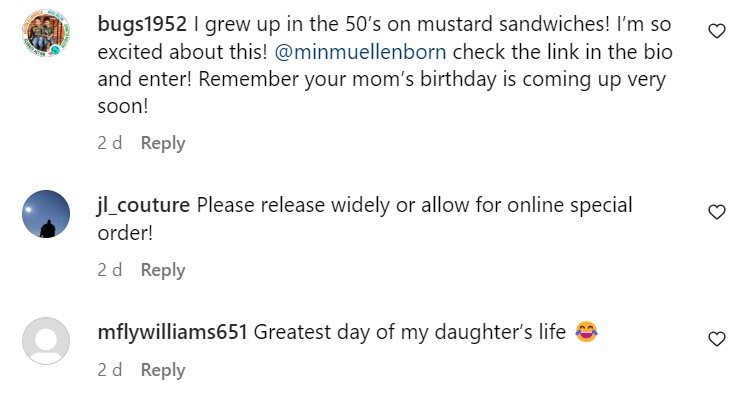 This isn't French's first rodeo when it comes to wacky food flavours for National Mustard Day as they've previously come out with mustard ice cream and doughnuts which caused quite a stir online.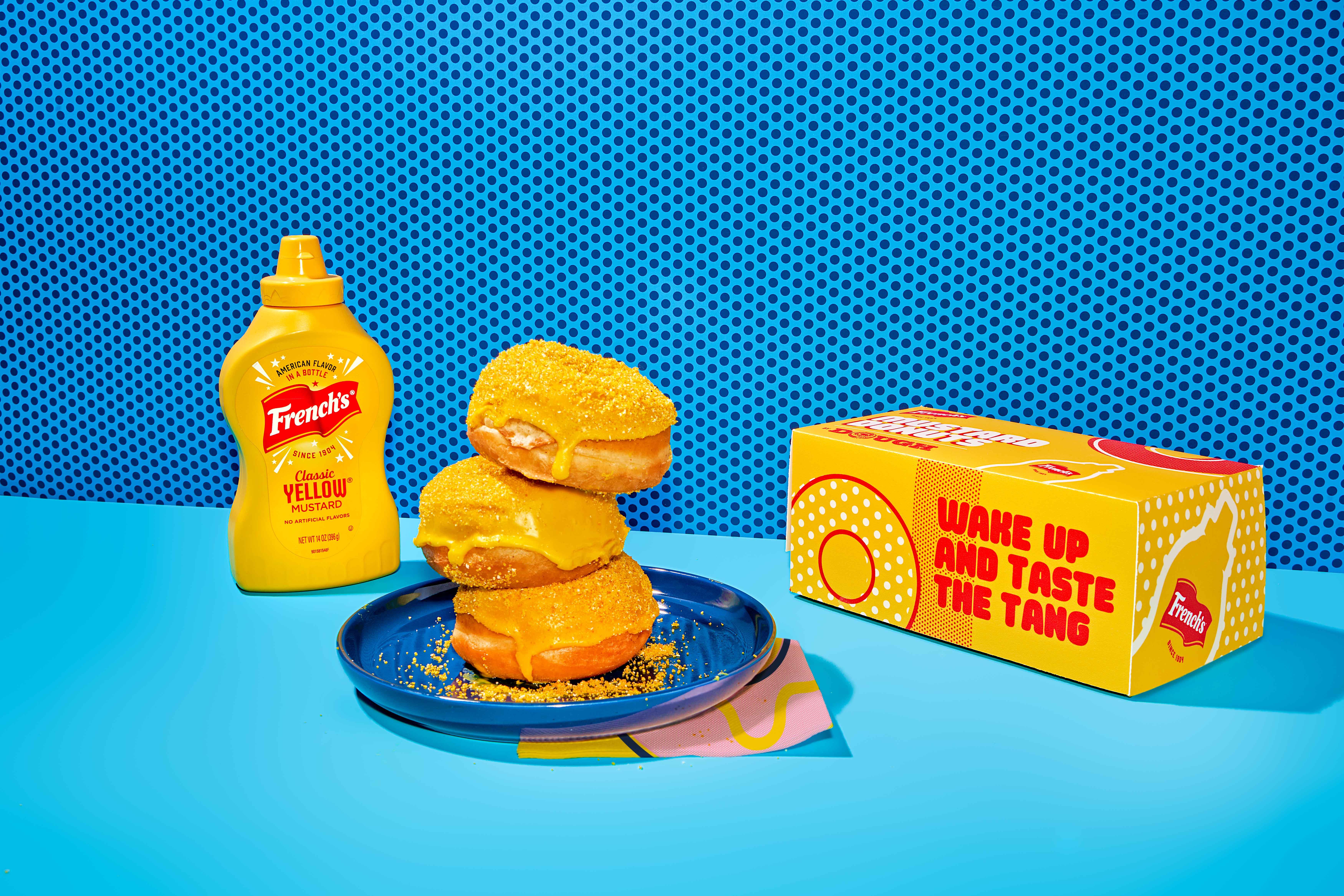 Skittles assures fans that their iconic chewy consistency will remain unchanged but their beloved fruity flavours will be replaced by a distinctive 'mustard tang' flavour, which French's is famously known for.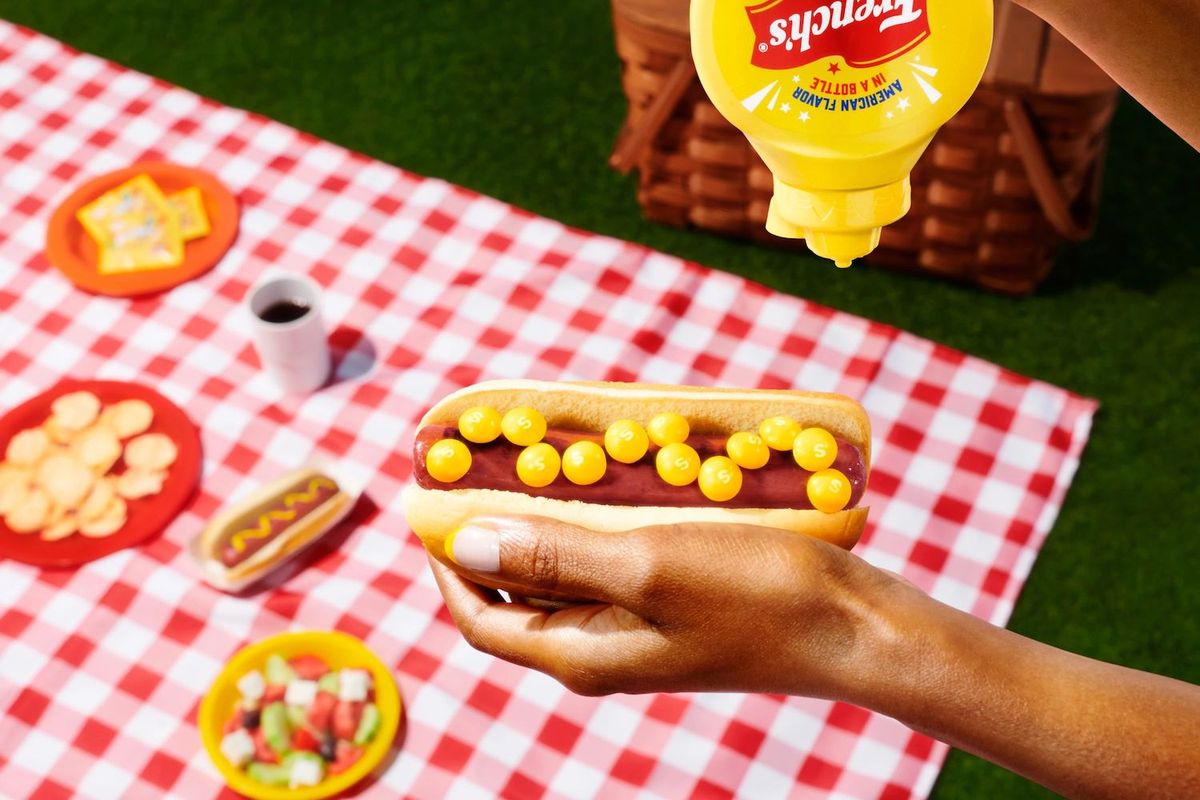 Valda Coryat, North America vice president of marketing for McCormick & Company said: 'From Mustard Ice Cream to last year's viral mustard doughnuts, this year marks the fifth time French's has gone all out with unique, flavourful innovations to celebrate National Mustard Day.'