Wes Anderson's Astroid City brought to life in London
By Evie Moysen on Wednesday, June 21, 2023
Ahead of its release on June 23rd, 180 Studios and Universal have brought Wes Anderson's Astroid City to life in their brand new immersive experience.
Transporting the audience to the film's sci-fi town, the exhibition features original props, sets, costumes and artwork – as well as limited edition merchandise and the chance to eat at the iconic 1950's diner.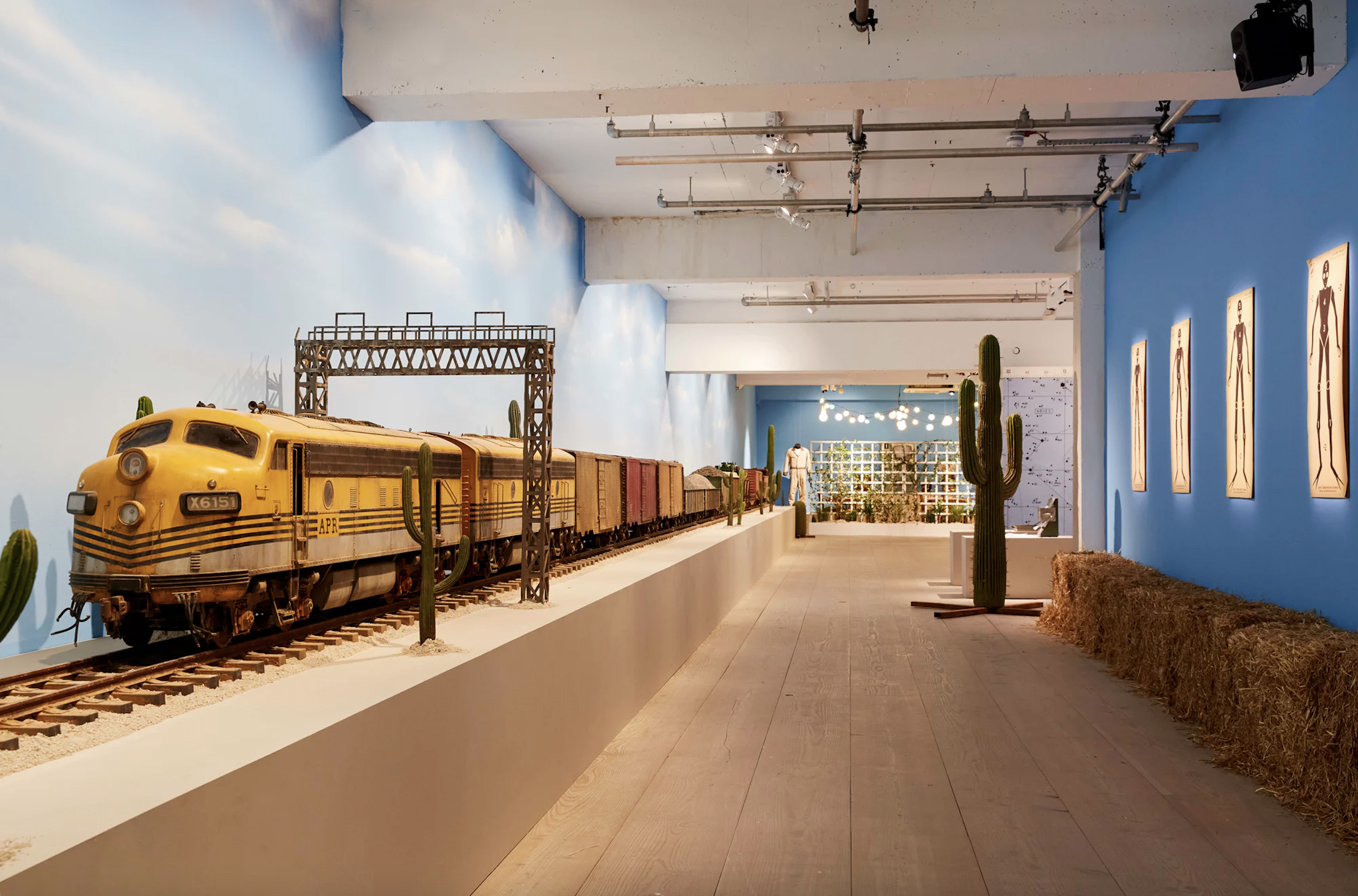 The experience beautifully captures Wes Anderson's iconic style and aesthetic through its retro touches and toned colour palette.
The exhibition is open from 17th June – 8th July at 180 Studios.