Home Depot has your new house for under $50k
By Elena Cotton on Tuesday, June 6, 2023
Home Depot introduce the 'Getaway Pad', offering an impressive 540-square-foot of luxury for only $43,832.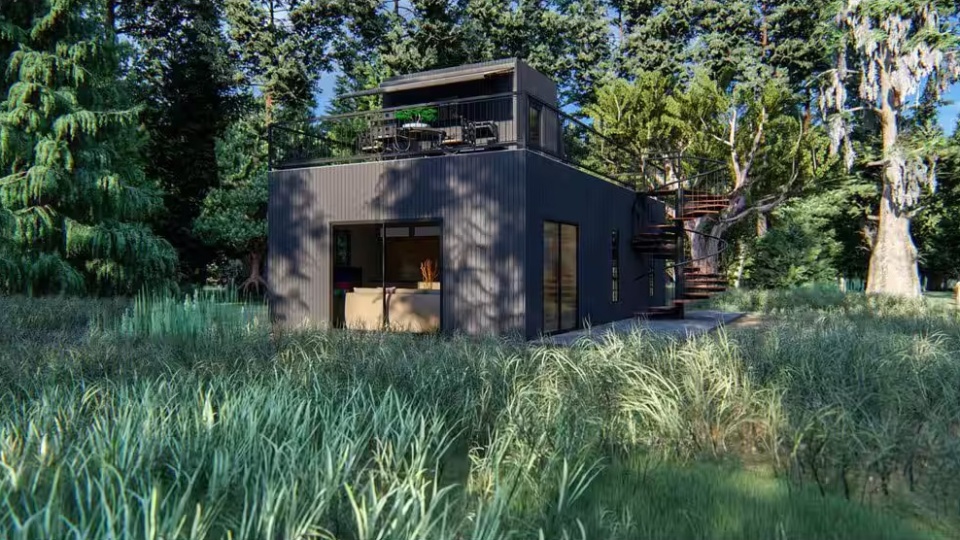 Despite the impressive price, you will have to buy the windows, doors and the finishing touches. The house does however already have one bedroom and a spiral staircase. An additional benefit of this house is the roof deck, with the entire house being made from steel. The 'Get Away Pad' is ready to face any weather conditions as it is fire-resistant and water proof.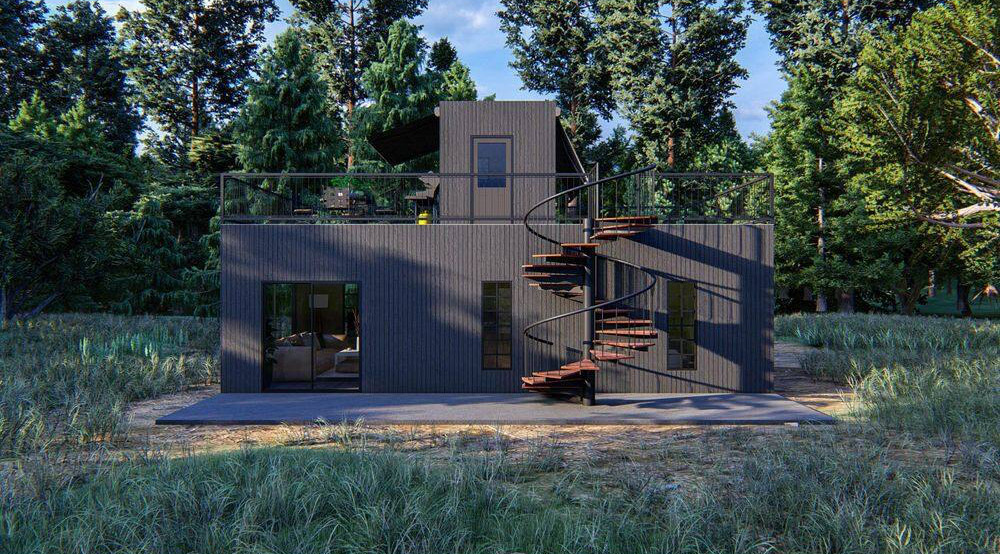 If you do choose to buy this new house, you may need a helping hand to assemble it and permission from your local council to start construction.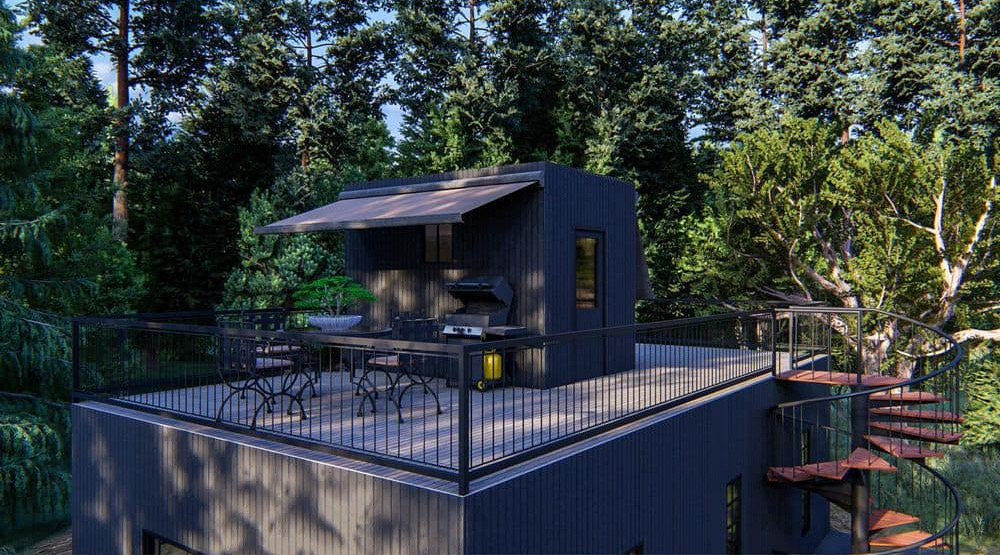 Due to the cost of living crisis Gen Z and Millennials are struggling to become home owners as the market has become so competitive, therefore Home Depot felt this tiny home could be a solution for those who have limited funds for the high mortgage rates.