The $24,000 recycled watch by Nespresso x Hublot
By Trixcel on Wednesday, May 17, 2023
Nespresso and Hublot have partnered to create a limited edition watch made from recycled Nespresso coffee grounds and capsules.
The Big Bang Unico Nespresso Origin has been created using Nespresso aluminium capsules to create the case, bezel,  pushers and crown of the watch stamped with the Nespresso logo.
While the recycled coffee grounds from the capsules were used to create a two watch straps – a rubber strap and Velcro fabric strap. To create the fabric strap, Hublot worked with Singtex, one of Nespresso's partner companies, as they were already using recycled coffee grounds to produce a fabric called S.Café.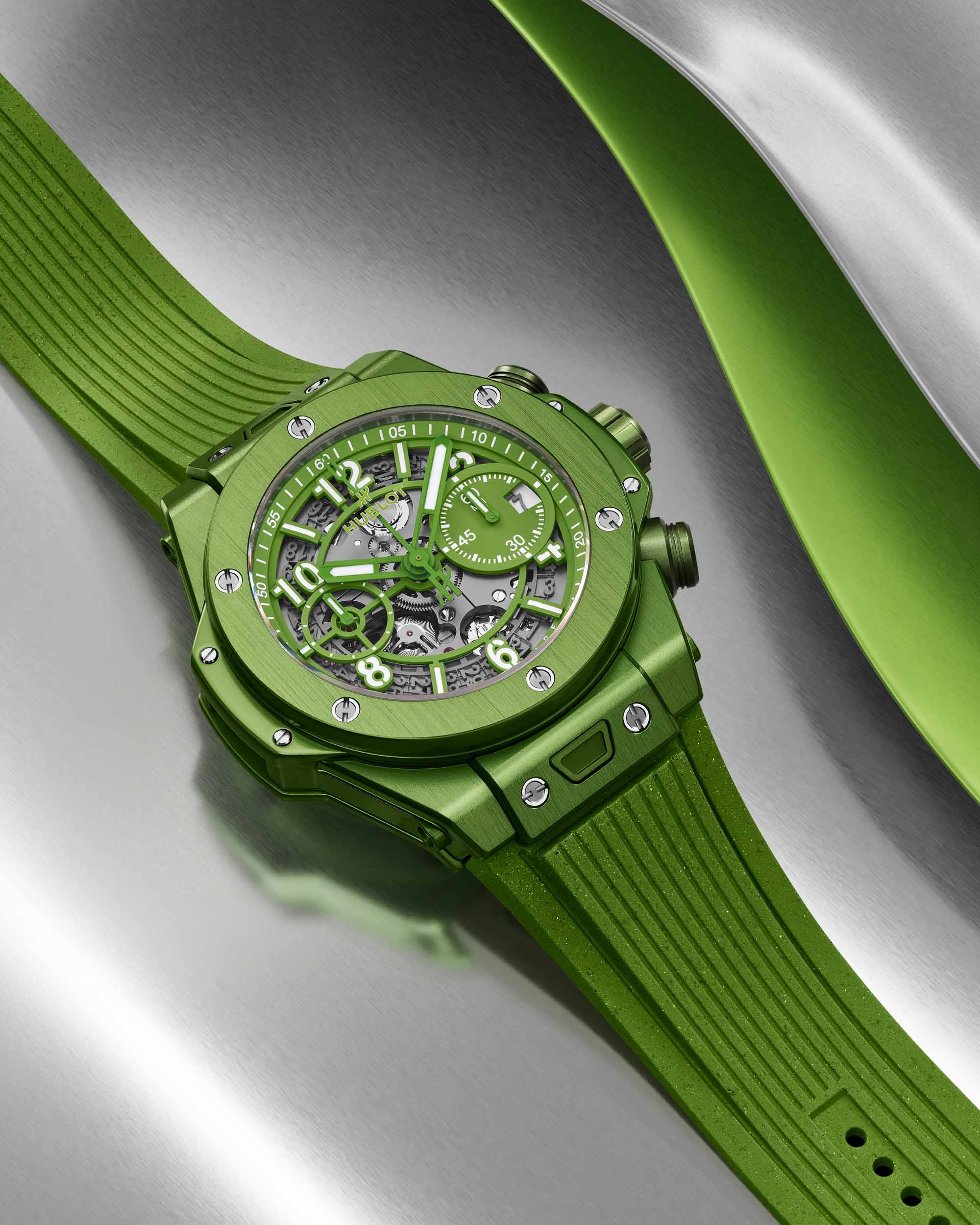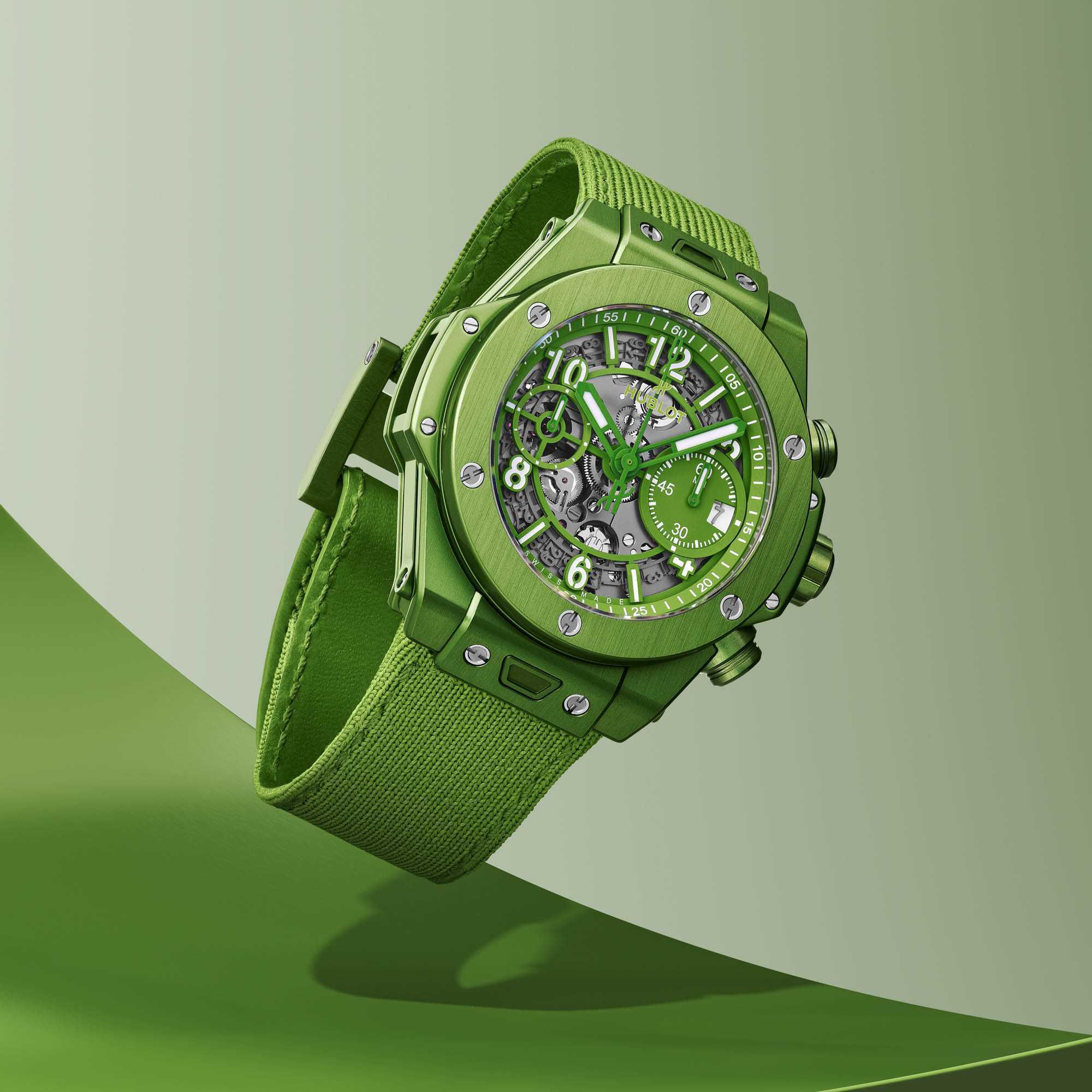 There are only 200 pieces available to buy at $24,100 (£20,800) from Hublot.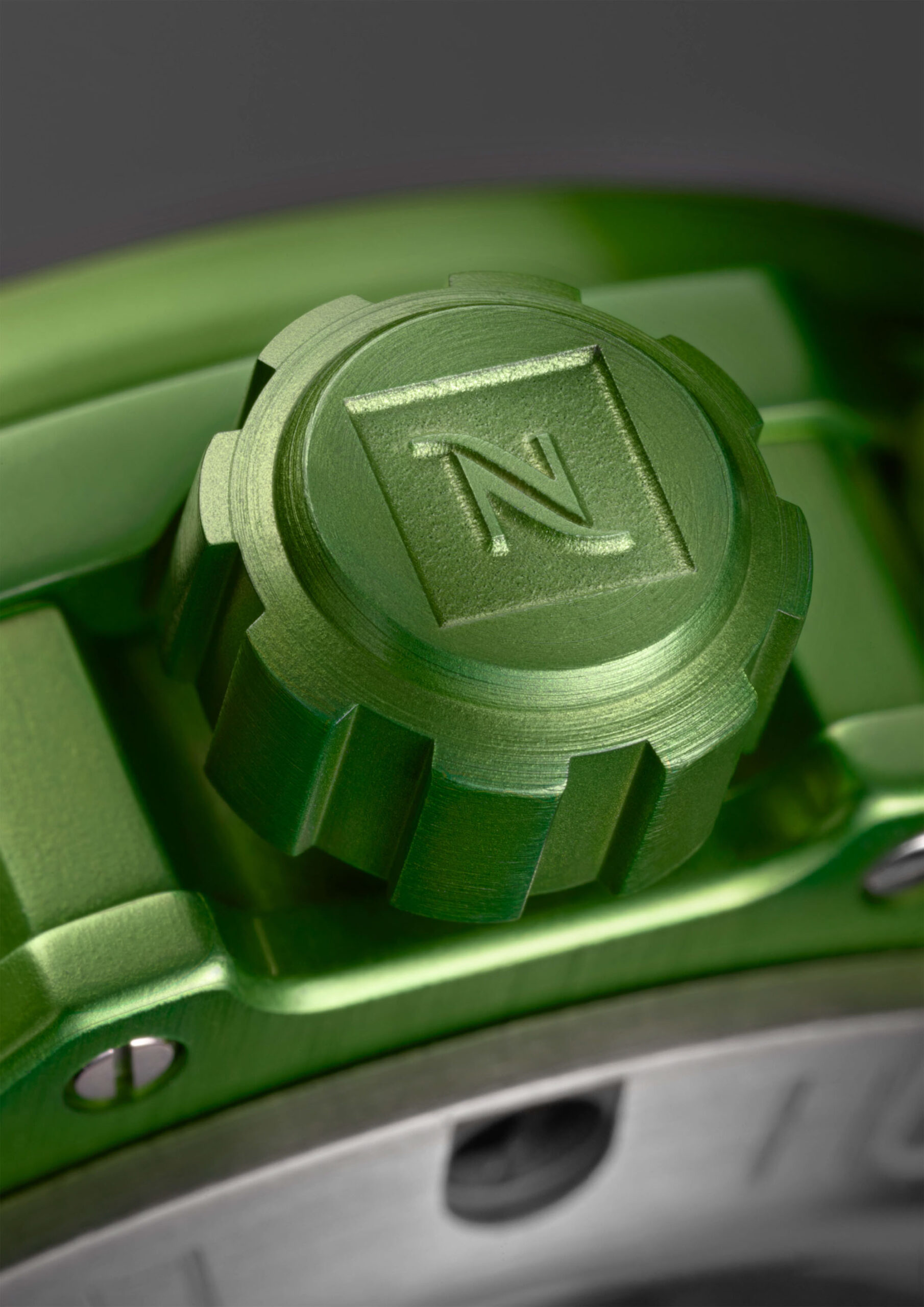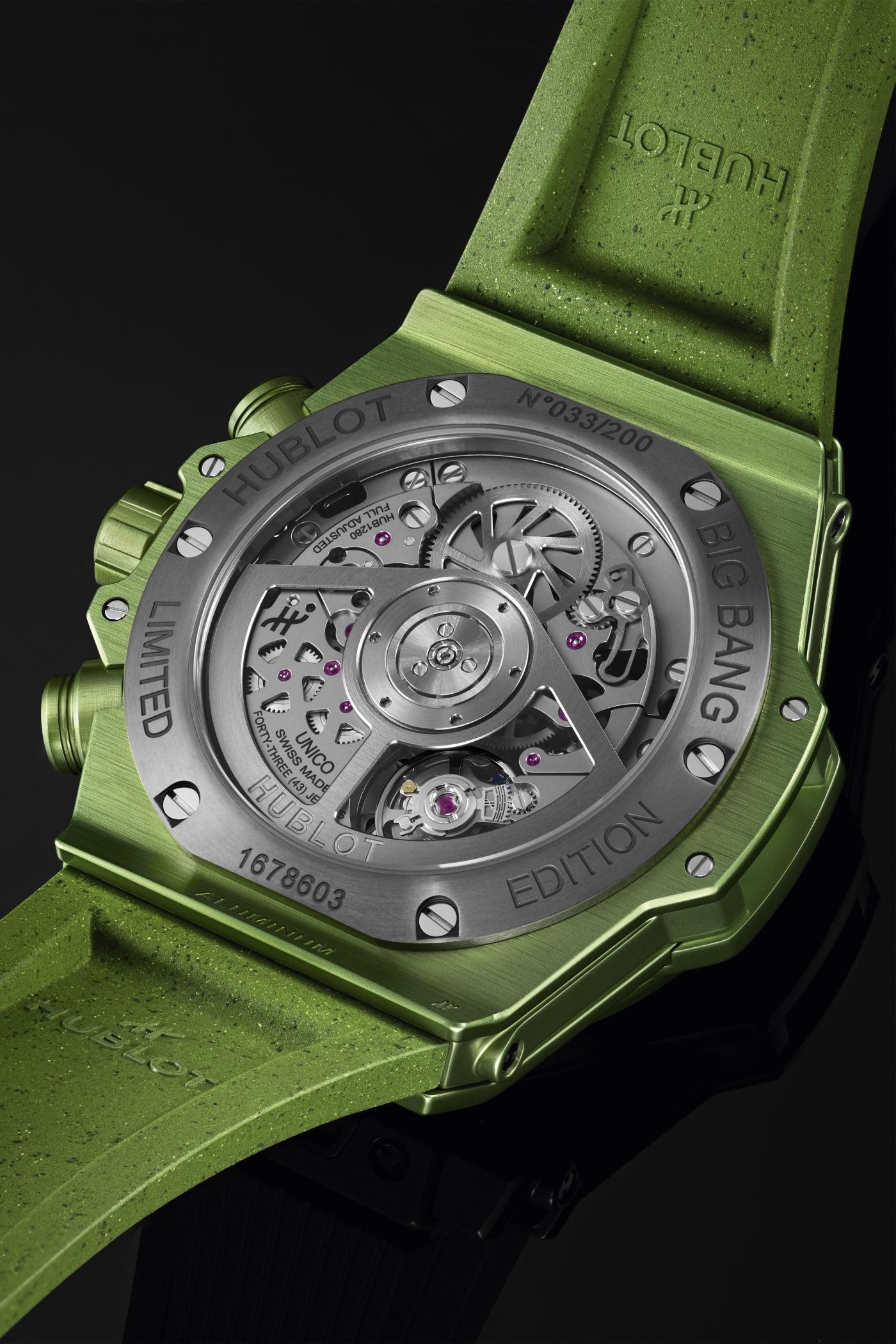 The Nespresso CEO, Guillaume Le Cunff, has stated
"Nespresso is proud to join forces with Hublot to create the Big Bang Unico Nespresso Origin. This exceptional watch is the result of a partnership between two Swiss companies who both have the same values of innovation, quality, sustainability and the Swiss spirit as their mainspring and within their DNA. "