Disney+ launches tiny tasting menu to promote Ant-Man
By Elena Cotton on Tuesday, May 16, 2023
Marvel Studios' Ant-Man and The Wasp: Quantumania is released on Disney+ on May 17 and to honour the occasion Disney has partnered with Uber Eats to devise a tiny tasting menu.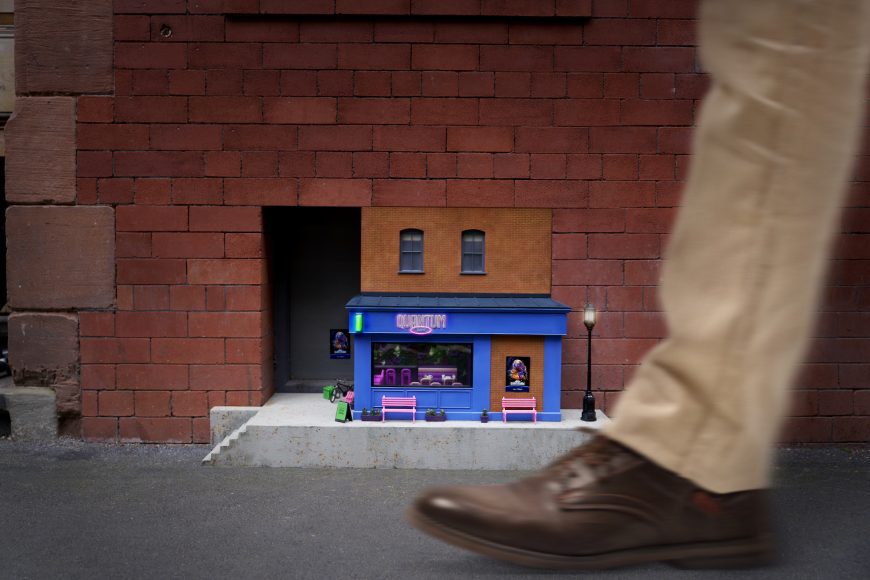 The tasting menu has a range of delicious food choices from chow mein, to pizza to fish and chips, the list continues with vegetarian options of course with vegetarian burgers and salads available.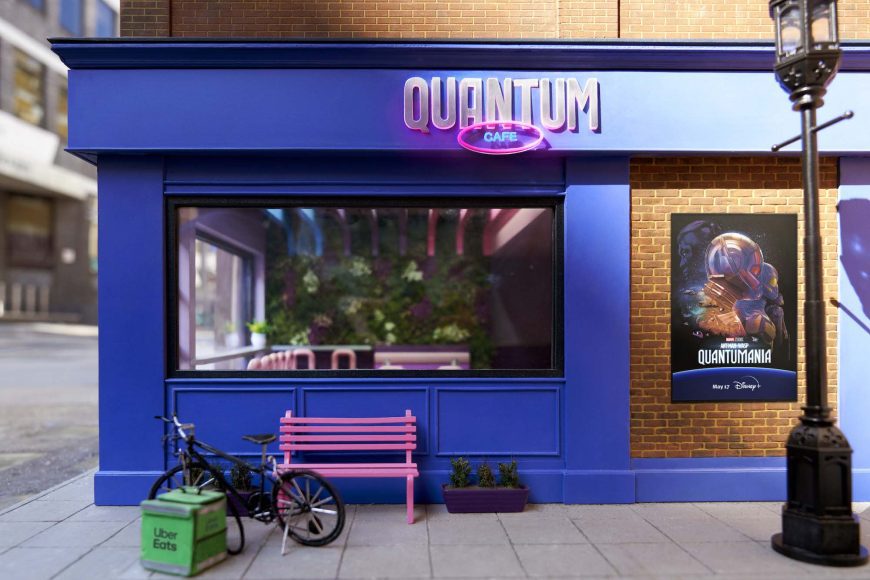 London, Bristol and Manchester are lucky enough to have the opportunity to order from this spectacular mini menu and much away from the comfort of their own home.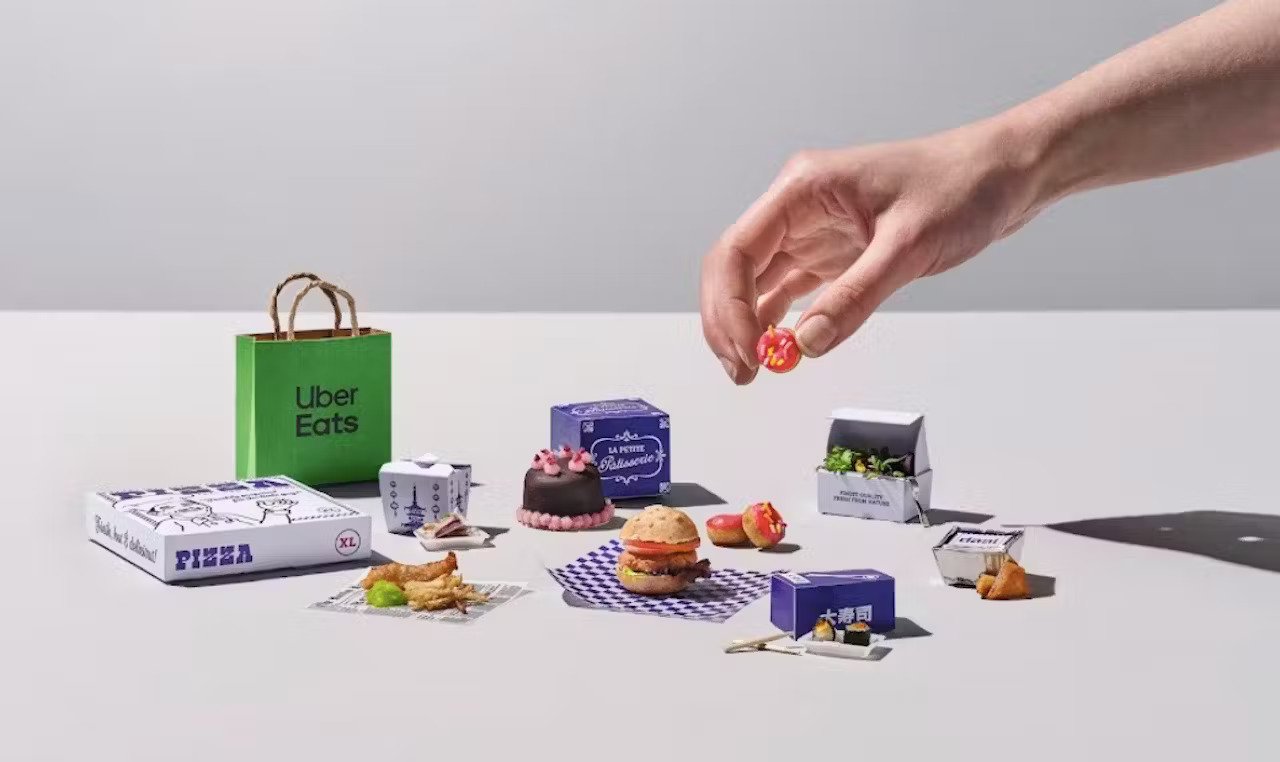 Not only this but ten lucky orders will have a movie poster signed by Michael Douglas and Evangeline Lilley.  An additional bonus is Uber Eats will be donating all proceeds from this limited edition menu to Make-A-Wish Foundation UK.