Laura Ashley rebrands London phone box in iconic print
By Staff on Thursday, May 18, 2023
To mark its 70th anniversary, the iconic British heritage brand, Laura Ashley, has unveiled a 'mini exhibition' to celebrate its long–standing history.
The installation, located in the nation's capital, features a telephone box decorated with the brand's iconic Tulip print, and shelves stocked with fabrics and patterns from each of the decades the brand has been in business.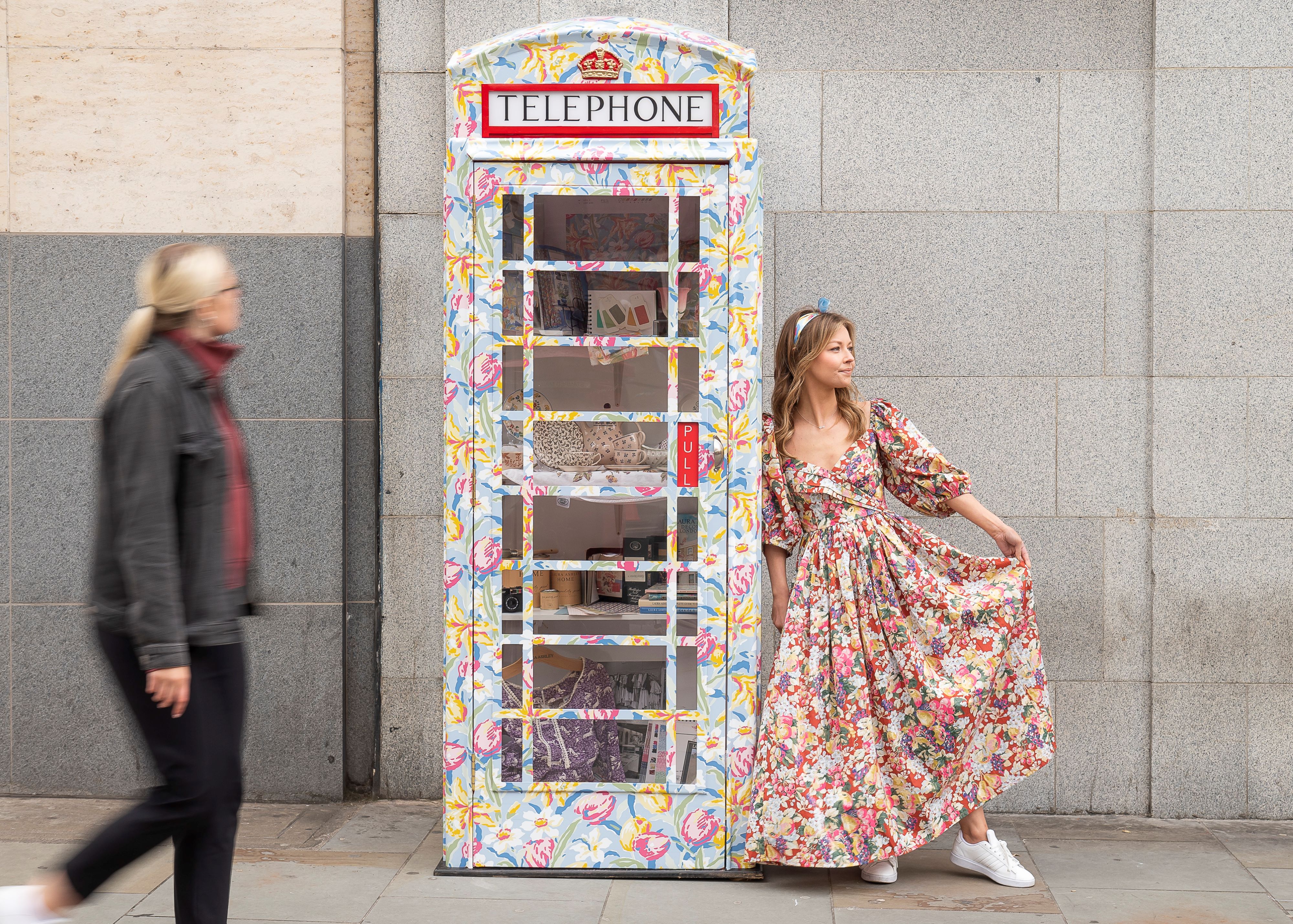 An image of the telephone box, situated next to a model in Laura Ashley dress, was shared widely across the media, with coverage highlights including The Times, Guardian and Telegraph.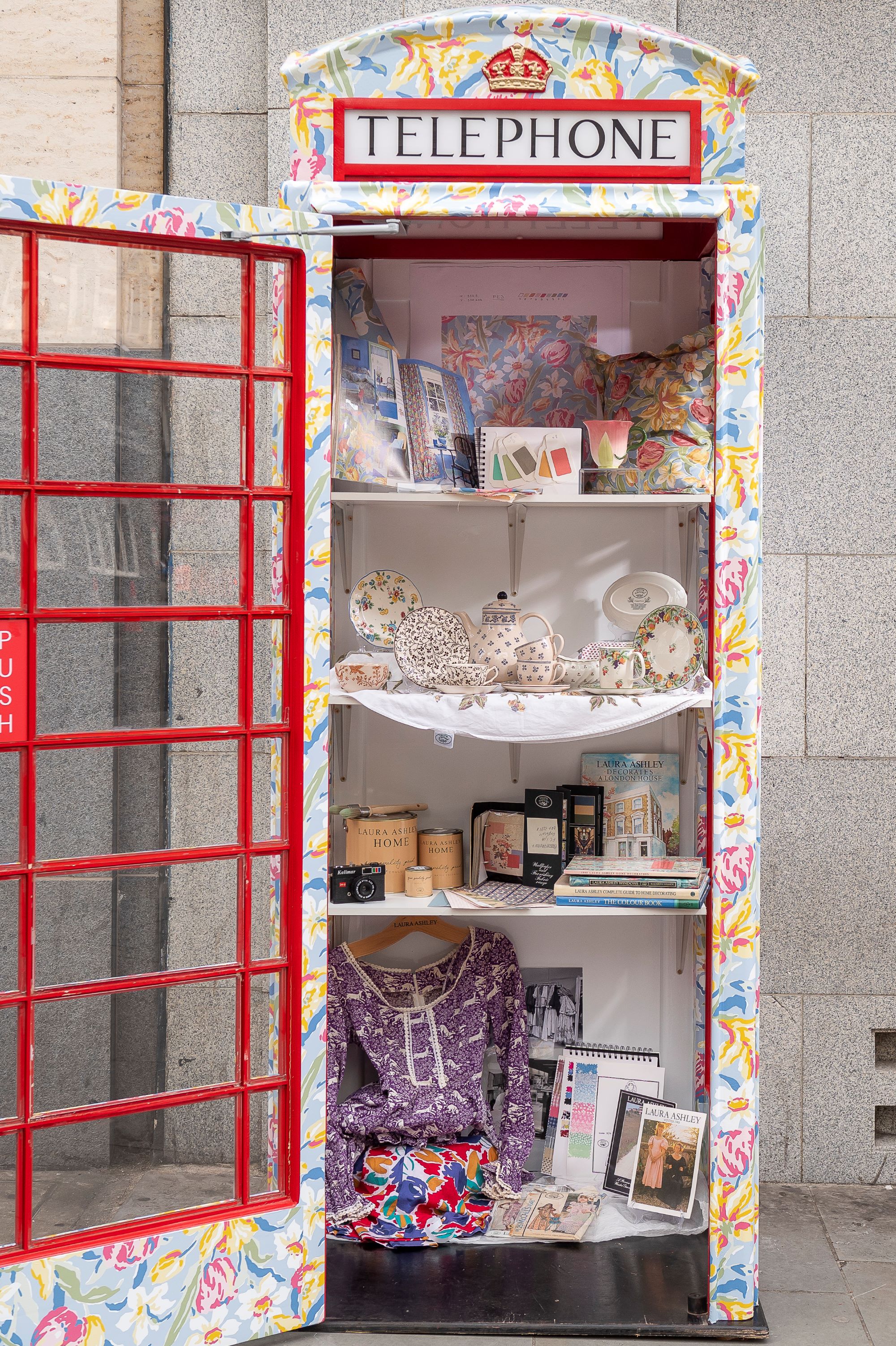 Helen Ashmore, Head of Design at Laura Ashley, said it was "wonderful" to curate a mini exhibition to enable people to view a small piece of the brand's story.
Credit: Red Lion