Future Farm creates vegan cheeseburger sneakers
By Jack Longrigg on Wednesday, May 17, 2023
The plant-based food company, Future Farm, has launched some sizzling new sneakers in the form of everyone's favourite cheeseburger.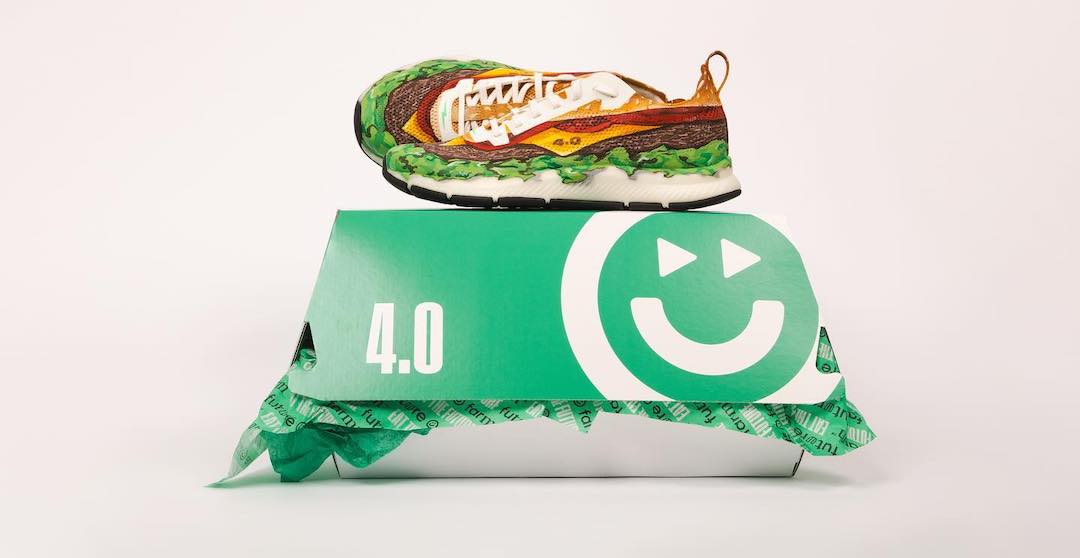 The brand has teamed up with celebrity sneaker expert MattB Customs to celebrate the launch of their brand-new food product, Future Burger 4.0.
Dubbed the "Force of Nature", these runners are coated in vegan paint and complete with a carbon-neutral base to imitate the real thing.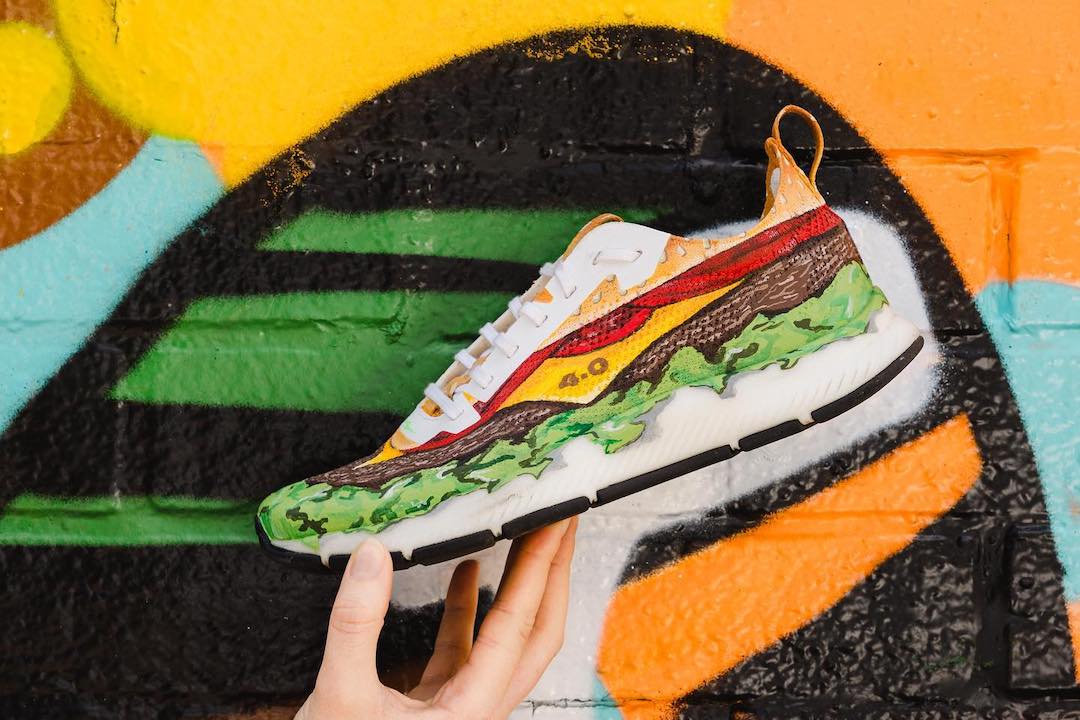 A limited drop is being sold on eBay to raise funds for the Rainforest Alliance. You can also snag some on Future Farm's Instagram.
And no, your feet are not a cheese substitute.