Fantastic Beasts and where to play them – the Tamagotchi x Harry Potter collab you never knew you needed
By Trixcel on Tuesday, May 2, 2023
As 'riddikulus' as this may seem, muggles and wizards alike will soon be able to interact with all sorts of creatures from the Wizarding World.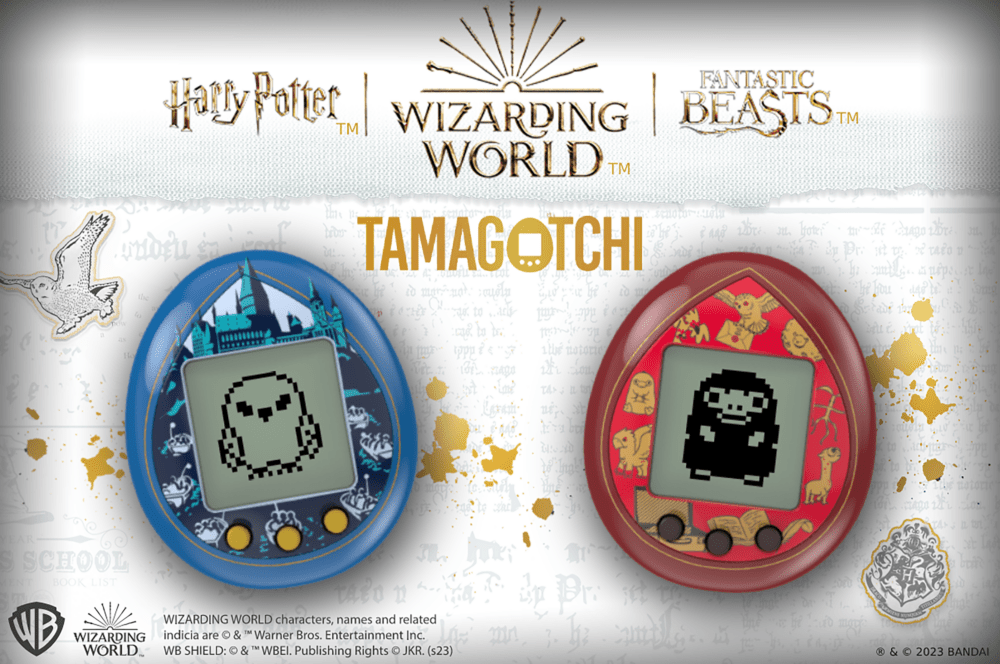 Tamagotchi and Warner Bros are releasing the Harry Potter Tamagotchi Nano where you are able to not only care for your some of your favourite magical creatures, but also play four other mini games: Catch Gold, Deliver of Letter, Fly Hippogriff, and Picking a Lock.
Available in 'Magical Creatures' and 'Hogwarts Castle', the two collectible shell styles offer different play modes: Harry Potter mode where you can spend hours in Hogwarts Castle, and Fantastic Beasts mode where you can spend hours in a magical suitcase.
Users will be able to raise one of 11 different magical creatures from the Harry Potter and Fantastic Beast series but, like with previous Tamagotchis, neglecting your magical pet can cause them to run away.
The golden trio as well as other notable characters such as Newt Scamander and more, may even appear while playing!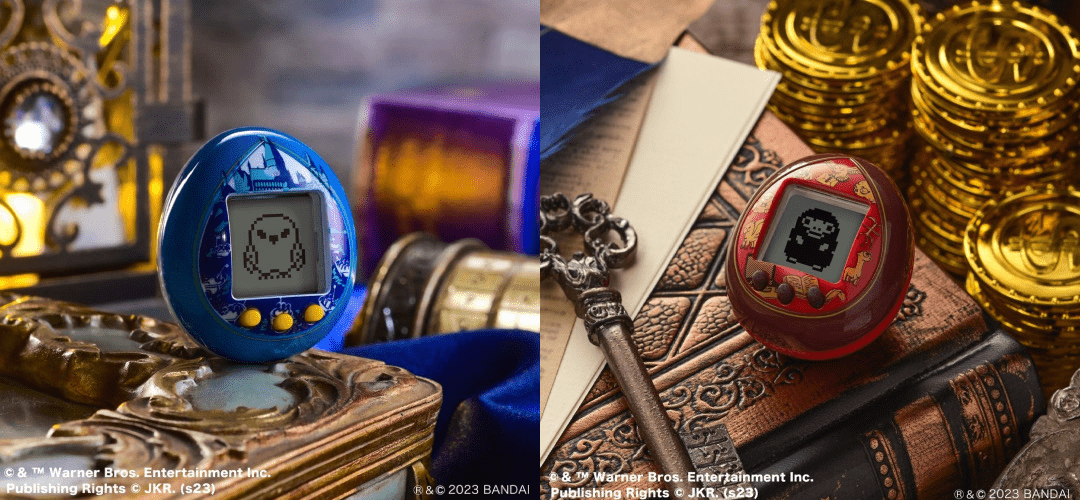 Potterheads can pre-order this collaboration on Amazon, before they hit the shelves on July 18.