There's no room for abuse in gaming
By Lucy Mitchell on Thursday, May 25, 2023
A new campaign to spread awareness of the abuse given to female gamers has been announced by Sky this week, after a survey found 49% of women have experienced abuse online when playing video games – 80% of which was sexual in nature.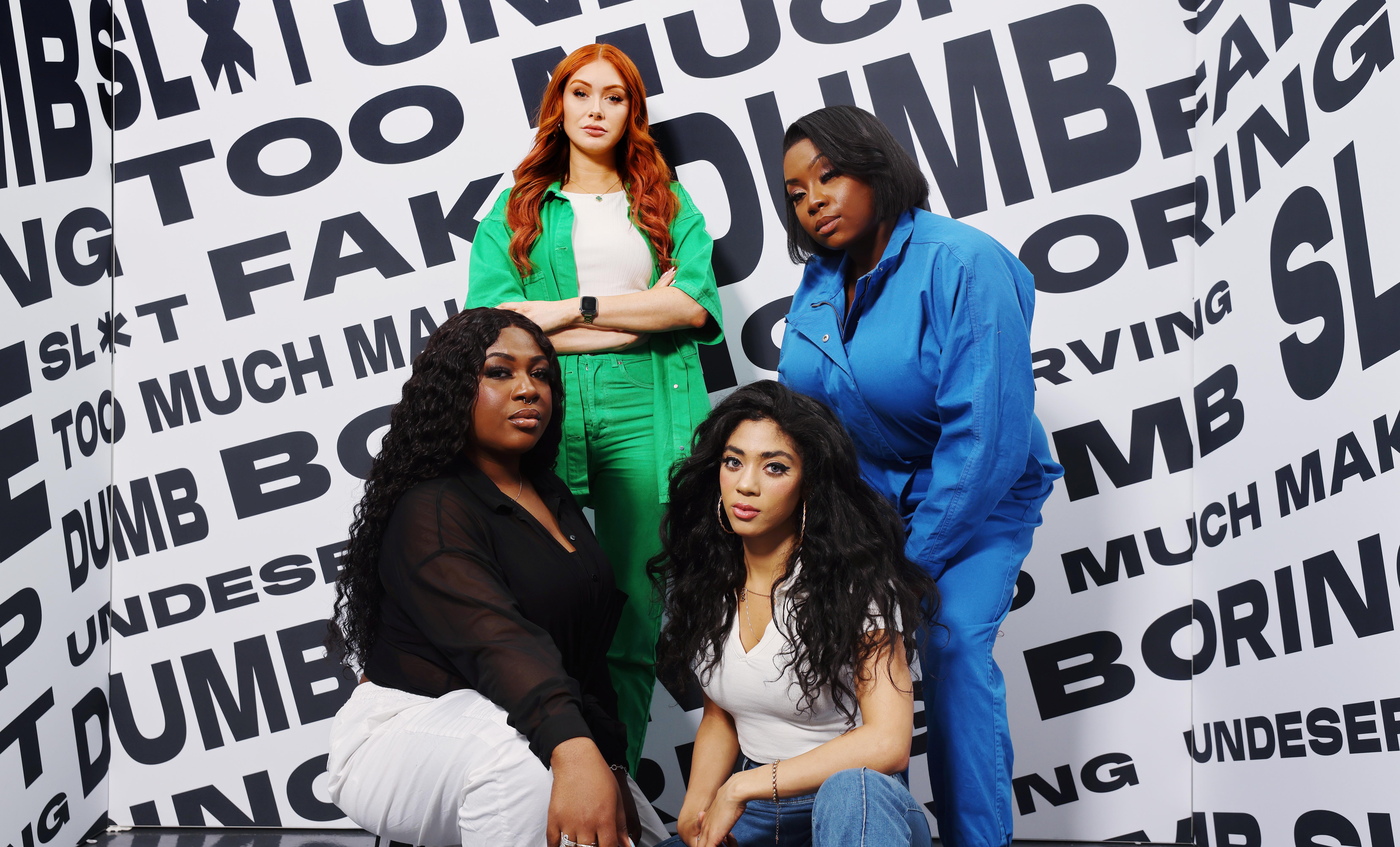 The campaign, named #NoRoomForAbuse, is in partnership with Guild Esports and is fronted by Stephanie Ijoma, founder of the gaming organisation NNESAGA; content creator and 3D artist, Danielle Udogaranya; Female gamer, Sunpi as well as presenter and gamer, Elz the Witch.
Together, the women worked with Sky to create a series of images showing the abusive words used to target female gamers online. The brand also held an 'immersive experience' that simulated the harassment many female gamers face.
YouTuber, gamer and presenter Elz the Witch said "I'm proud to be part of this campaign which is shining a light on the real challenges women that play or stream games face online – which is often worse for women from racially diverse backgrounds."
Readers are encouraged to check out Sky's website here, where they can find more statistics and resources.