Samsung hijack London photobooth to exhibit Galaxy S23 Ultra's high calibre camera
By Catriona Barnard on Tuesday, April 11, 2023
To celebrate the release of the Galaxy S23 Ultra and it's 200-megapixel ISOCELL camera Samsung hijacked a photobooth in Piccadilly Circus, London to showcase the quality of the device.
Whilst they did not place an actual Galaxy S23 Ultra in the photobooth, the brand used the sensor found in that phone model alongside the relevant technology needed to make the photobooth work.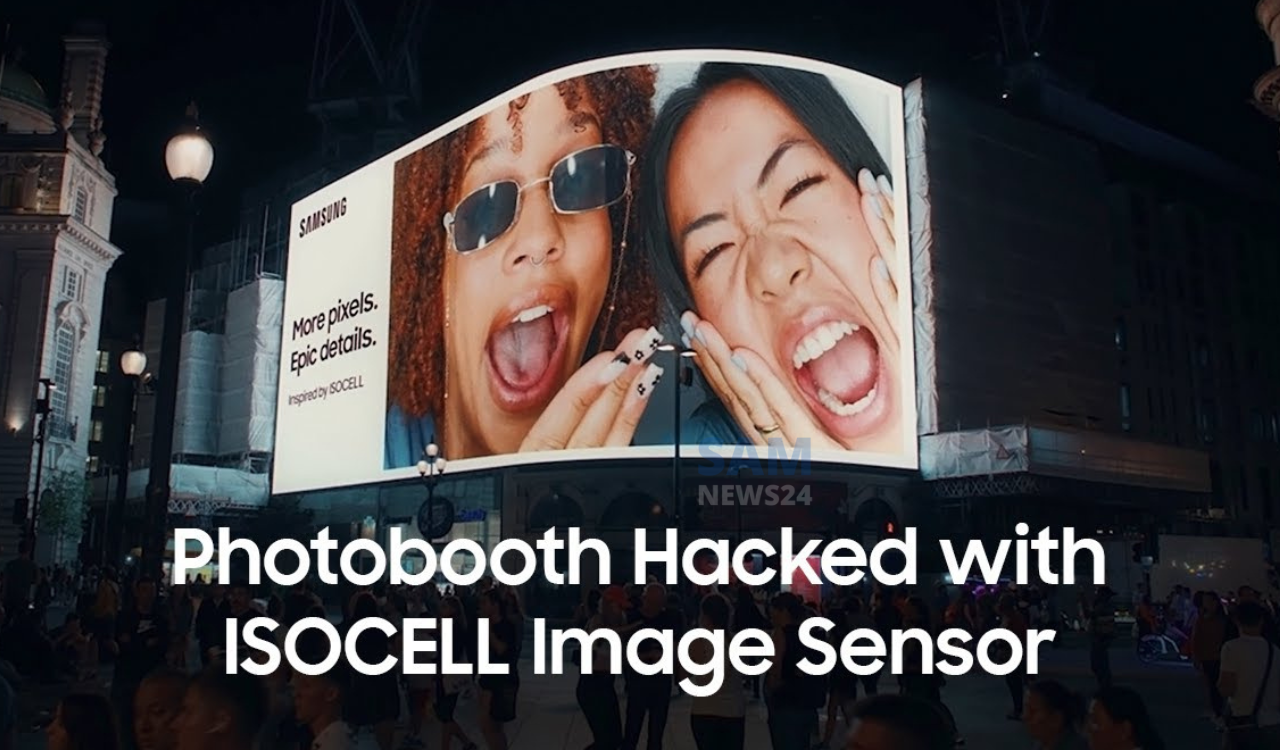 Once set up, Samsung moved the photobooth to London's Piccadilly Circus and signposted it as the "ISOCELL Photobooth". Passers-by entered the photobooth expecting a normal low-quality print out and instead received the super high quality images taken using Samsung's new 200-megapixel ISOCELL camera.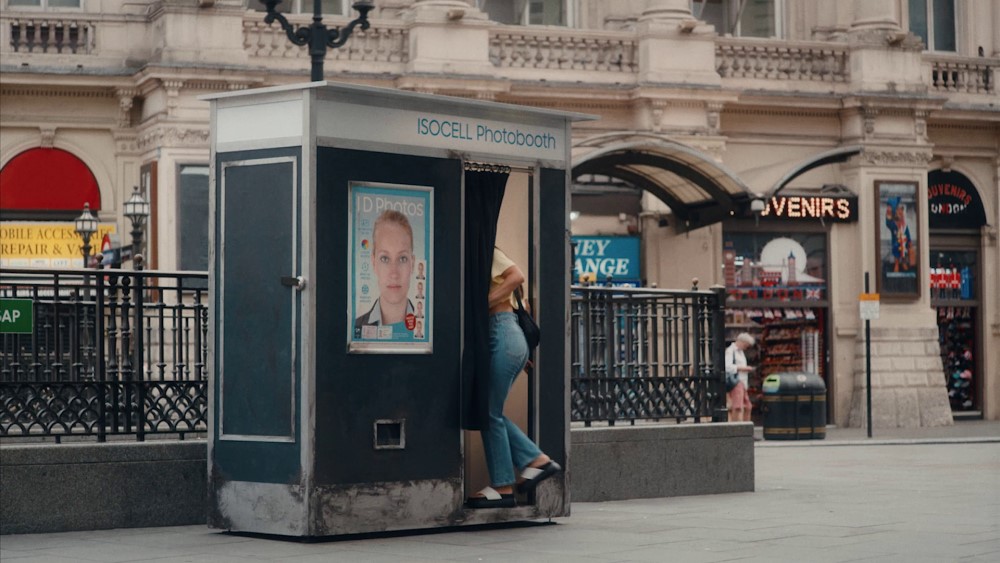 Photobooth users were further surprised when their pictures taken in the booth appeared on a huge billboard screen in the famous location.
Samsung has since removed the ISOCELL photobooth from Piccadilly Circus, however the brand have said they will be bringing back this attraction on April 15th and 16th this month.
The ISOCELL HP2 is currently an exclusive feature of the Galaxy S23 Ultra and is able to deliver incredible 200-megapixel images, 50-megapixel binned images or 12-megapixel binned images based on your preference.