Chocolate sculpture of King Charles III unveiled to celebrate the Coronation
By Shadia Muse on Wednesday, April 26, 2023
A life-size bust of HM King Charles III made entirely of chocolate has been revealed ahead of the Coronation.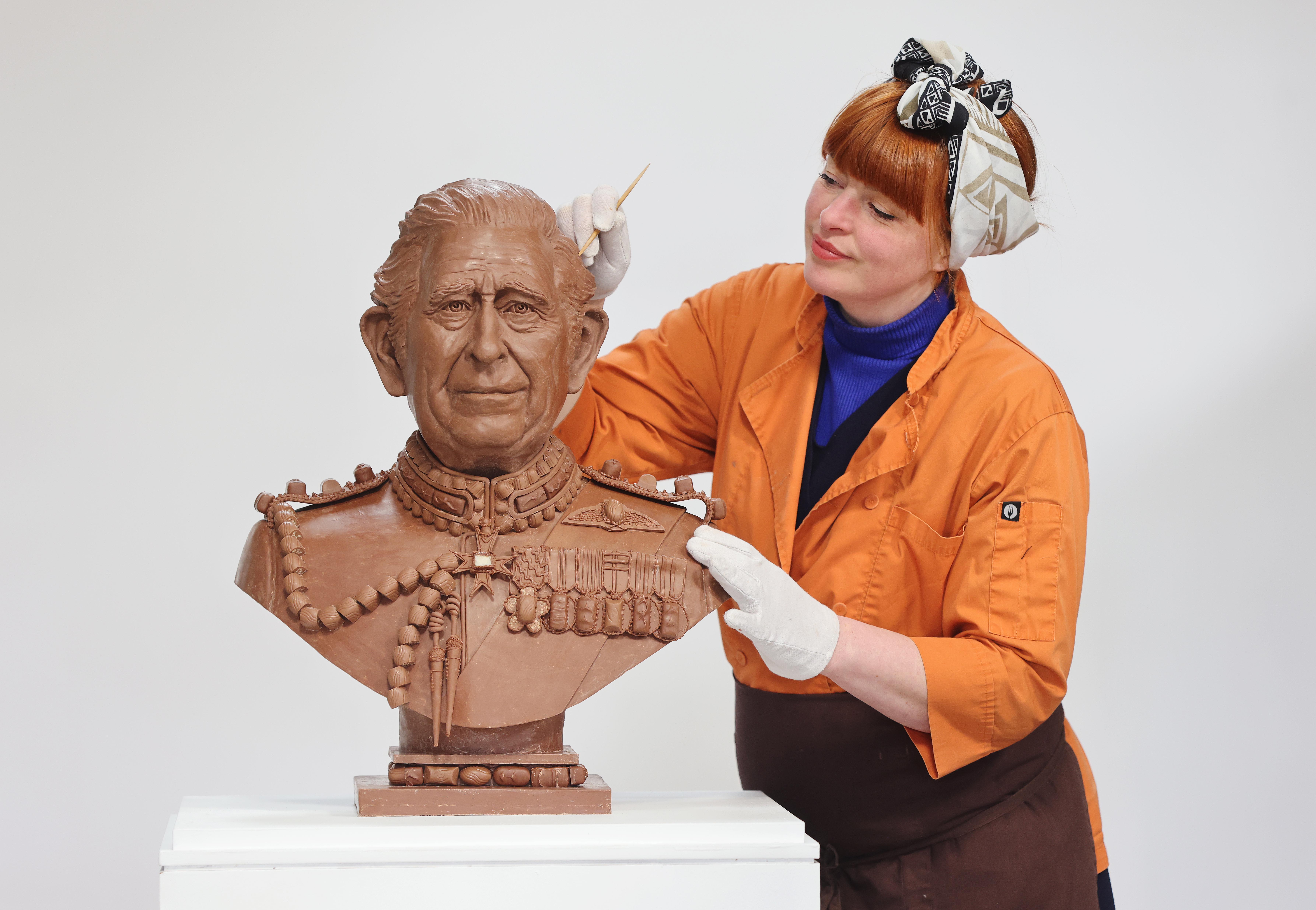 The sculpture was crafted by an expert team of chocolatiers and model makers, who studied hours of footage of the King to capture his likeness.  The sculpture was constructed by chocolatier Jennifer Lindsey-Clarke using individual chocolates from Celebrations tubs.
The piece was specially commissioned by confectionery brand Celebrations, which is launching a Limited-Edition 'Coronation' tub at selected Tesco stores to mark the momentous national event.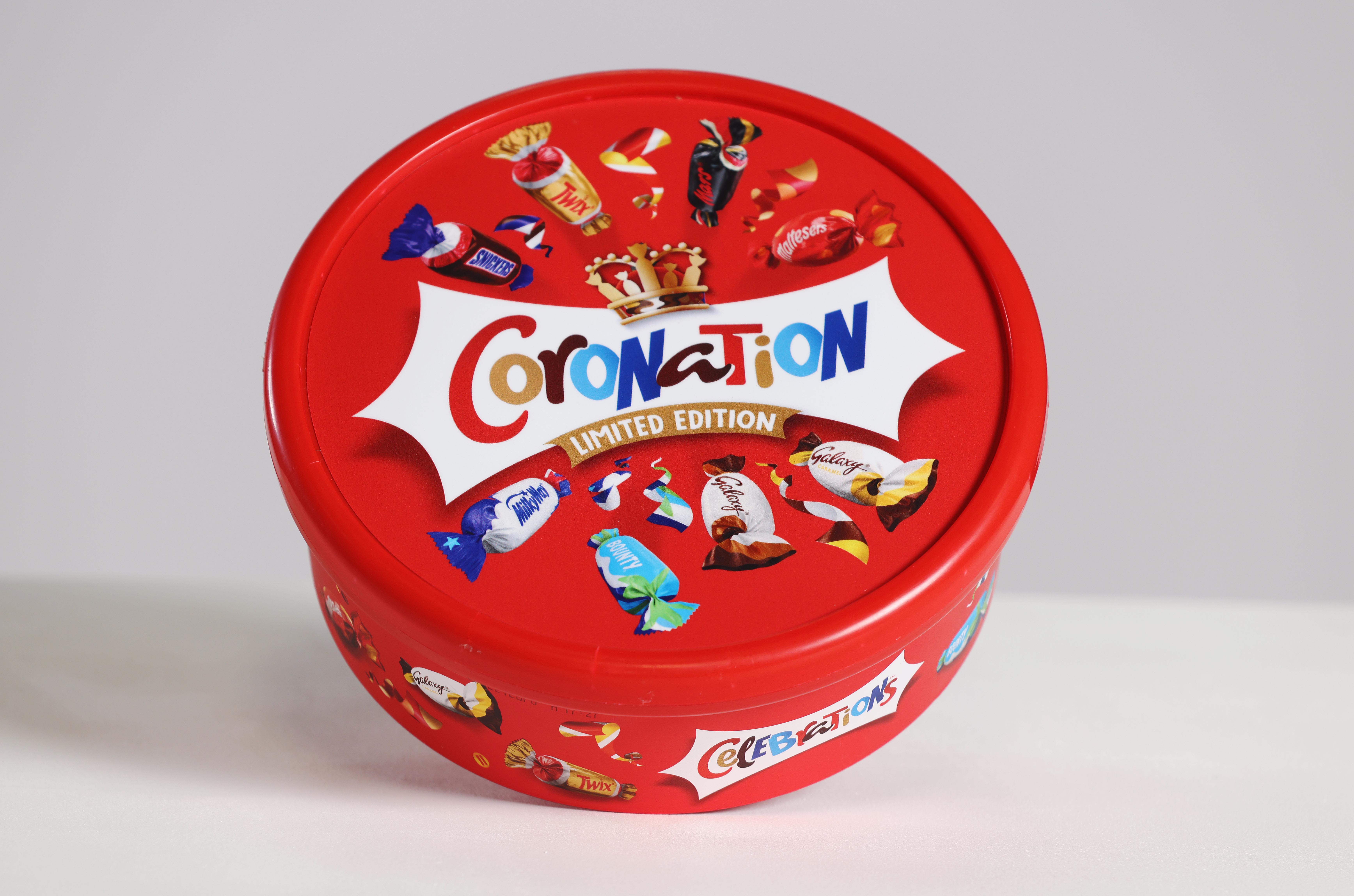 The bust took four weeks to create and weighs over 23kg – the equivalent of 2,875 individual Celebrations chocolates. Over 17 litres of the tasty chocolates were melted down into a chocolate liquid before being injected into a bespoke mold.
The medals that adorn the chest of the bust was also created using one of each of the iconic chocolates, including Snickers.
Emily Owen, Senior Brand Manager, Celebrations said "What better way to celebrate this moment in British history than immortalising HM King Charles III using the nation's ultimate sharing treat. A team of master chocolatiers created the tasty tribute to our new King to mark this occasion of national festivity and we are delighted with how he looks".
"The team studied hours of footage of the King to capture his true likeness and the resemblance is uncanny. Celebrations is all about bringing people together and we are thrilled to be sharing this occasion with so many chocolate lovers up and down the country."