Mattel launching new 'Little Mermaid' doll to resemble actress Halle Bailey
By Catriona Barnard on Tuesday, March 7, 2023
Ahead of the release of the upcoming live-action remake of The Little Mermaid Disney have introduced a new doll to its collection with Mattel.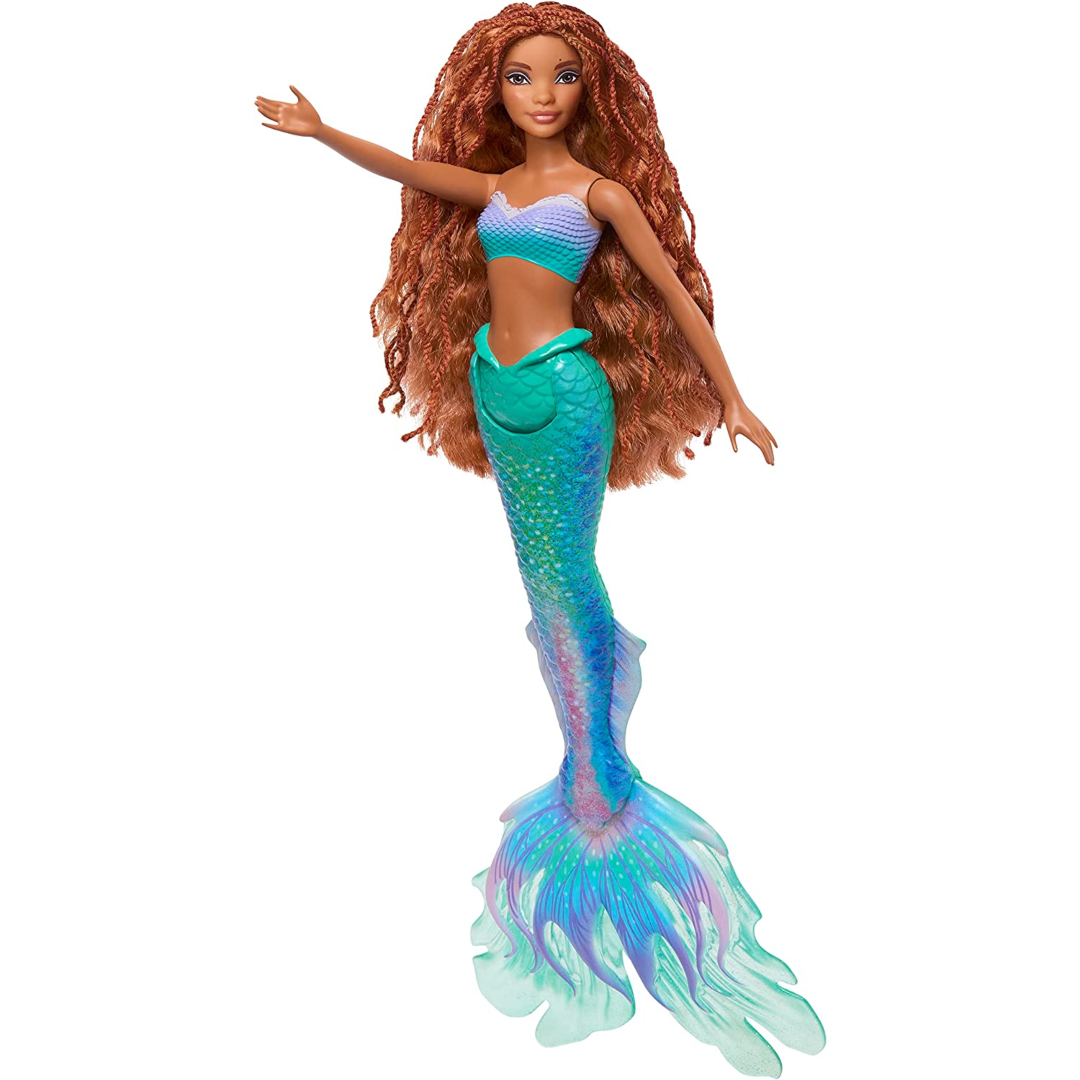 The all-new Ariel mermaid doll has been designed to mirror Halle Bailey's image in the upcoming remake of the Disney classic. Toy manufacturers Mattel have incorporated her complexion, hair and even included a facial mole matching her own to ensure the doll features many lookalike characteristics of Bailey's.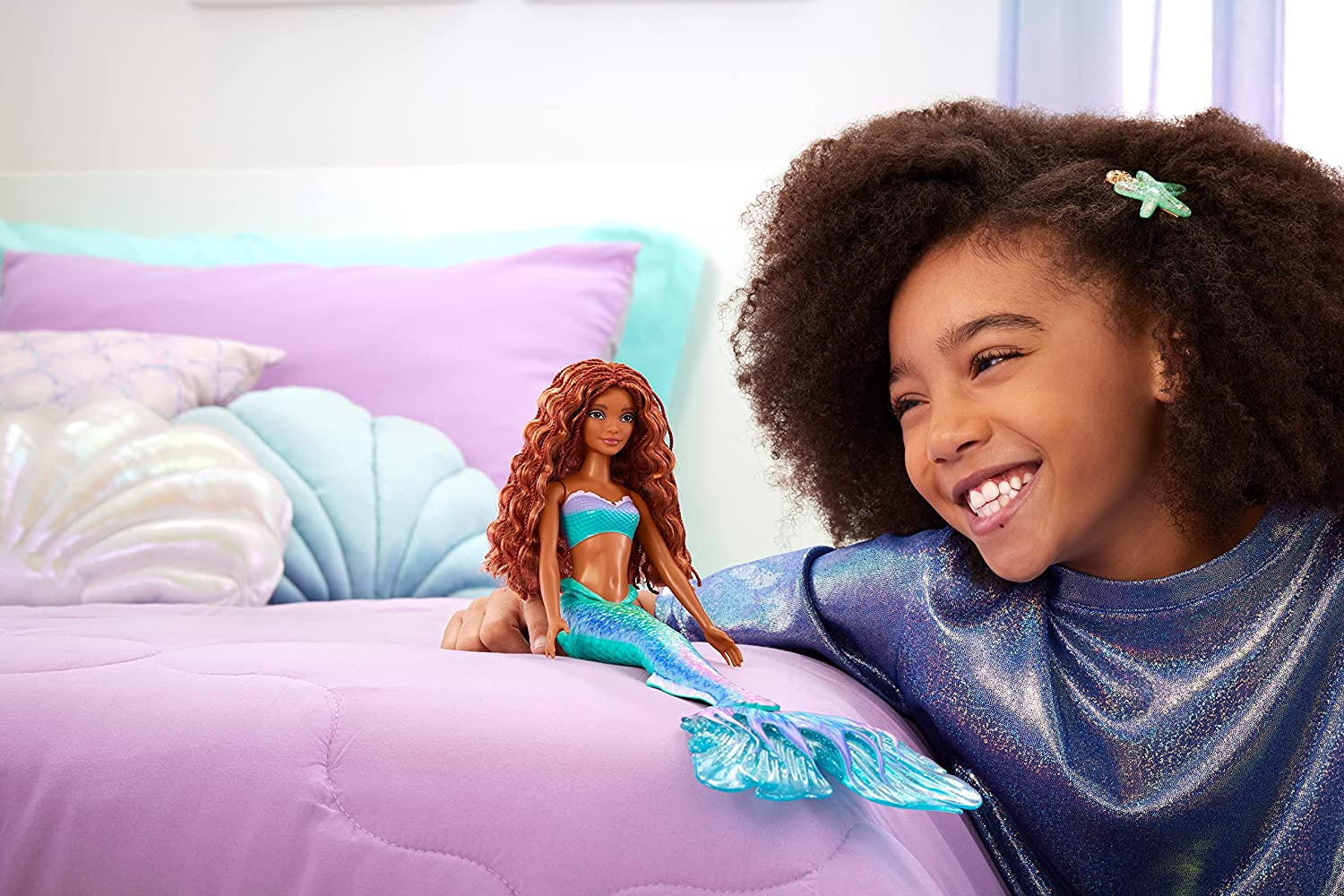 Bailey posted on her own Instagram page about the toy release, where she got emotional speaking about the importance of Black representation and gushed about how well the toy captures her version of the iconic Disney Princess character.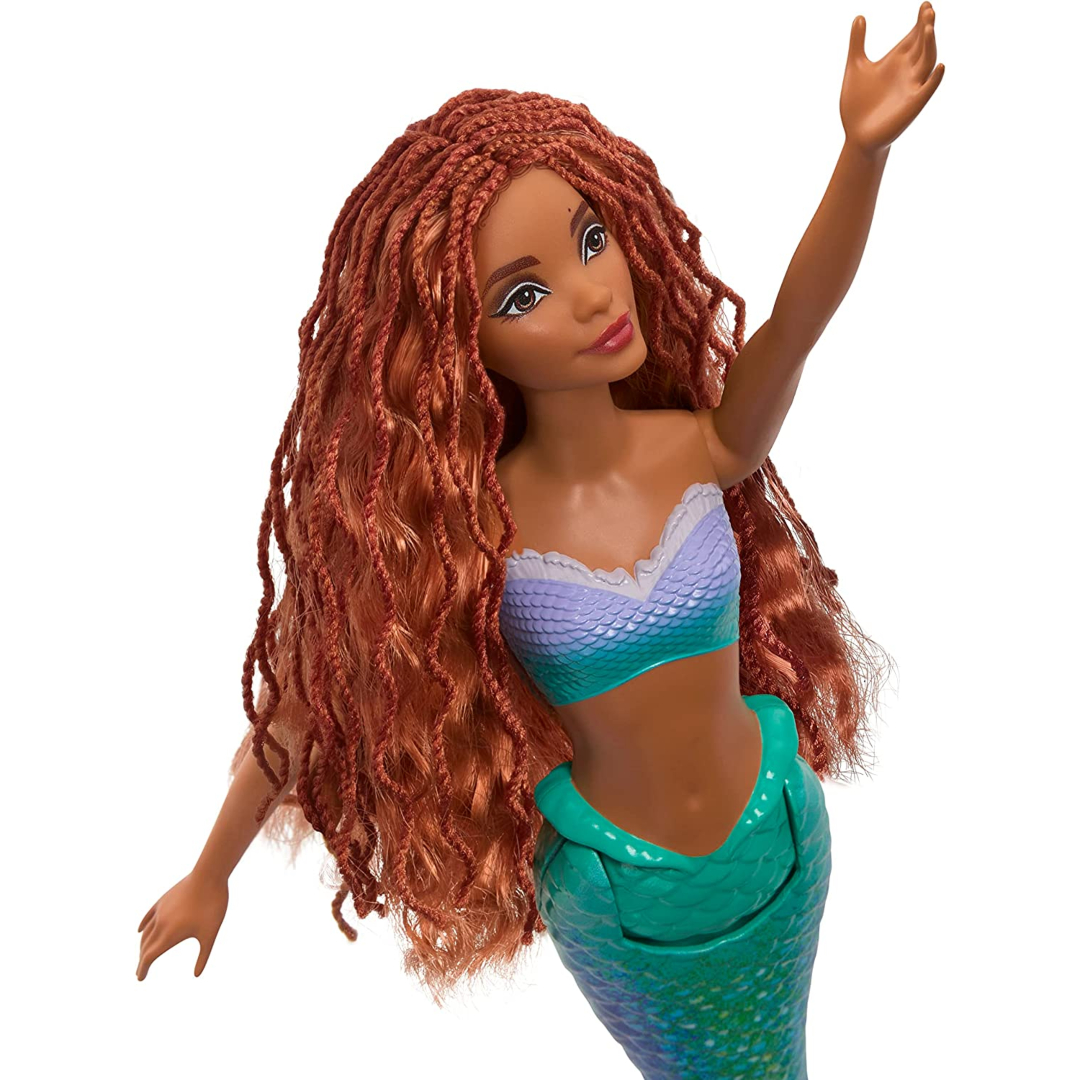 The film remake hits theatres on May 26th, with the dolls coming out this spring.