Cadbury wants you to win big with The Big Win-Win
By Elena Cotton on Wednesday, March 15, 2023
Cadbury's lovers are being incentivised to head down to their local corner stores to pick up a singular chocolate bar with the chance to become a winner.
Cadbury's have a launched a new nationwide campaign which promotes customers to shop at their local shops, telling them to head to the campaign website bigwinwin.cadbury.co.uk to enter their details, their barcode and the batch code to be in with the chance to win money. This exciting competition is running from the 15th of March to the 14th May, giving chocolate fans the chance to win money for themselves and their local shop.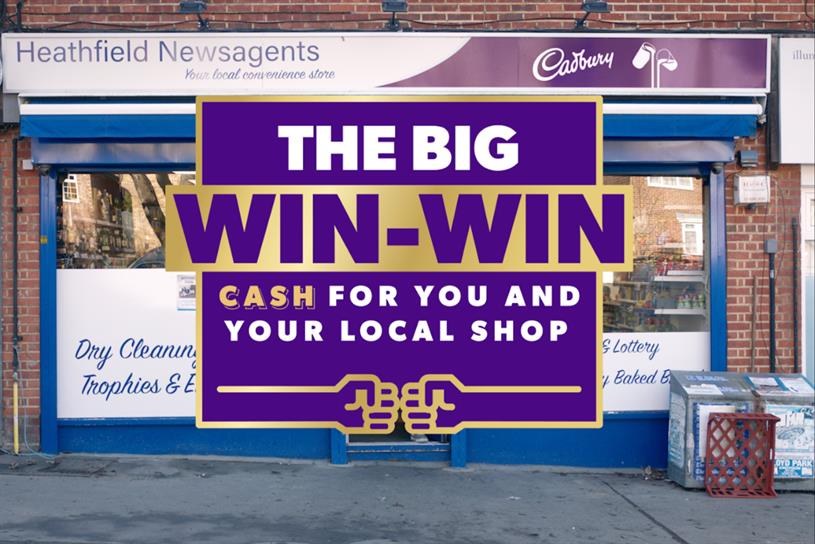 Senior brand manager at Cadbury, Victoria Grzymek said, "Corner shops play a vital role in our communities and we want to show how much we support them and give people the chance to celebrate their local shopkeeper". Cadbury's were keen to communicate that at their core they enable acts of generosity and attempt to bring people together.