Subway unveil world's smallest sub
By Staff on Monday, January 30, 2023
A British artist has created the 'world's smallest Sub' to celebrate the launch of Subway's latest addition to its menu – Japanese-inspired Teriyaki Steak.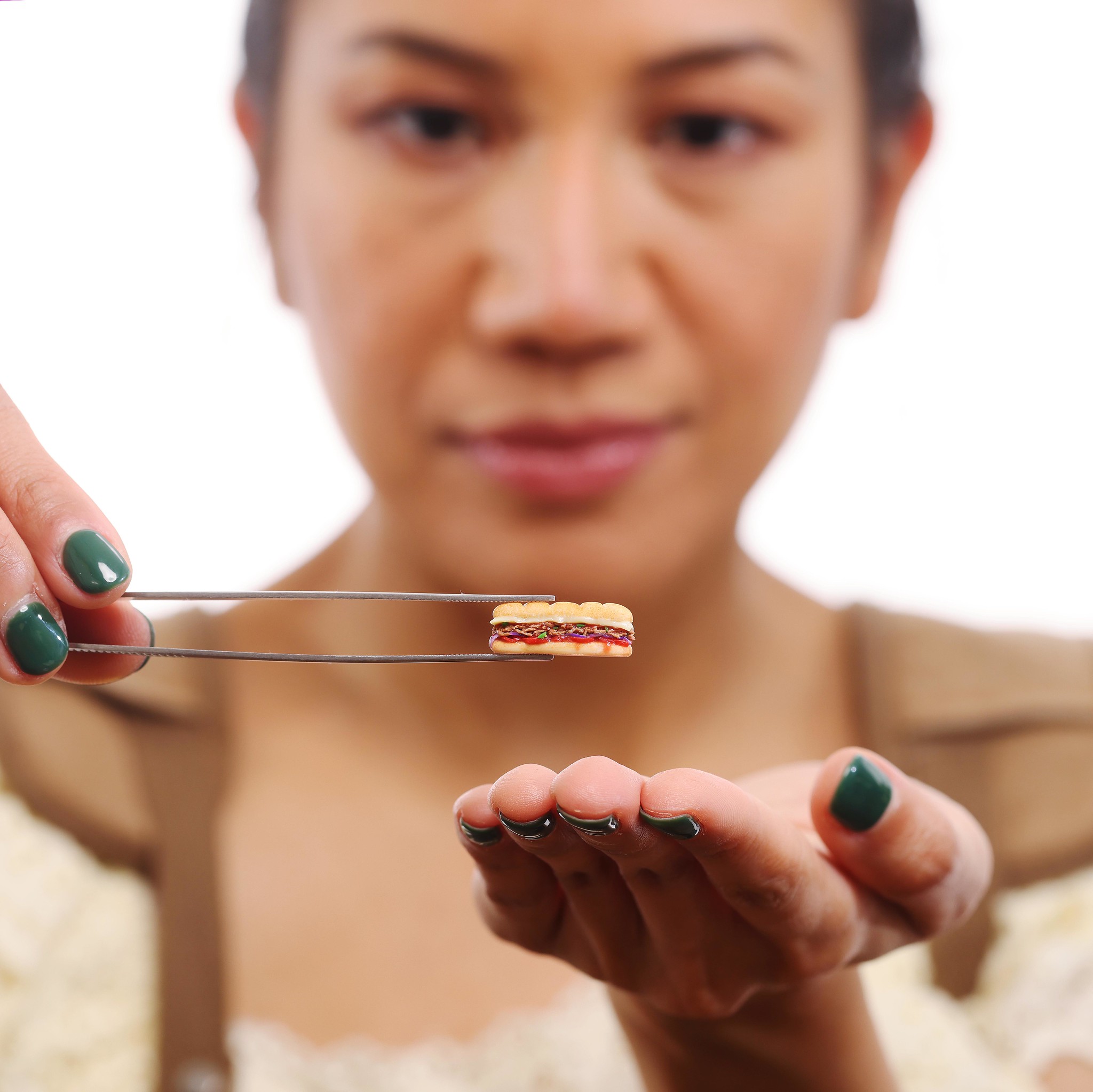 The tiny Sub, measuring in at under an inch, is more than 12 times smaller than the life-size version, and a perfect clay replica of the new Footlong Teriyaki Steak Sub – even down to the miniscule philly-style steak pieces, red onions, peppers and the fan-favourite Subway bread.
The campaign was created by UK creative agency Taylor Herring.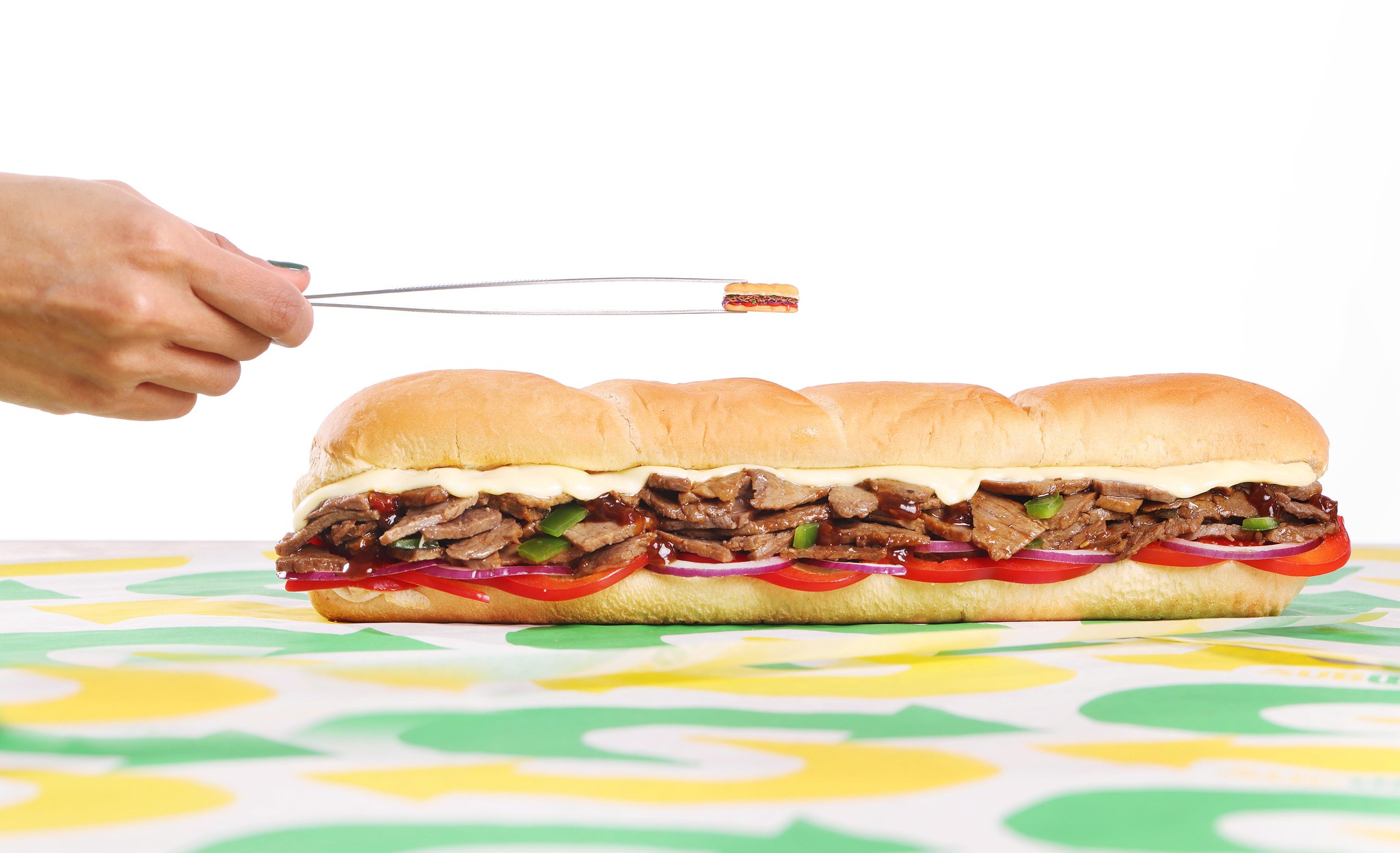 Artist, Nadia Michaux, who creates miniature pieces inspired by the Japanese tradition of Kawaii (the culture of cuteness) – was challenged by Subway to create the super-tiny sandwich to celebrate the launch of its new Japanese-inspired menu addition.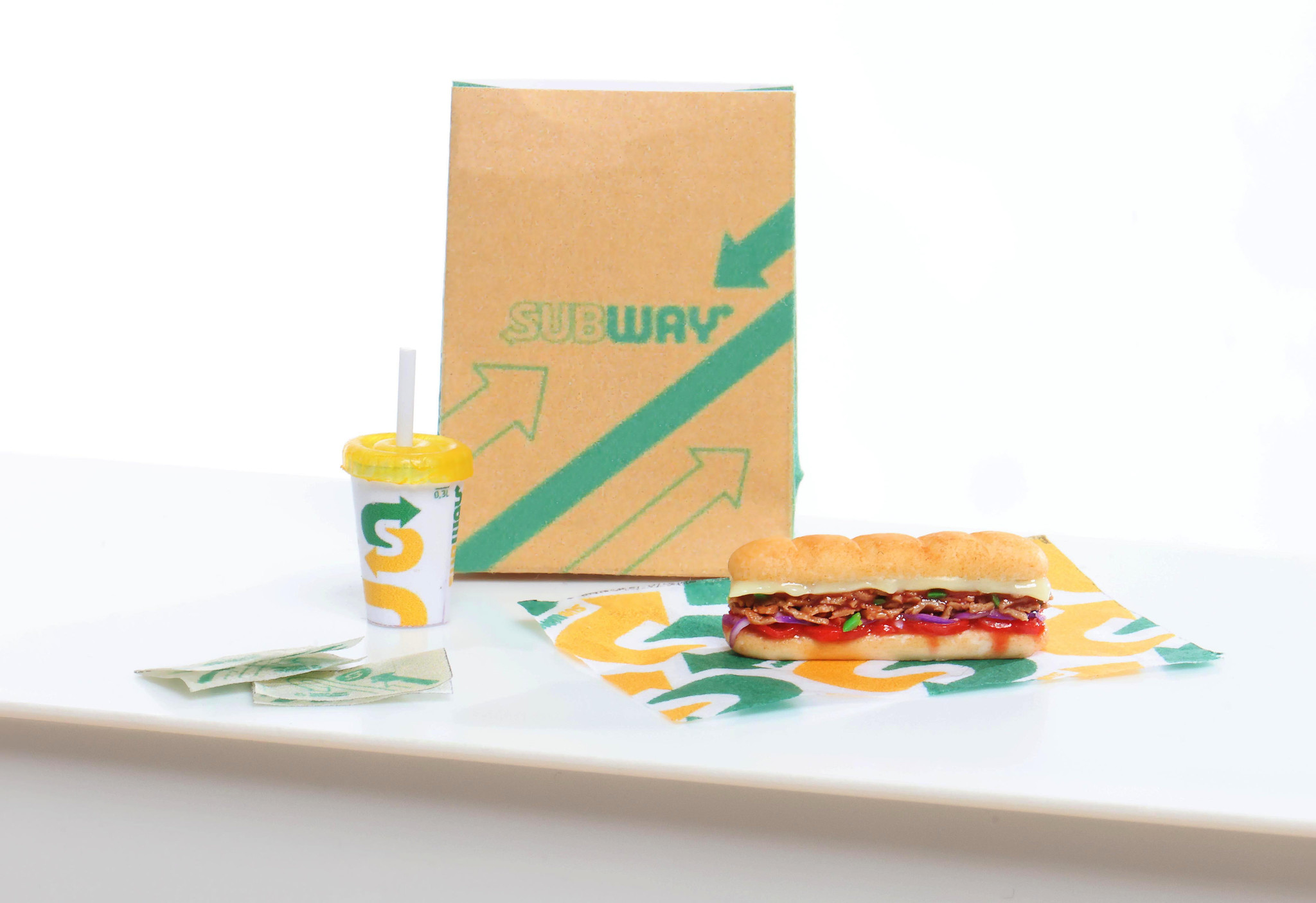 The miniature Sub, which was also created with a tiny drinks cup and straw, paper bag and napkins to complete the micro-meal, took 2 days to create using a range of specialist artistic techniques to bring-to-life the textures and colours on a miniature scale.
Angelina Gosal, Head of Marketing UK & Ireland at Subway, said: "What a way to honour our new Teriyaki Steak Sub – Nadia has expertly brought our Japanese-inspired Sub to life, but in amazing miniature form!  As well as the Teriyaki Steak, we also have a brand new vegan option, the Plant-based Teriyaki Steak – recently launched in partnership with The Vegetarian Butcher, for our guests to enjoy as well."