BrewDog create 'Free Love' footy shirt in response to Qatar world cup
By Rosie Barker on Friday, December 23, 2022
In another protestation of what many have considered as an afront to human rights, BrewDog have teamed up with Saatchi and Saatchi to create an LGBTQ+ positive footy shirt, addressing the controversy surrounding this year's World Cup in Qatar.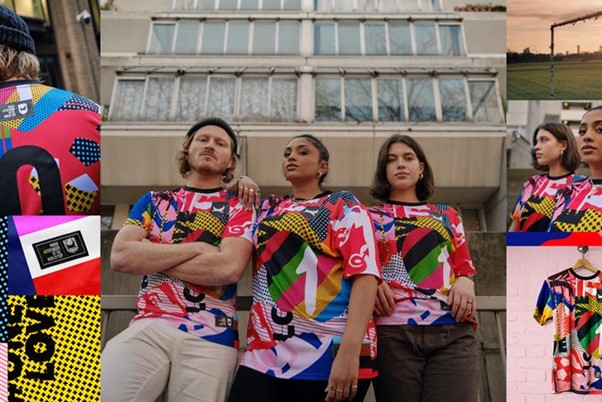 In November, BrewDog made the bold move to launch an 'anti-sponsorship' campaign which saw several billboards speaking out against Fifa, and announcing that all profits from their lost lager sold during the event, would go towards fighting human rights abuses.

The 'free love shirt' is designed using symbols of things FIFA tried to ban during the tournament, including OneLove armbands, Welsh rainbow bucket hats and the Danish and Belgian kits, that both made a statement against the host country, and its stance on homosexuality.
The shirts are available to buy on BrewDog's online shop, with the profits once again being donated to human rights charities.

James Watt, chief executive and co-founder of BrewDog, said the shirt expresses "inclusion, joy and free expression", things that were supressed during the tournament

He continued "We are proud to have taken a stand for what we believe in and to have been able to support some great charities in what is incredibly important work."

Read more here