Gingerbread houses are out, Pop-Tart houses are in!
By Owen Hill on Monday, November 14, 2022
The housing market is taking the biscuit at the moment, so Pop-Tarts have resurrected their Gingerbread house by putting it up for sale! The iconic four-bed farmhouse is listed on Zillow, and is situated in the Wild Berry Woods, near Applefritterlachia. Yes, really.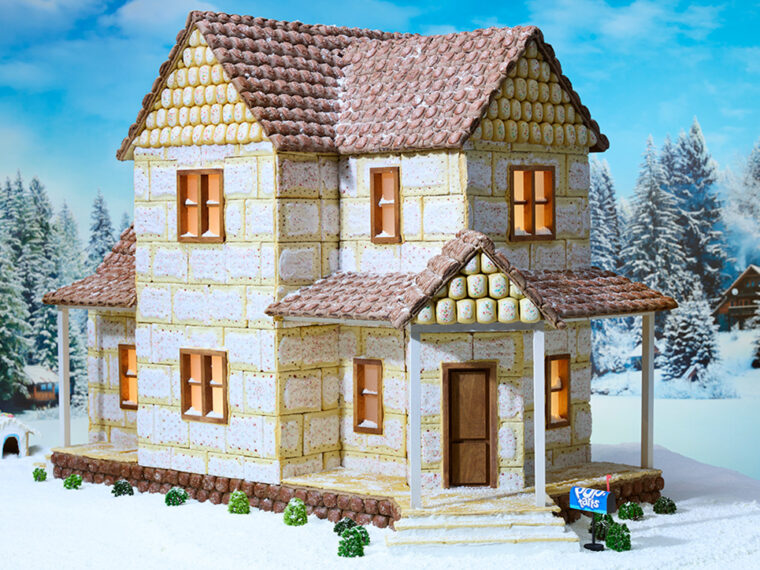 The beautiful house, clocking in at a staggering 0.0006 acres, boasts Frosted Chocolate Chip archways, Cookies' N Creme countertops, and a Chocolate Fudge bedroom.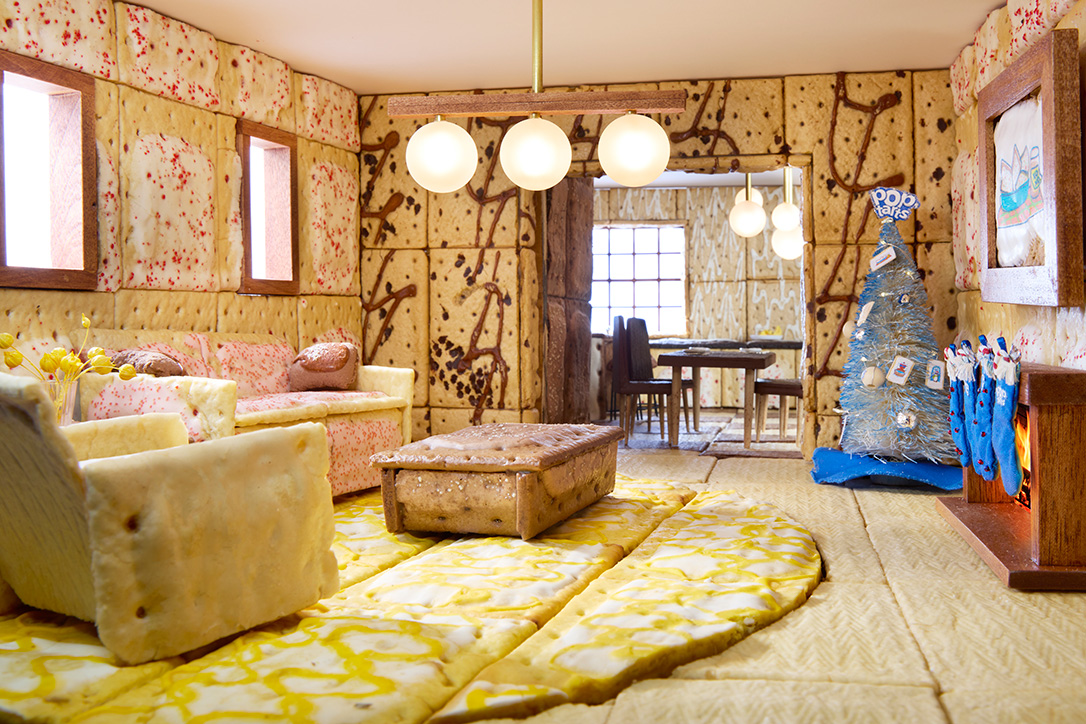 But wait, there's more! Pop-Tarts are challenging customers to share their creations on Instagram and Twitter with #GingerbreadPopTartsEntry, with the best design taking home a handsome $15k prize to be put towards a mortgage or renovating their own crumbly home.