Cointreau create experiential Soho townhouse to celebrate heritage
By Rosie Barker on Tuesday, November 15, 2022
In an installation that lasted three days, Cointreau created a multi-sensory experience allowing visitors to explore the heritage of the liqueur brand.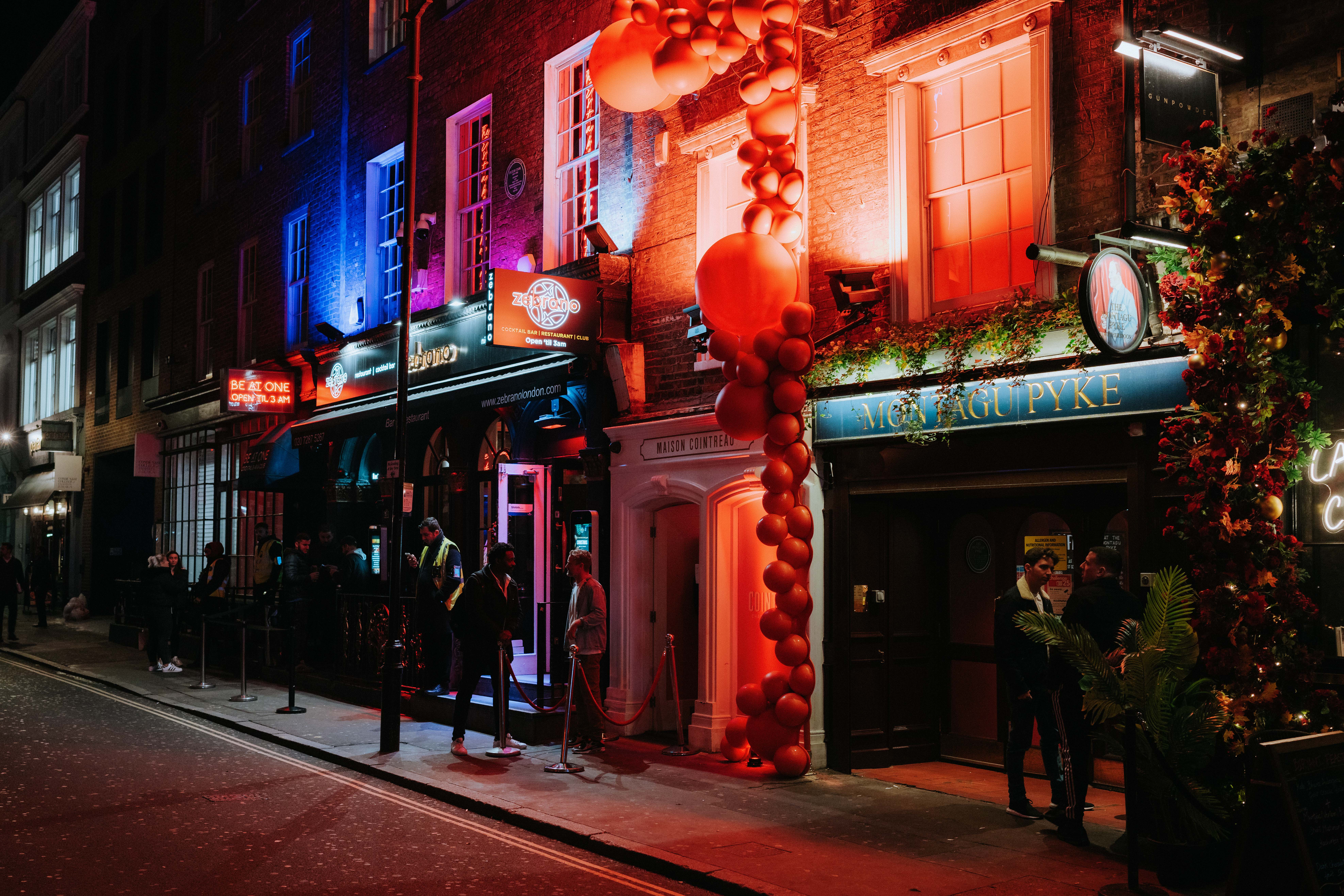 Located on Greek Street in the heart of London's Soho, 'Maison Cointreau' was created to be a lavish immersive experience that would lead visitors to discover the history of the brand, spanning back to its inception in 1849.
Working with ACA live, the brand took over a townhouse spanning four floors, with each floor hosting a different sensory experience.
Firstly, upon entering Maison Cointreau, guests were met with an edible cocktail whilst surrounded by orange trees, symbolic of the liqueur's signature hue. On the first floor, they were led down an illuminated interactive tunnel shaped like a Cointreau bottle whilst being played the atmospheric sounds of a French bistro.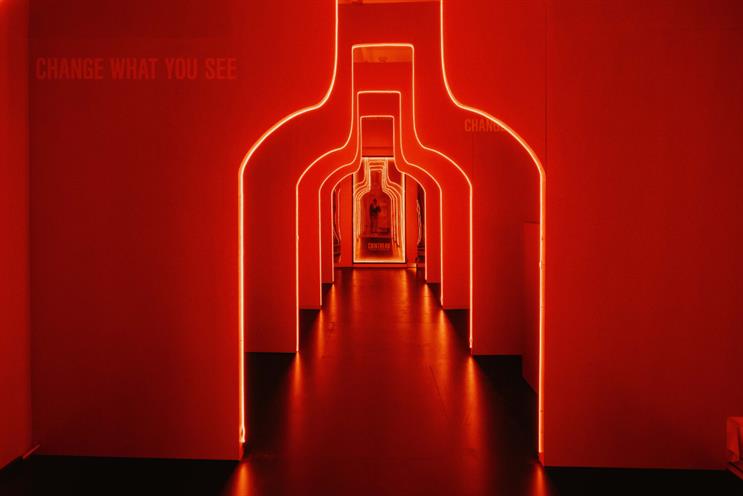 Upwards on the second floor, were images of the brands historic posters and bottles as well as a screening of the brand's new film which was shot in Paris.
On the third floor guests were treated with the chance to learn how Cointreau is made in their distillery in Angers, in North-Western France.
Lastly on the top floor, visitors of the Maison could finish their tour by enjoying a drink in a Parisian style bar, with a design featuring the new Cointreau bottle.
The installation took pace between November 10th – 12th. Find out more here.