HOMELESSFONTS: the initiative tackling homelessness in Barcelona
By Jess Gaynor on Thursday, October 13, 2022
Non-profit organisation Arrels Foundation raises funds and awareness for the homeless with a collection of typefaces, called HOMELESSFONTS.
Gathering twelve indivuduals supported by the Arrels Foundation, they were encouraged to show off their writing when not confined to cardboard; to convey their personalities and uniqueness through their writing alone.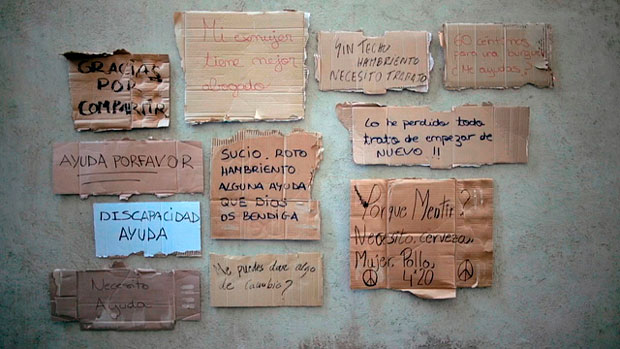 Arrels Foundation created a collection of the typefaces from the writing, of which consumers can buy either personal or professional licenses. Profits are being donated to Arrels Foundation, and in turn used to support over 1,400 homeless people.
HOMELESSFONTS.ORG