Dove helps Black and mixed-race women recreate their school pictures with their natural hair
By Zara Wilson on Friday, October 7, 2022
Research from Dove has revealed that almost half of Black or mixed-race women with afro hair have experienced race-based hair discrimination at school. More than half of these Black women have been left with long-lasting trauma that they are still dealing with to this day.  
Important childhood milestones such as school picture day may be impacted due to hair discrimination.
To coincide with UK Black History Month, Dove has launched Reclaiming School Picture Day, a campaign that aims to raise awareness of the issue. 
Research found that almost a third of Black women concerned about their hair missed out on school picture day. So, this campaign sees Black and mixed-race women recreate their school pictures with their natural hair.  
Author and social-media influencer Stephanie Yeboah shared her story as part of the campaign, saying: "When I was younger, my head of school forced everyone to shave their afros off because they deemed them unkempt, unruly, and not smart-looking."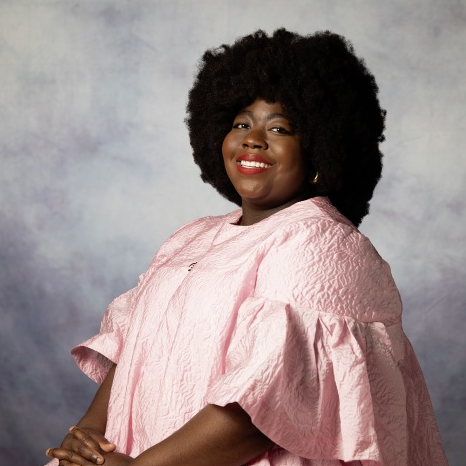 "When it came to school picture days, I used to try and chemically straighten my hair to try and fit in with the Eurocentric ideals of beauty at the time. 
"It's taken me some time to get there but, since then, I now embrace my afro and wear it unapologetically." 
Emma Dabiri, activist and author of 'Don't Touch My Hair', said: "I think we still have a long way to go when it comes to understanding Black hair, how it grows, and the significance of its difference when compared to European hair textures."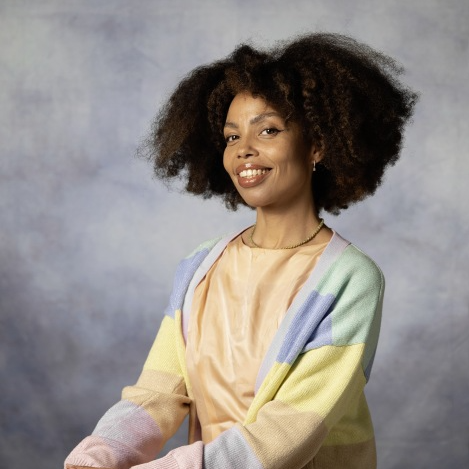 "These differences can result in varying styling practices and techniques for Black or mixed-heritage students, and it's important for teachers and those in positions of power to be aware of this, so those pupils aren't penalised for how they wear their hair." 
"This is why I've been campaigning to amend the UK Equality Act to explicitly protect afro and textured hair, to put an end to race-based hair discrimination in schools."