Tinder debuts adults-only 'SwipeMart' store to match you with the perfect snack
By Joshua Djaba on Tuesday, September 27, 2022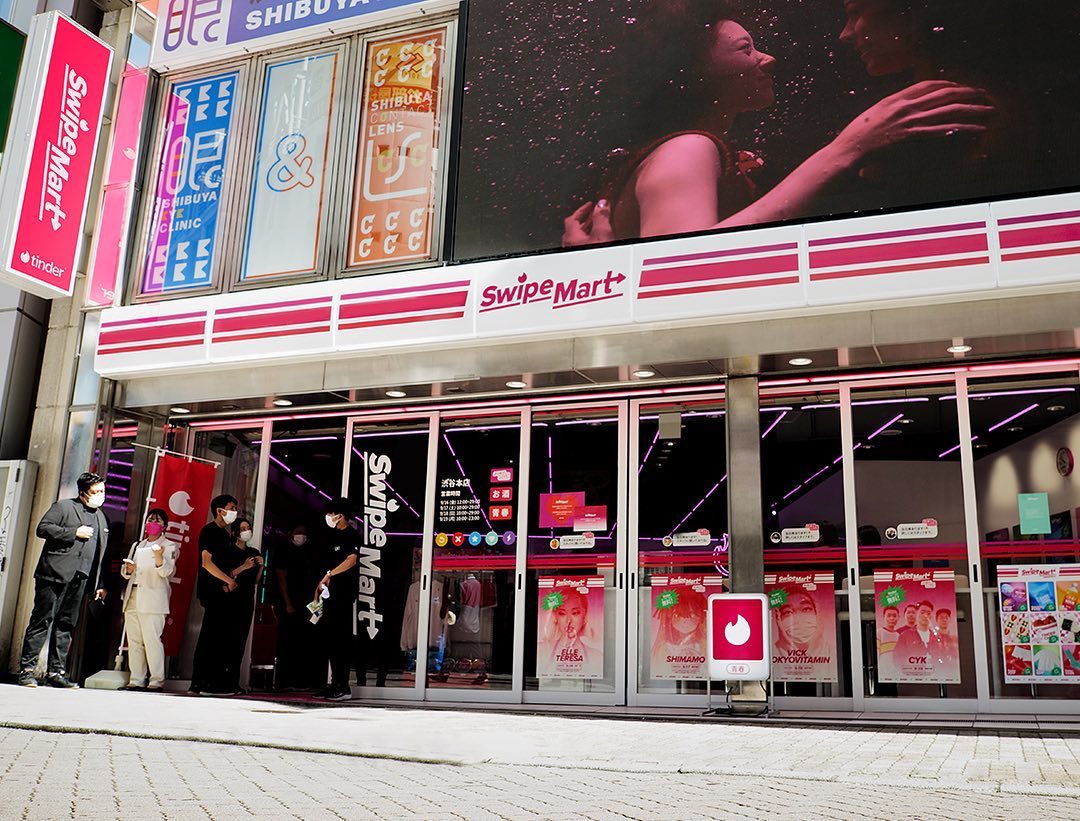 For those of us (all of us) who just can't win on Tinder, the dating app have launched an adults-only store to match you with the perfect snack, guaranteeing us all a win (finally! Just me? Ok.)
The aptly named 'SwipeMart' sees the easy digital convenience of Tinder hit the real world. Imitating Japan's ubiquitous minimarts (or "konbini"), the dating site's latest marketing project sees itself selling corner store-inspired goodies to app users.
Located on Center Street in Shibuya, mere minutes from the famous Shibuya Crossing, the store allows lovesick adults (or just all adults, I'll stop now) to pick up on-brand snacks such as 'Super Like' chips, 'Boost ramen' cups, and even Tinder's version of the famous Family Mart fried chicken FamiChiki, 'Tinder Chiki'.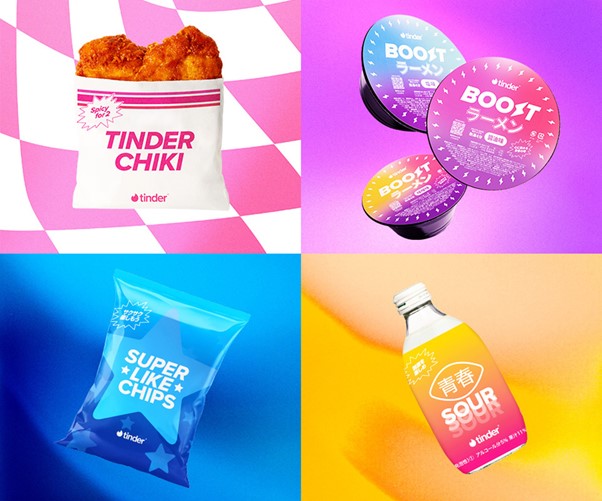 And just in case you forgot what the campaign's really all about, matching underwear are also available.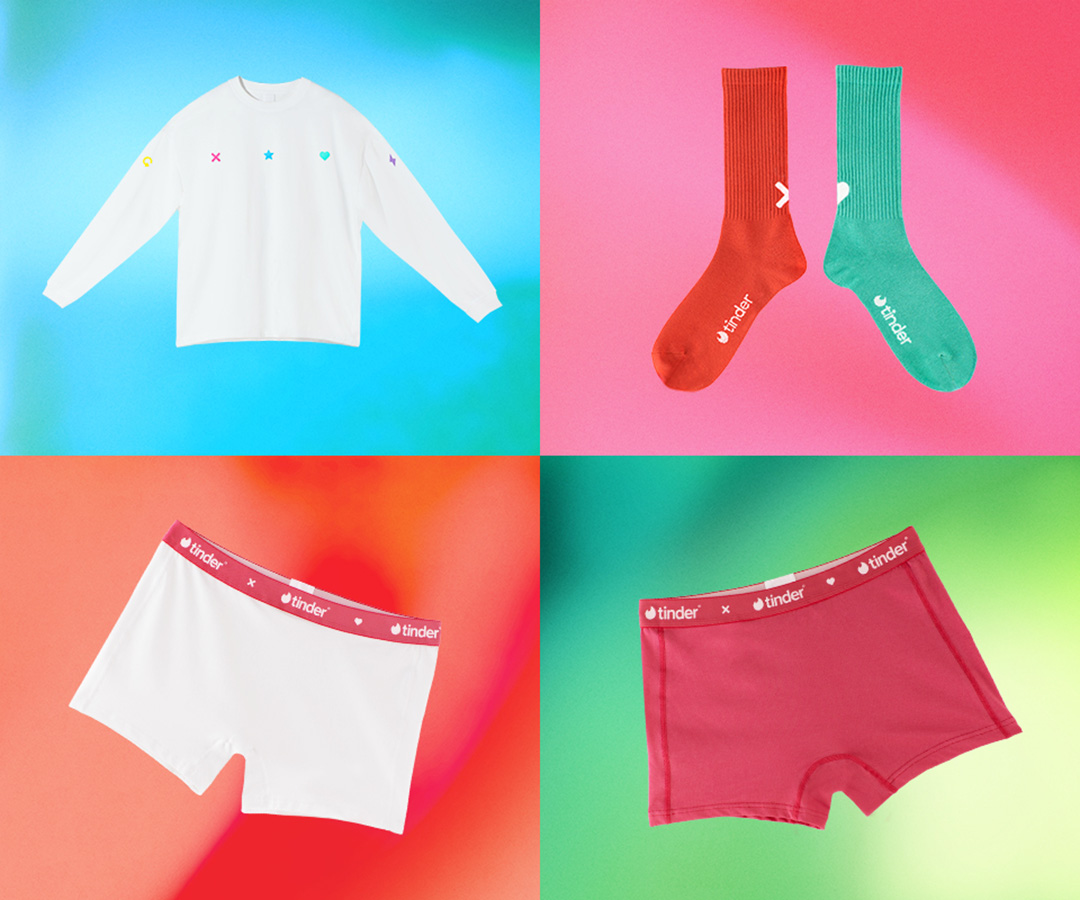 The standard konbini grab-and-go was also replaced by a photo booth, where you could take pictures for your profile. Then, if you didn't like the image taken, you could swipe right to start over.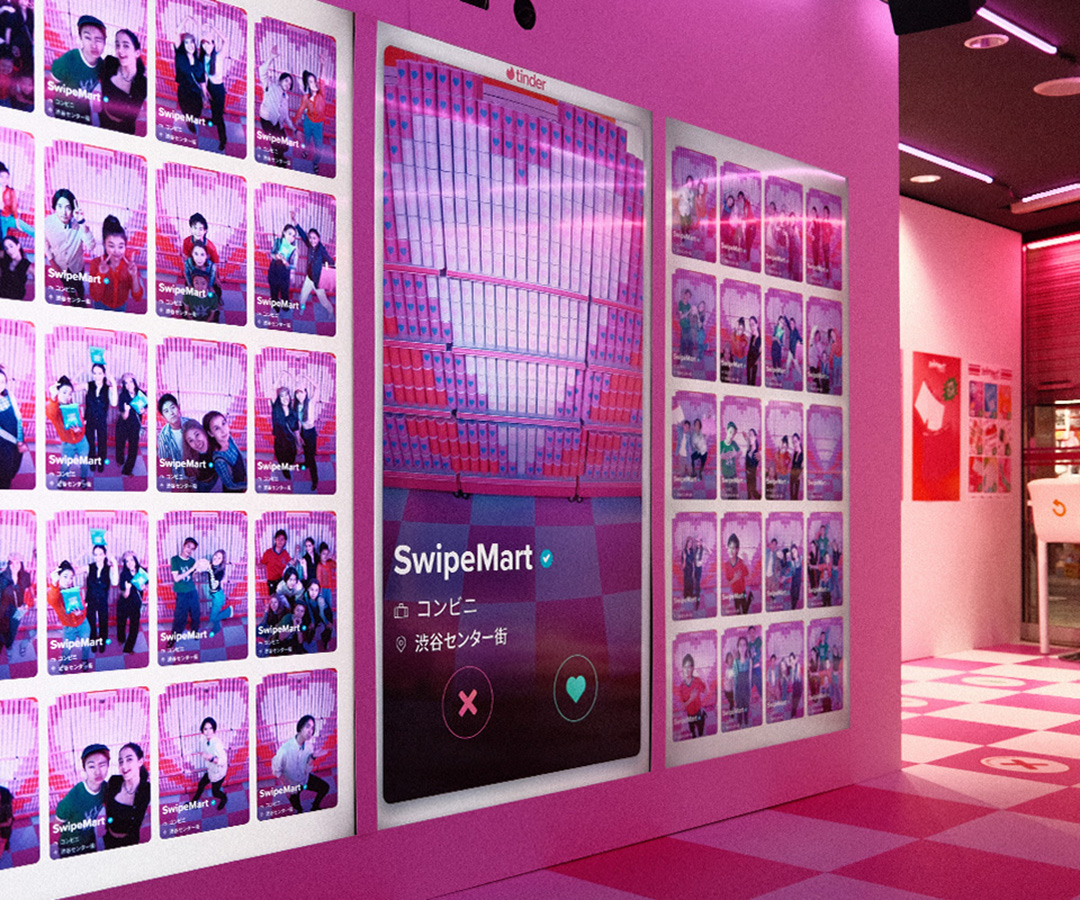 And as a final cherry on top, the pop-up saw free live performances from Japanese acts such as Elle Terese, CYK, Vick, and Shimamo to heat things up.
Unfortunately for those of us not in Japan, the pop-up event ended before Japan could fully reopen its borders. Here's hoping it crosses the border sometime soon (just me again?).