Sainsbury's launch 'walk-in freezer' concept store
By Staff on Thursday, September 22, 2022
Sainsbury's is set to open a new concept store 'Sainsfreeze' to give away frozen groceries for free and show its customers how to freeze foods to reduce waste.
The store will offer fruit and veg, dairy, meat, fish – but everything will be frozen, and it's all being given away for free.
The pop-up will resemble a freezer with familiar food items frozen in innovative ways to help reduce food waste, keep nearly 'off' items fresh for longer and help maximise space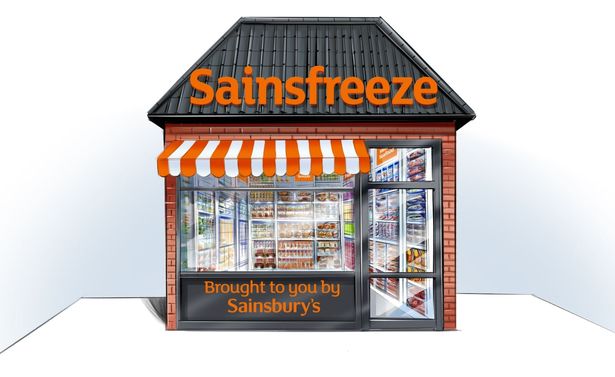 "Foods normally found on each aisle will be frozen in innovative ways to help save space and keep food for longer, thus reducing food waste. From mixing wilting herbs with oil or water and freezing into ice cube trays – perfect for throwing straight into soups and stews – to portioning minced meat and freezing flat to save space, the retailer hopes the store will help teach customers new ways to freeze food that allows them to reduce waste in the home."
The pop-up will only be open for two days in Shoreditch's Boxpark mall in London on September 27 and 28.