Muddy 'catwalk show' showcases kids outdoor clothing range
By Staff on Saturday, September 24, 2022
Swedish kids' clothing brand Kuling created an innovative 'runway' show at Stockholm Fashion week to showcase their outdoor range of kids clothes.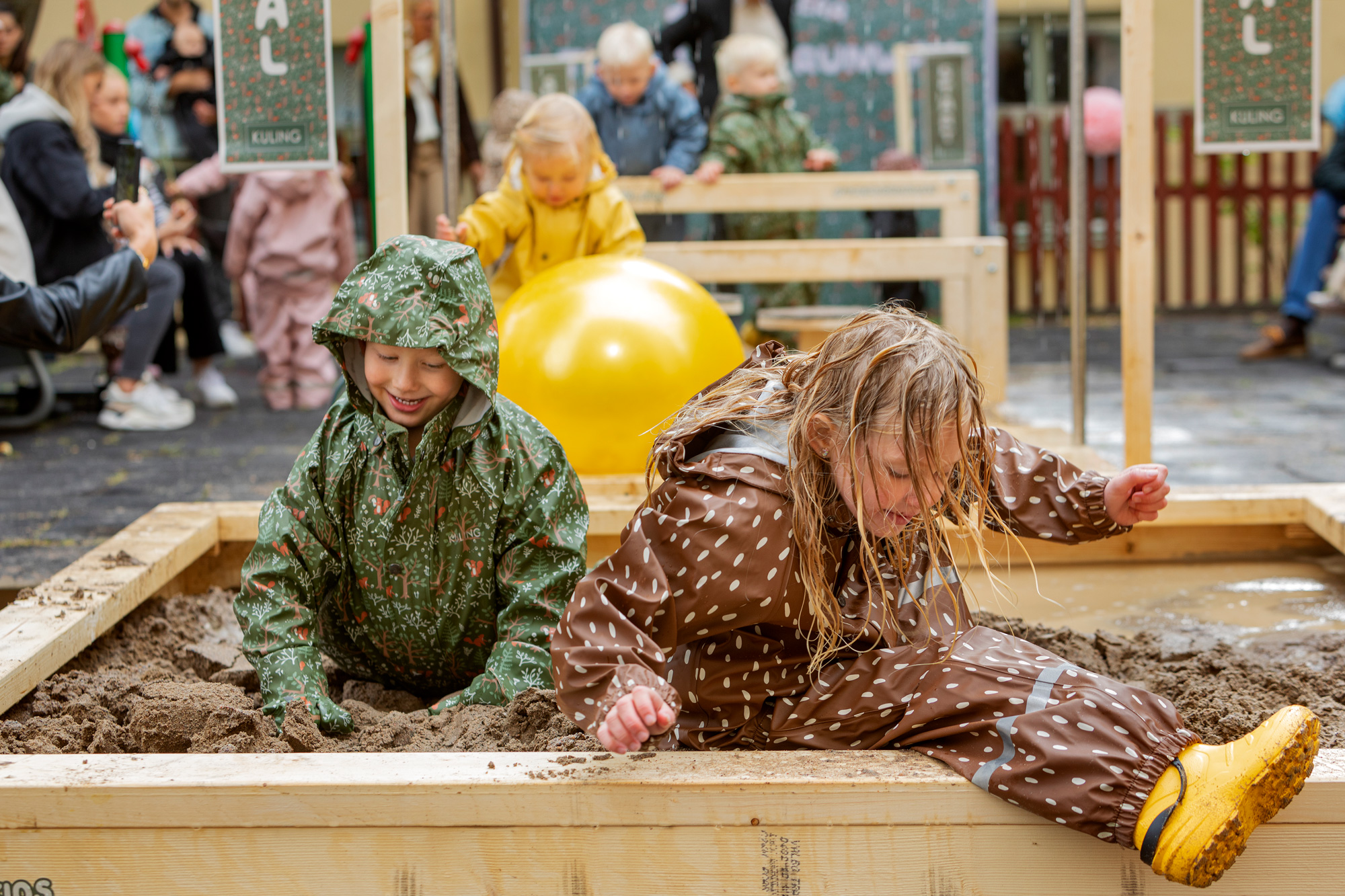 The Mud Runway – is a muddy obstacle course built on a playground in central Stockholm.
Here, kids could run, play and explore for a few hours while trying out the brand's Autumn collection.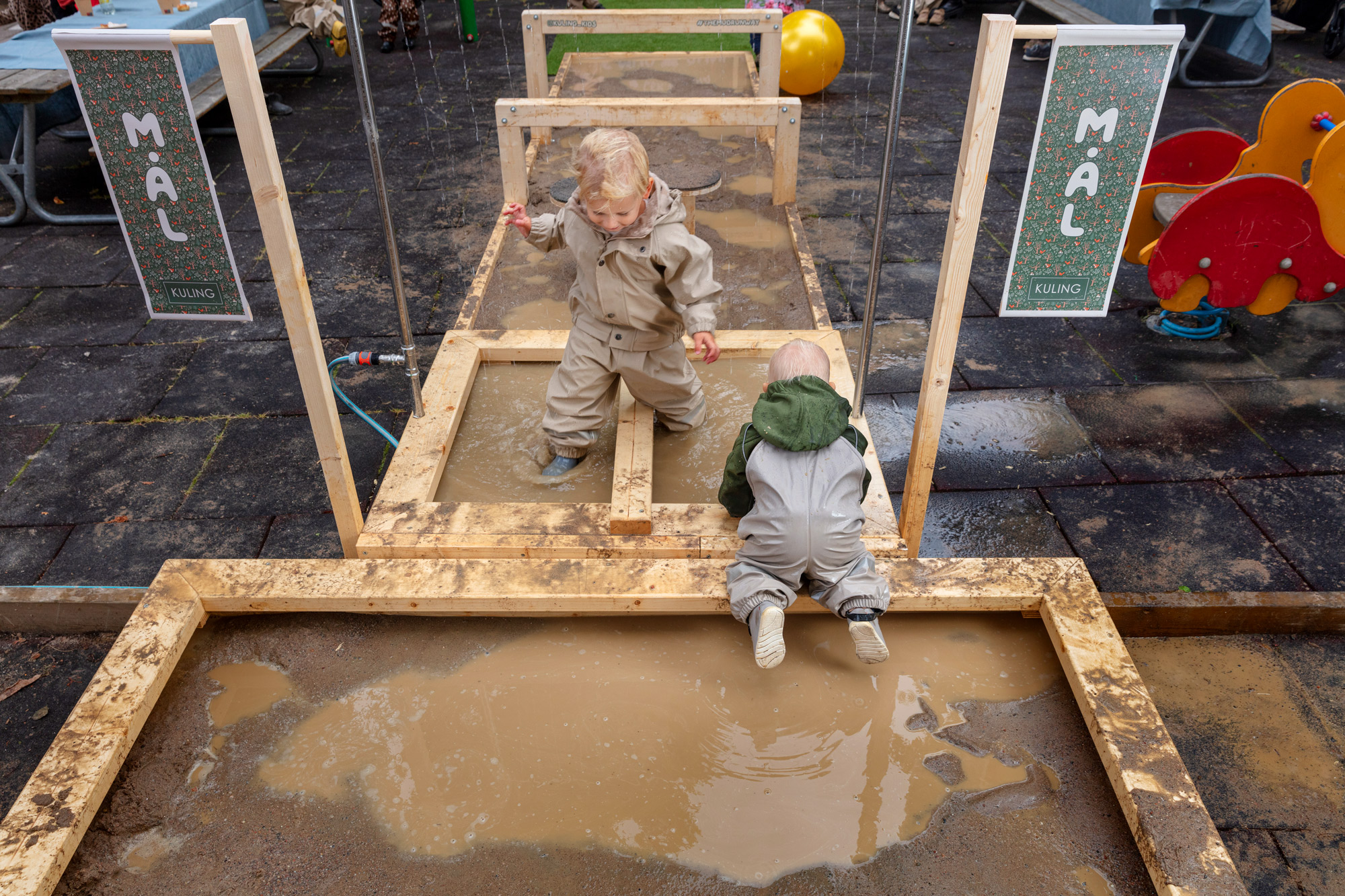 'Our clothes are created to give kids the opportunity to play and be themselves, no matter the weather' says Nate Travers, Head of Growth at Kuling.
Agency: Eljest.