Lidl Sweden pledges to stop air transport of fruit and vegetable in clever ad
By Shadia Muse on Monday, September 12, 2022
Lidl has run an illustrated print ad featuring flightless birds, pledging to stop transporting fruit and vegetables by air in Sweden. Using the style of scientific drawings the ad includes drawings of flightless birds such as penguins and emus.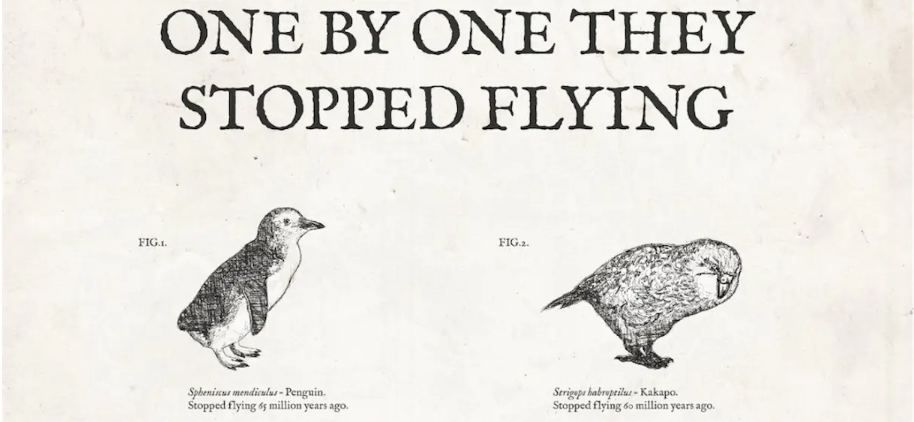 The picture also includes a kiwi fruit with a note saying 'stopped flying three months ago a clever double meaning as kiwi birds also don't fly.
Lidl Sweden has been working to reduce their use of air transport over the years after seeing the sustainability consequences of air transport. They have also said they are the first chain in Sweden to stop flying fruit and vegetables.
The ad originally ran in the Swedish morning paper Dagens Nyheter on July 6 this year and has since been trending on social media.