Minecraft and The National Trust team up to rebuild historic ruins
By Freya Rose on Monday, August 1, 2022
Ever wanted to recreate historic castles in a virtual world?
The National Trust partnered with Minecraft to let you do just that.
In Minecraft: The Wild Update, you can reimagine history and create your own virtual versions of some of the oldest landmarks in the UK.
Minecraft YouTuber Grian, Historian Alice Loxton, and  Martin Papworth, an Archaeologist from the National Trust, have already teamed up to combine their areas of expertise in creating a virtual tour of Corfe Castle in Dorset.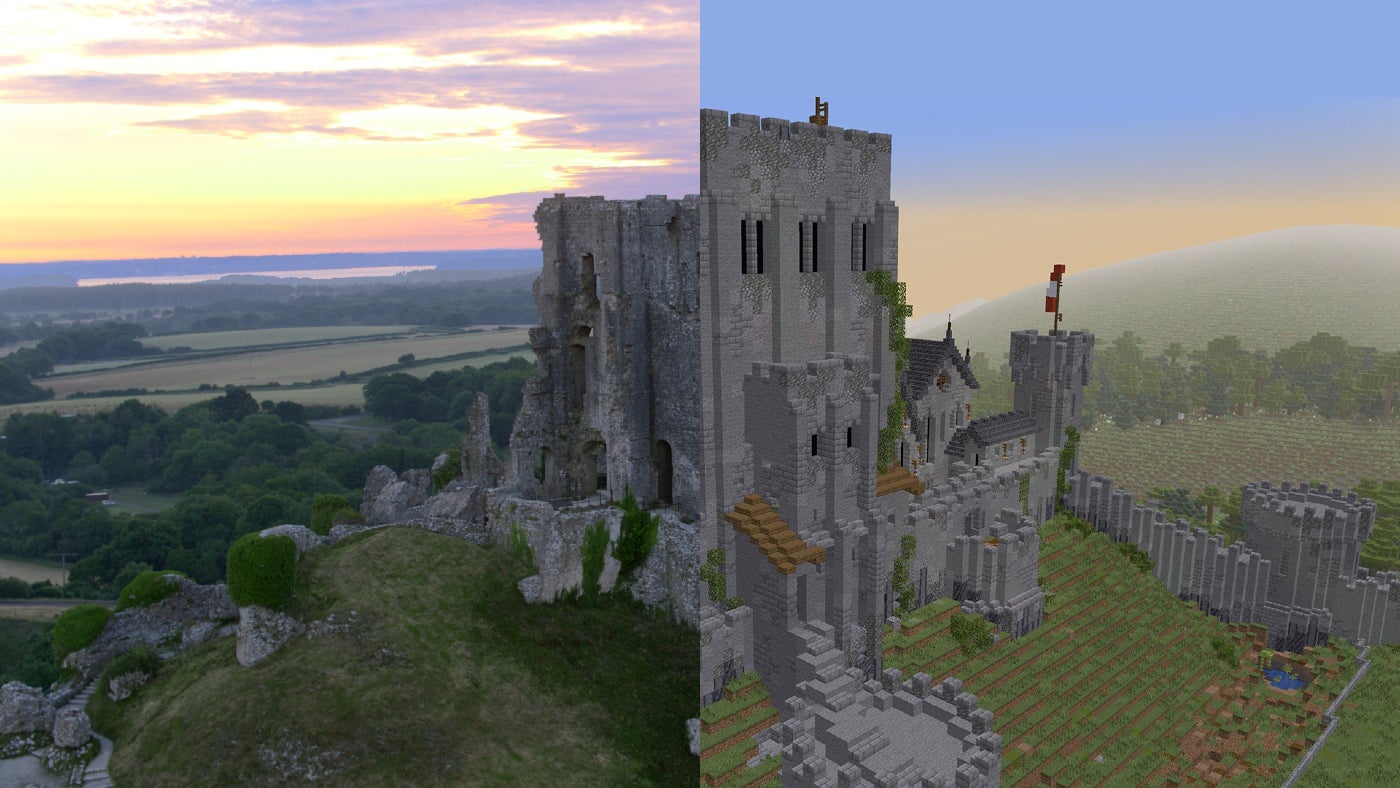 Players can join the Corfe Castle server at corfe.ruinsreimagined.com, and can learn about what the site would have looked 1,000 years ago during The English Civil War, as well as about the architectural influences on the castles design throughout its history.
The official Minecraft Education Edition package of this experience will also be launched by the end of September 2022.
Who says gaming can't be educational?