Depop partners with 'Simfluencers' to virtualise pre-loved fashion
By Summerly Burbidge on Wednesday, August 17, 2022
It would appear that fast-fashion is not made for the future, namely because our future is unmade by fast-fashion. Sustainability and pre-loved platforms like Depop, Vinted and eBay have all shunned the boohoos of the wardrobe world this summer. Reduce, reuse and recycle is the colour of the season…sorry nasty gals you can't sit with us.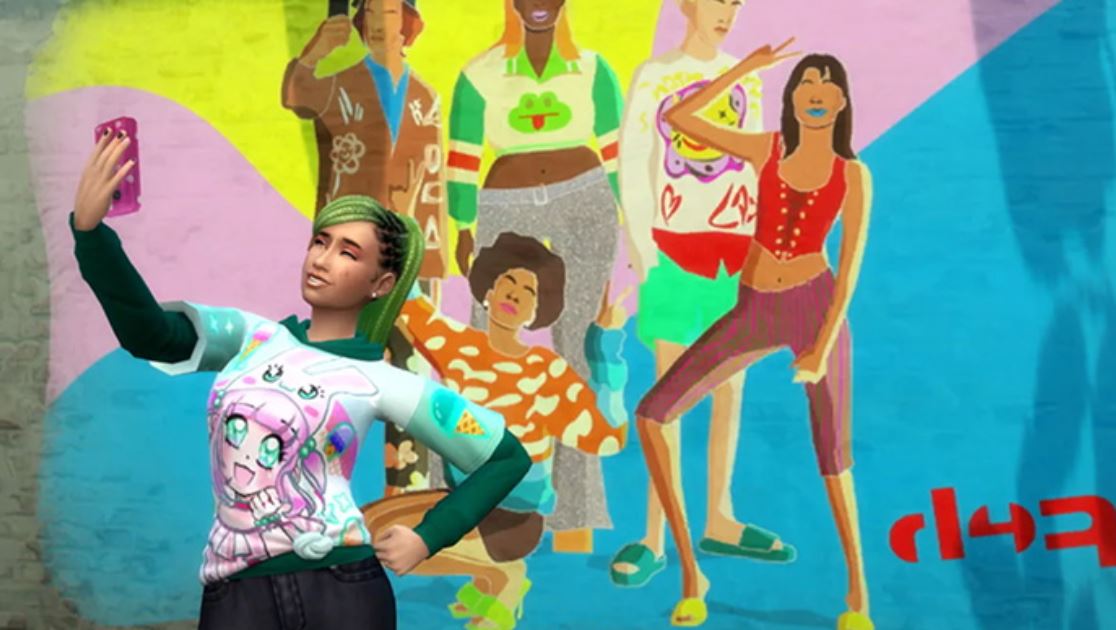 In the collaboration of the century, Depop has partnered with The Sims in a first-of-its-kind brand deal, bringing thrift shopping to the simulation game. The Sims  launched in 2000 and was the first iteration of what we would now call the metaverse – with people creating lives and controlling avatars in the virtual world.  In the new expansion pack 'High School Years' players can shop for Depop clothing with in-game currency, and will be rewarded for re-selling their outfits via a new sims app called Trendi. This peer-to-peer platform is pioneering a plunge into a new world of digital apparel.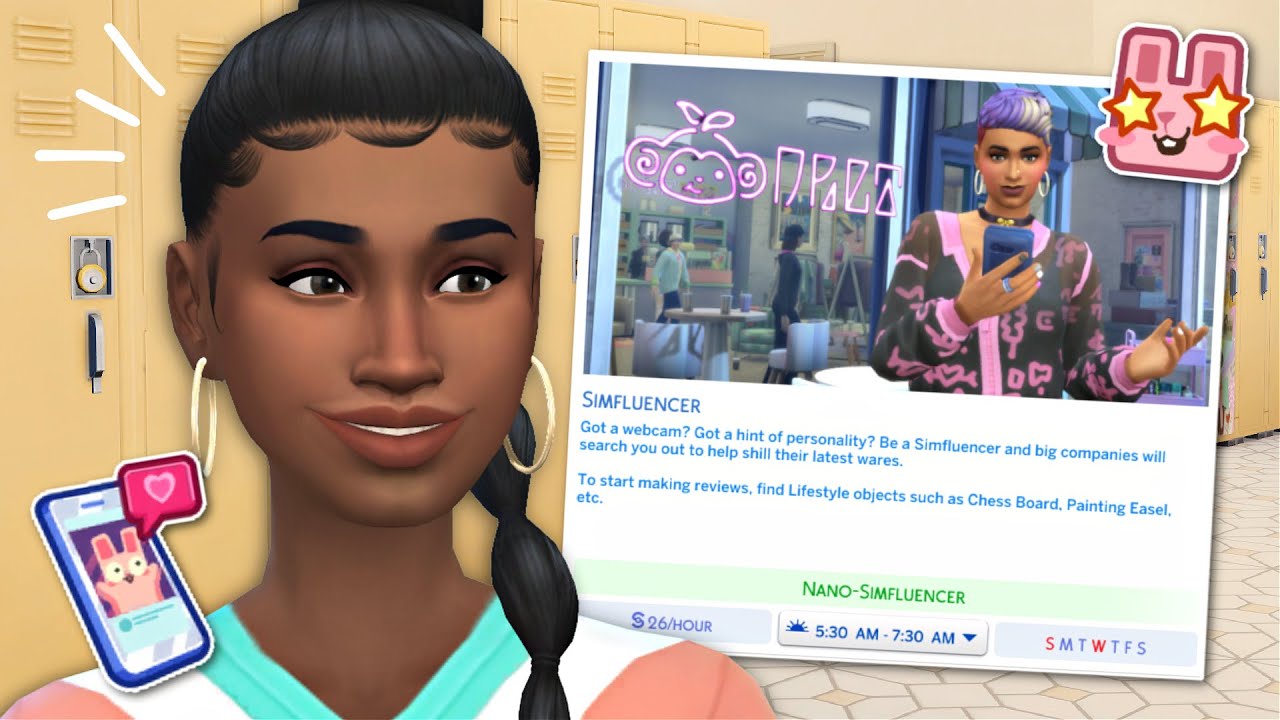 Sims can wear custom outfits to hype them up, thereby increasing their value. Your Sim can contribute to the circular fashion economy – thus the 'Simfluencer' is born. This collaboration has highlighted the somewhat uncharted space for innovation in virtual reality marketing, revealing new avenues for exploration in creative industries while also promoting the importance  of sustainability and slow-fashion in the real world.
Agency: Hope and Glory PR