The Ice Cream Project launches weird and wonderful flavours of ice cream: From Heinz Beans to HP sauce
By Catriona Barnard on Friday, July 22, 2022
A summer pop-up shop named The Ice Cream Project based in Anya Hindmarch's The Village, Belgravia has created strange and wonderful ice cream flavours available to purchase this summer.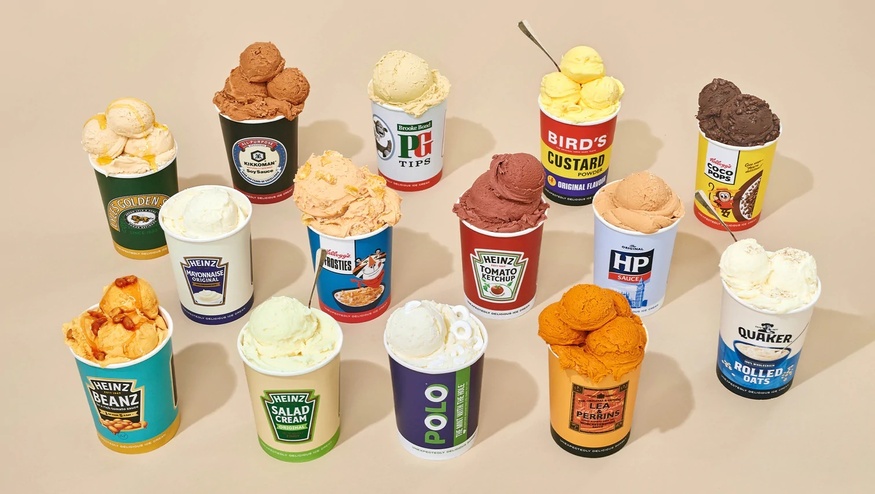 Forget your vanilla, chocolate or mint choc chip classics and instead try from a range of flavours including Heinz Baked Beans, Kikkoman Soy Sauce and Lyle's Golden Syrup. Yes… you read those right!
Some of the unique flavours sound rather appetising; Coco Pops and Bird's Custard ice cream wouldn't go amiss, whilst the Polo Mint sorbet sounds like it would be refreshingly good on a hot summers day.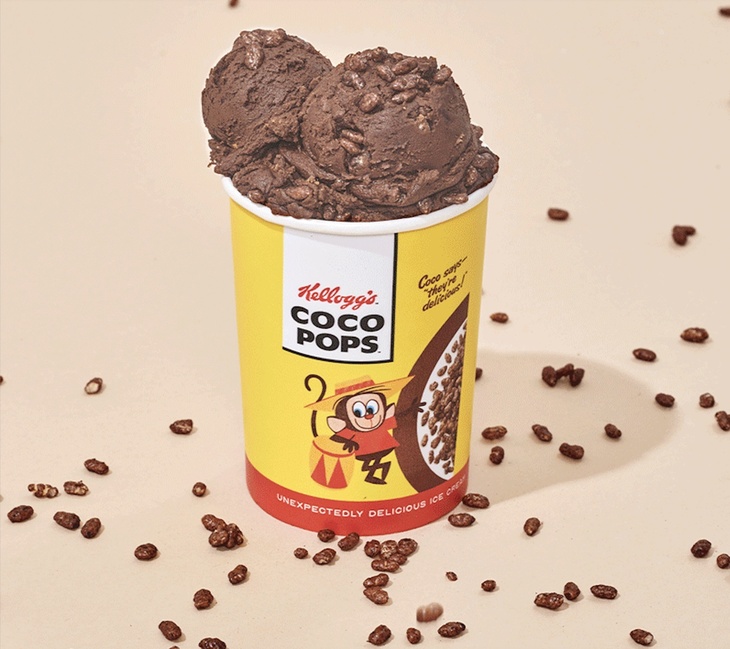 The brave eaters or fans of weird and whacky food combinations out there are in for a treat with offerings like Lea & Perrins' Worcestershire sauce, HP sauce and Heinz Salad Cream flavour ice creams.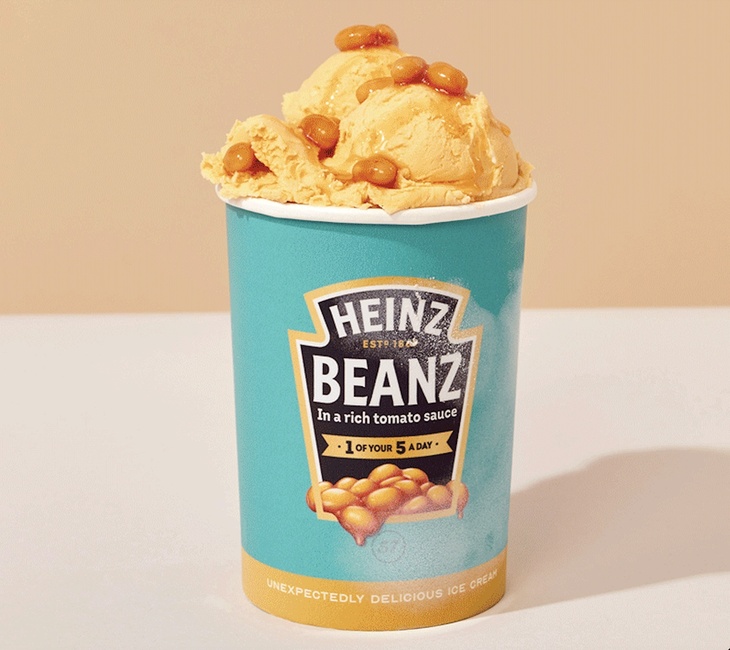 These wild ice cream flavours are now available to purchase at The Village until the 28th August 2022. Try if you dare…