Heinz creates a spoon made of fries to catch the perfect amount of ketchup
By Zara Wilson on Monday, July 18, 2022
Heinz have found a perfect solution to an ongoing debate: too much Ketchup on the fry vs too little Ketchup, thus introducing 'Spoon Friez'. Spoon Friez as the name suggests, are fries in the shape of a spoon.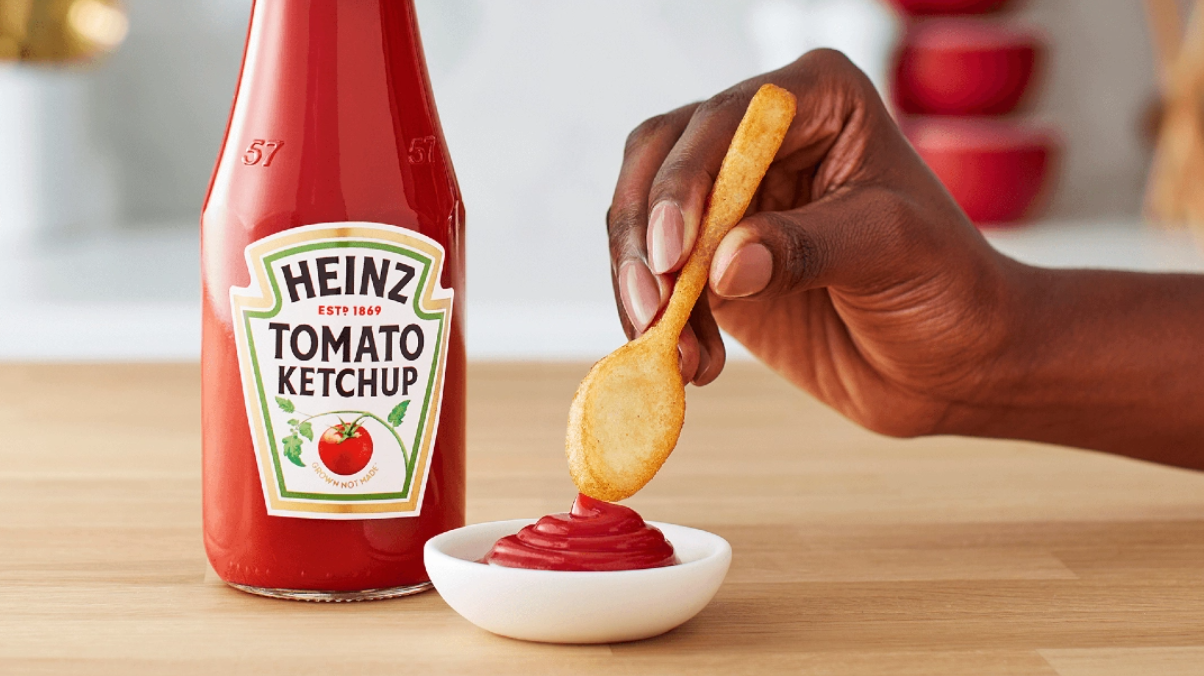 On the 13th of July the brand tweeted "Carbs in the shape of a spoon? Fry-nally". Heinz claim that the mouths of spoons are the ideal size to carry the perfect amount of ketchup for the ultimate eating experience.
LADBible reported that the company first looked into the idea of making edible cutlery after a survey revealed that 95% of Heinz customers would rather not eat their fries if there was no sauce. The self-conducted research also revealed that 84% were annoyed at how they couldn't nail the perfect potato-to-ketchup ratio.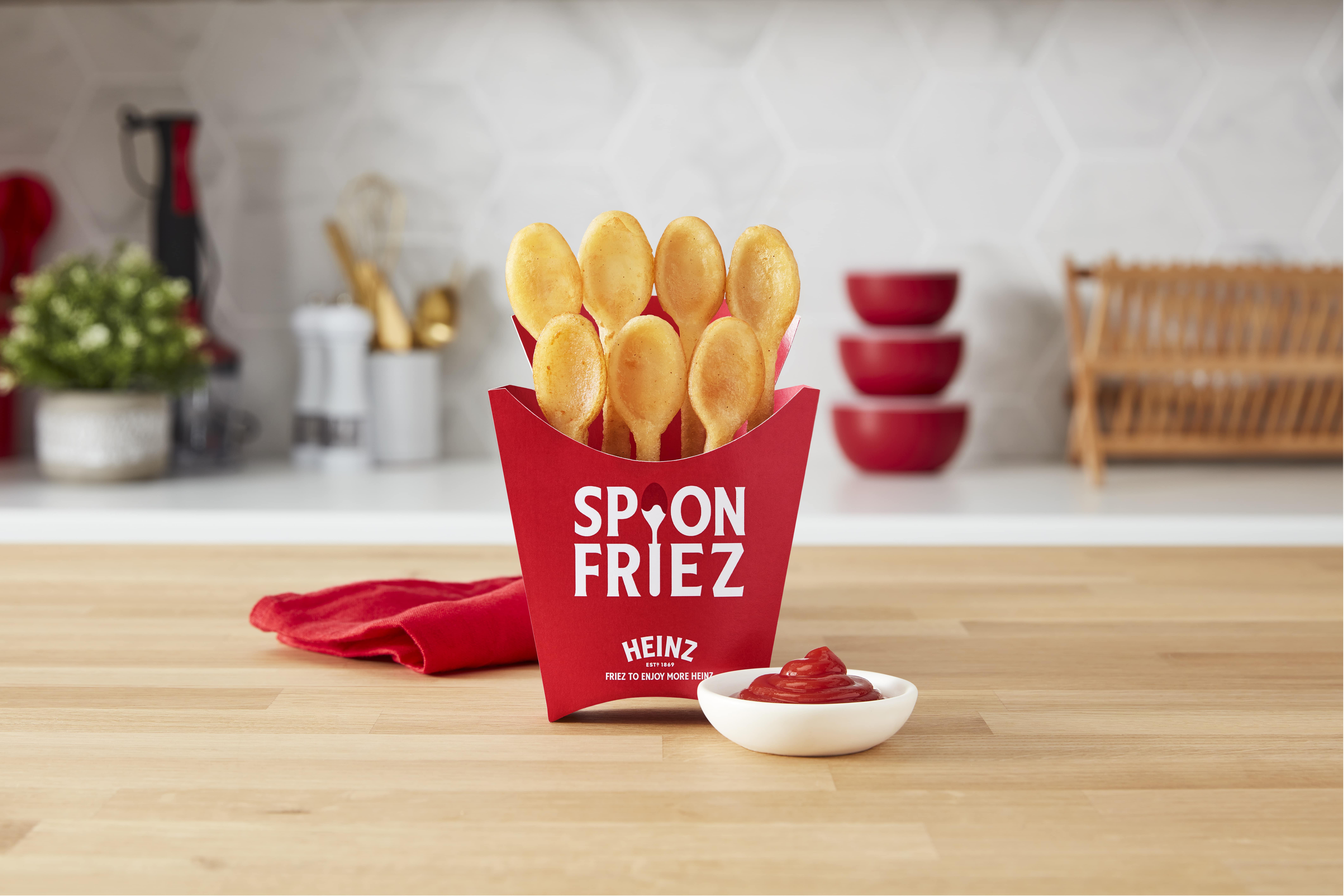 The Spoon Friez were released as part of a sweepstake in honour of national Fries Day, which falls on July 13th disappointingly a Wednesday and not a Fry-day. The competition ends on the 20th July and you can enter here.