The best campaigns from the Platinum Jubilee
By Summerly Burbidge on Monday, June 13, 2022
Now that the memories of an extra long bank holiday weekend are fading away and we sink into summer work, it seems appropriate to do a royal roundup of the best jubilee campaigns. Here's some of the best of Britain.
Charles and Camilla's acting debut
To kick things off, it's got to be Charles and Camilla stealing the show in an episode of EastEnders. During a Platinum Jubilee one-time special, soap and real-life royalty united in a display of quintessential British-ness.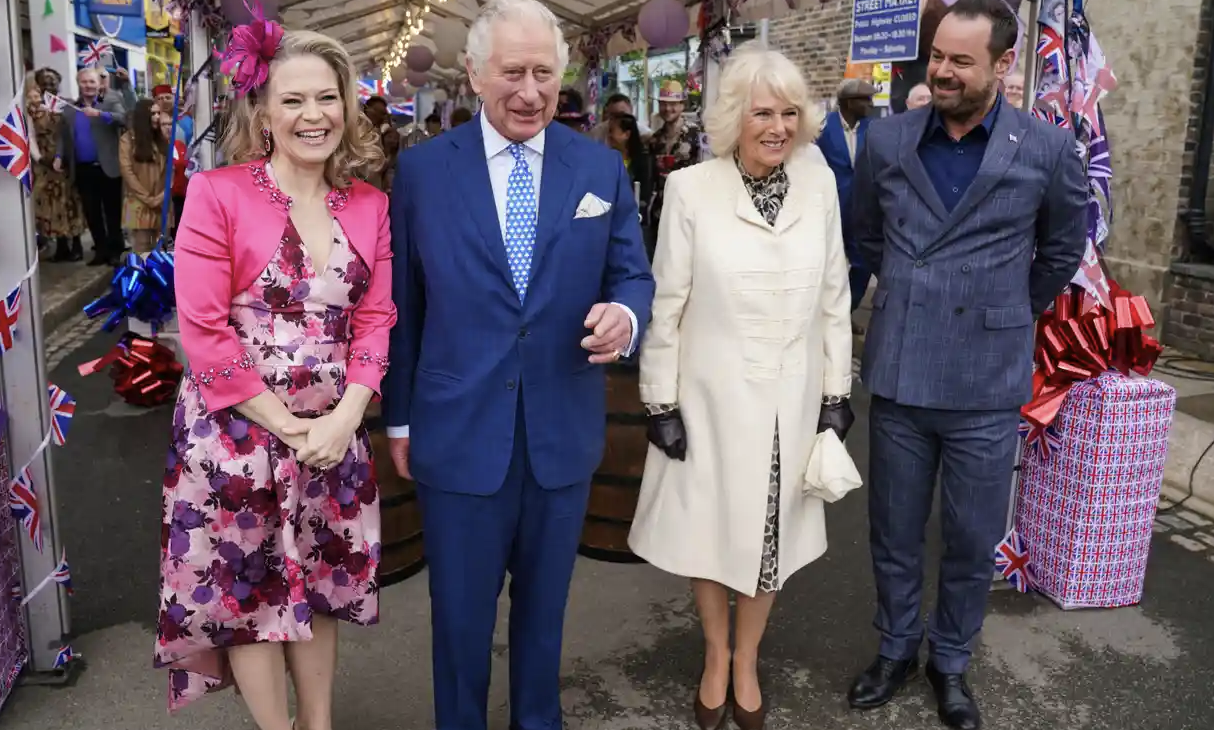 Come on Barbie, let's go (to the Platty Jubes street) party!
Staying close to iconic, next up is Mattell's release of the Queen Elizabeth collectable barbie doll. It is part of the Barbie tribute collection, which the company says pays tribute to "visionary individuals with an outstanding impact and legacy." True immortalisation.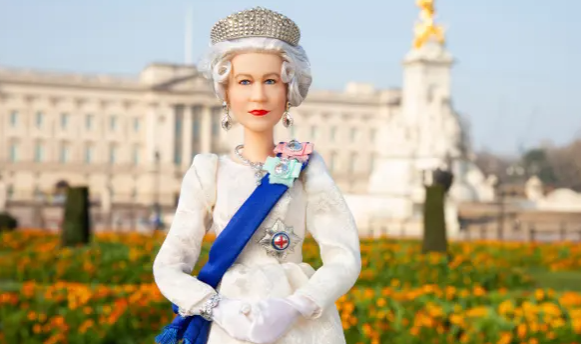 Subway's 7m sub
Oh the food! Nothing screams nationalistic majesty quite like 7 metres of coronation chicken.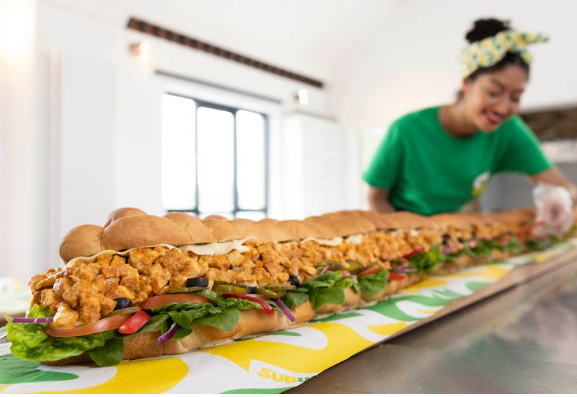 A Very Tall Jubilee Tree
A fitting tribute to the most towering figure in modern royal history. The so-called "Tree of Trees," standing 70 ft. tall in honor of the Queen and her astonishing 70 years on the throne, was unveiled outside Buckingham Palace before the celebrations.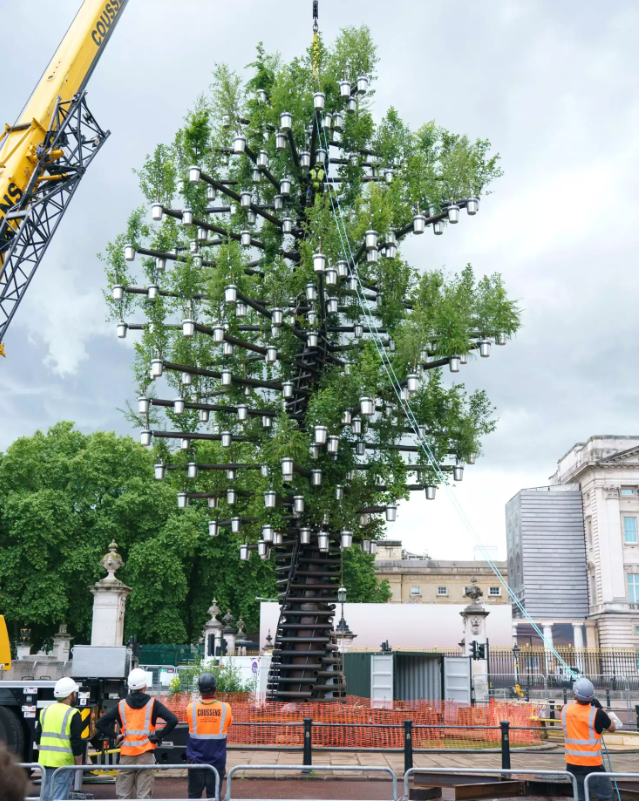 Sweet Caroline is a song for all occasions

Reduce, reuse and recycle… from football fans to royal plans, the BBC asked 10 million people to come together in belting salutation of Neil Diamond's classic anthem 'Sweet Caroline.'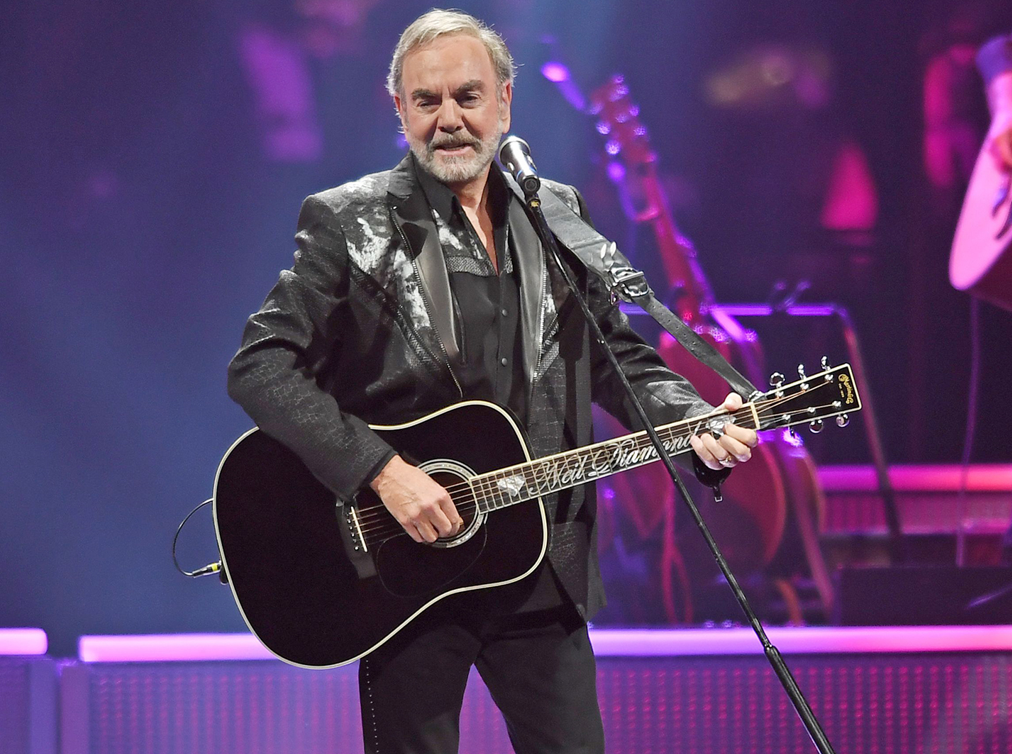 Finders keepers…a corgi treasure hunt!
The Women's Institute hid hand knitted corgis all around London in a very wholesome tribute to her majesty. These mementos were lovely little surprises for people to keep as a reminder of this historic occasion.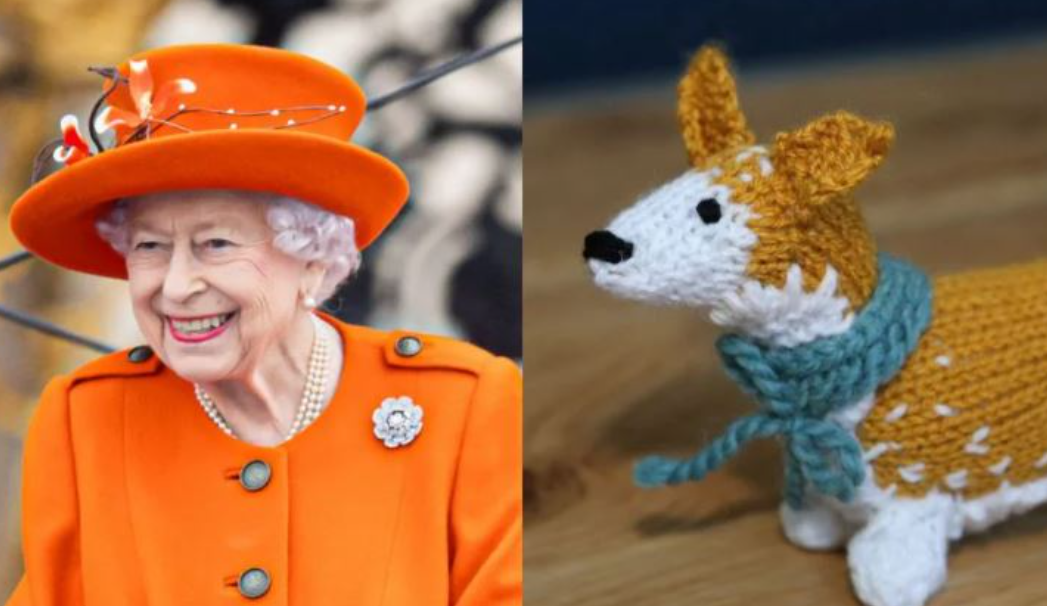 Ma'am…mmalade charm
Of course, our final campaign was nothing short of brilliant. Queen Elizabeth taking tea with Paddington bear was a secret the monarch kept from everyone, even those inside the palace.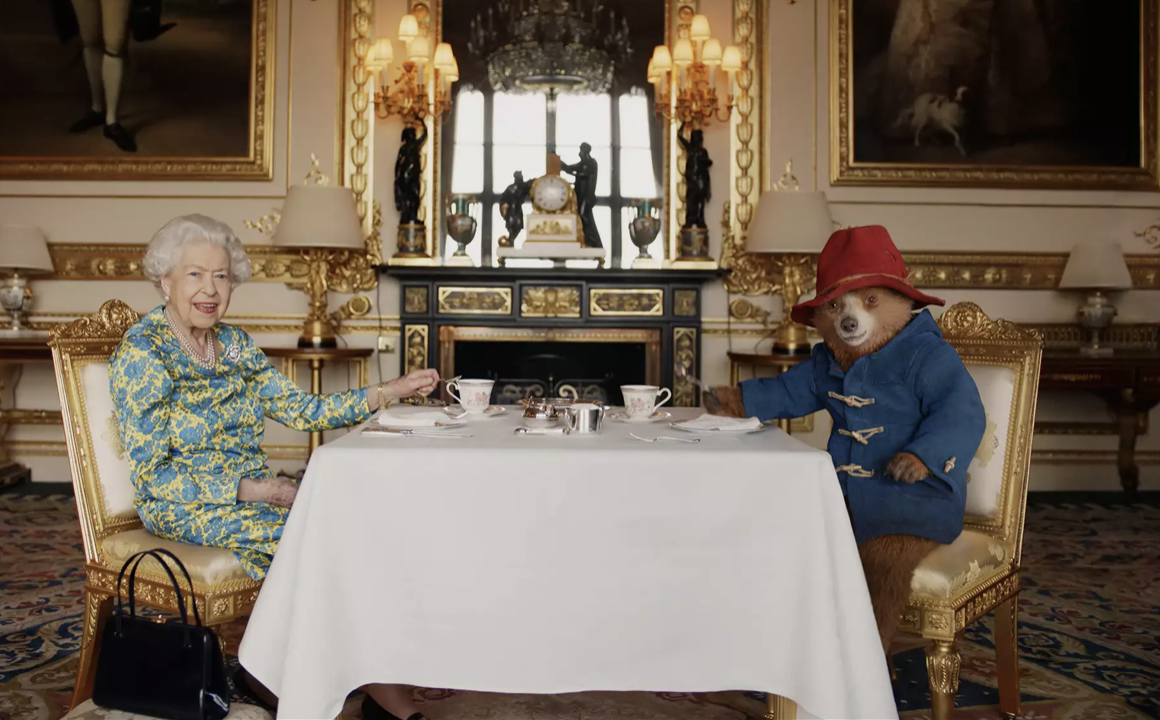 I know i'm not the only one who blinked feverishly hard to keep the tears away as the beloved bear wished her Majesty a happy jubilee and thanked her…'for everything.'