Škoda hijacks competitor videos in bid to get ahead…by staying behind
By Joshua Djaba on Wednesday, June 29, 2022
It's usually a bold marketing tactic to admit your competitors are outperforming you in your respective fields. Škoda, however, have come up with a brilliant (and hilarious) way of capitalising on this, with help from creative agency Track DBB.
After discovering that a whopping 80% of people looking to buy a new car watch an online review, Škoda had the ingenious idea to- quite literally- stay behind their competitors, this time by placing ads for their new Škoda Fabia in the background of online reviews for more popular competing cars in France.
Teaming up with three well-known car reviewers on YouTube, Škoda have hilariously edited their original review videos for the Renault Clio, the Peugeot 208 and the Citroën C3, adding in digital billboards of the Škoda Fabia in the backgrounds of each review.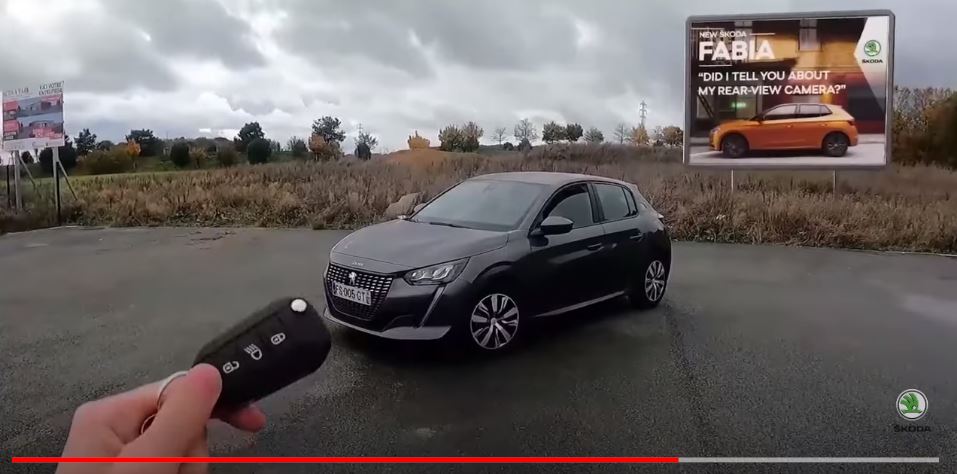 The ads all go live this week, and are sure to turn heads once press outlets catch wind of them. After all, a wise person once said ""to put ourselves forward, we preferred to stay behind". They probably didn't say that to be honest, but Škoda definitely did. Who doesn't love a bit of competitive marketing?