'Westworld' humanoids unleashed on New Yorkers with creepy coffee cart
By Lily Abery on Thursday, June 16, 2022
A week ahead of its season 4 premiere, HBO's rebel robots show "Westworld" is invading the streets of Manhattan to make New Yorkers question their realities.
Popular NYC spots will get a little glitchy as the show's android "hosts" replace cart baristas in an immersive performance.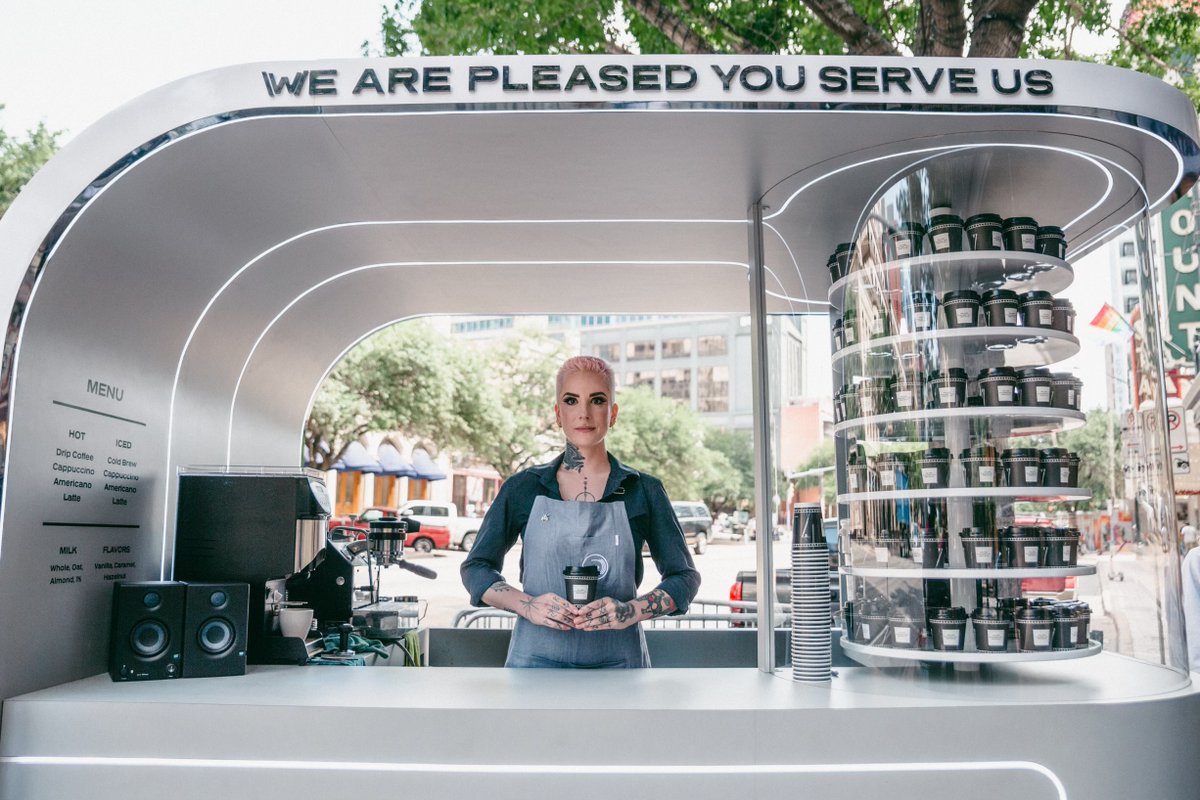 Each day from 10am to 6pm, "Westworld" iconography will twist the city streets Manhattanites think they know.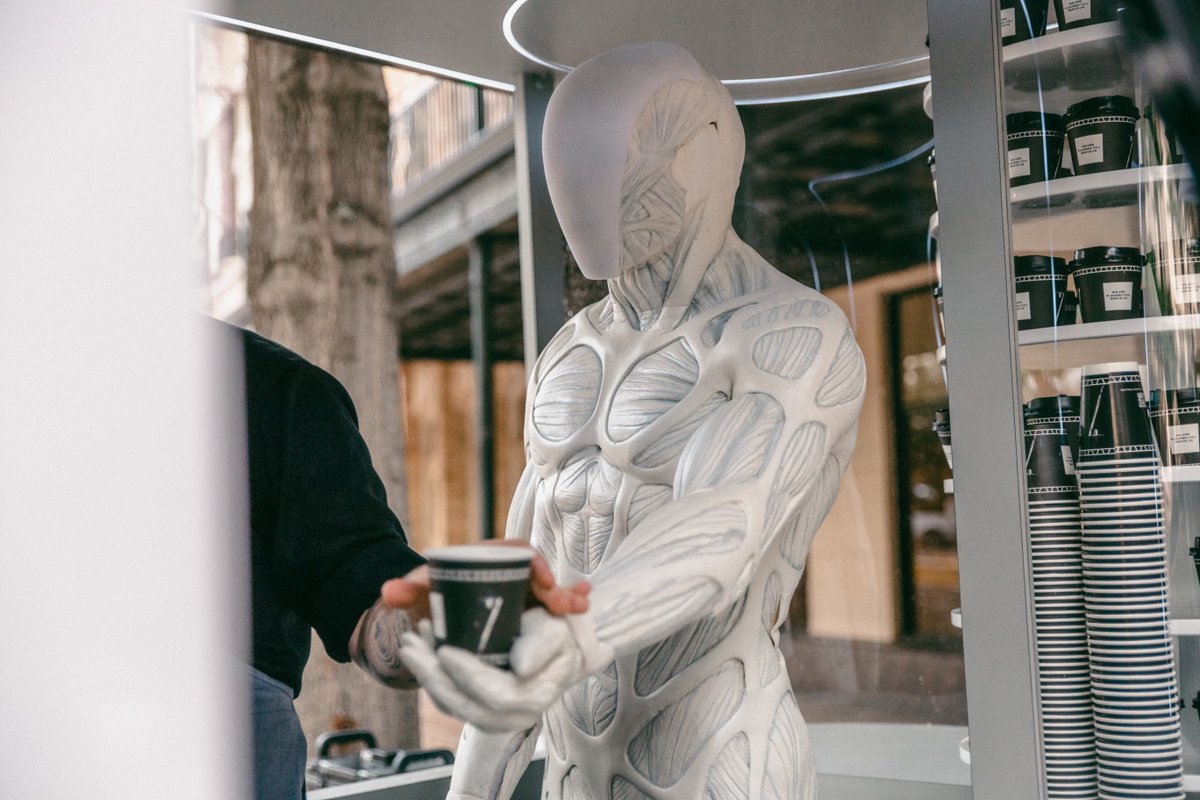 In honor of the show's upcoming season, in which its android characters descend on familiar, real-world locales in a bid for world domination, HBO partnered with local brands including Magnolia Bakery, Sigmund's Pretzels and Joe Coffee to deploy food carts across the city manned by mysterious vendors—similar to the show's recent activation at ATX TV Festival.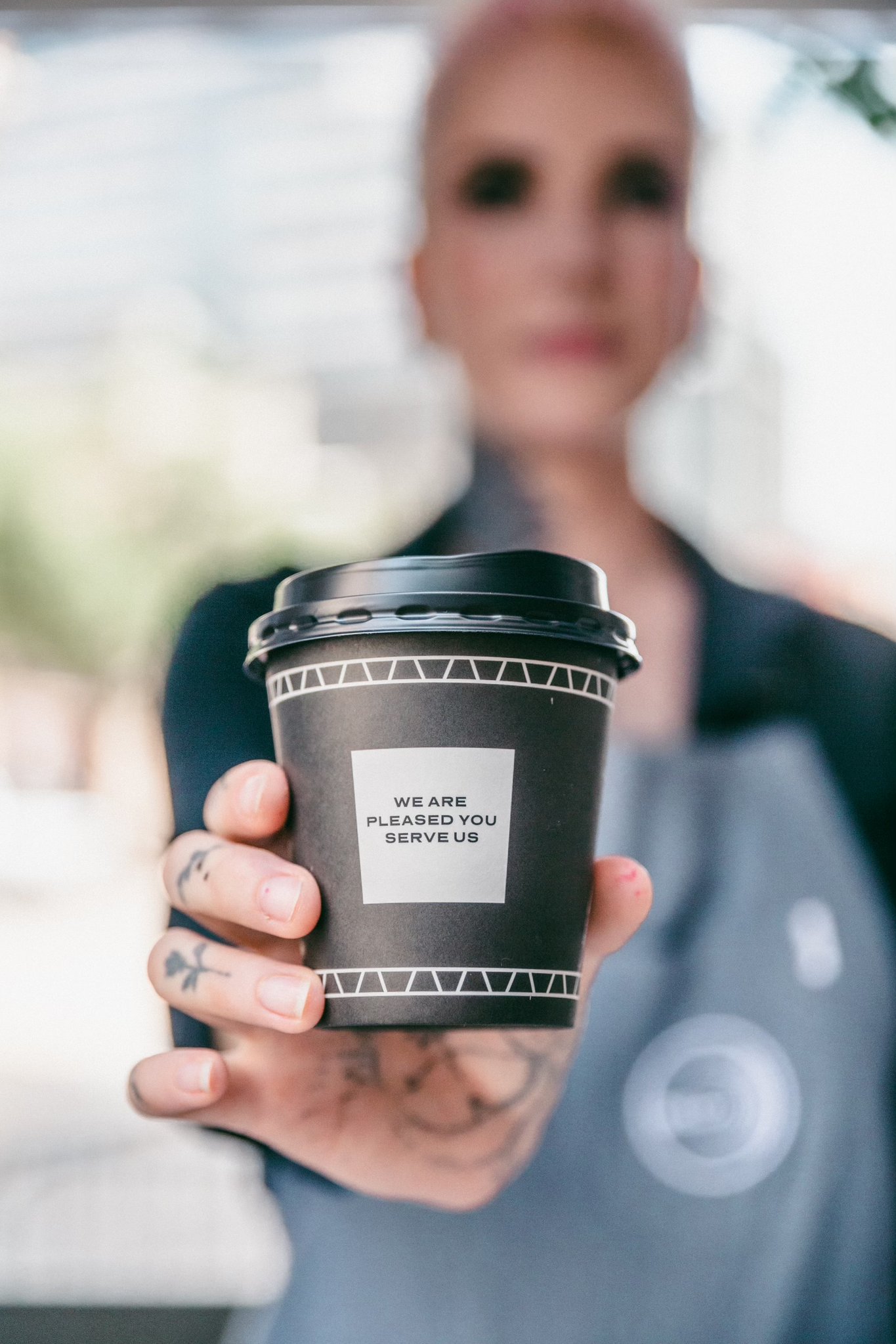 Those that order from one of these carts will find surprises in their order, such as QR codes on the coffee cups that unlocks exclusive content from the upcoming season.