Dutch Salvation Army mocks Balenciaga in new 'destroyed shoes' collection
By Lily Abery on Thursday, June 16, 2022
The Dutch Salvation Army has unveiled a new line of limited-edition shoes worn by homeless people on a newly launched website trulydestroyed.com.
It parodies the latest collection from Balenciaga which features 'destroyed' gear and will raise money for charity.
The range takes on the luxury fashion house Balenciaga which recently launched its Paris Sneaker collection featuring 100 pairs of limited-edition 'destroyed' sneakers that cost $1,850.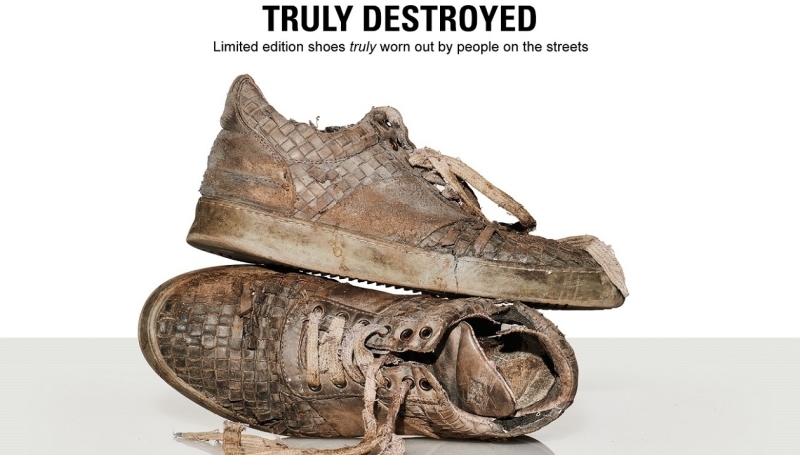 Shot by fashion photographer Carli Hermès, the shoes have unique descriptions like John's truly destroyed all-purpose shoe and product details like freezing winter has worn out effect, not waterproof, detached sole, various holes for warm weather, and painful fit.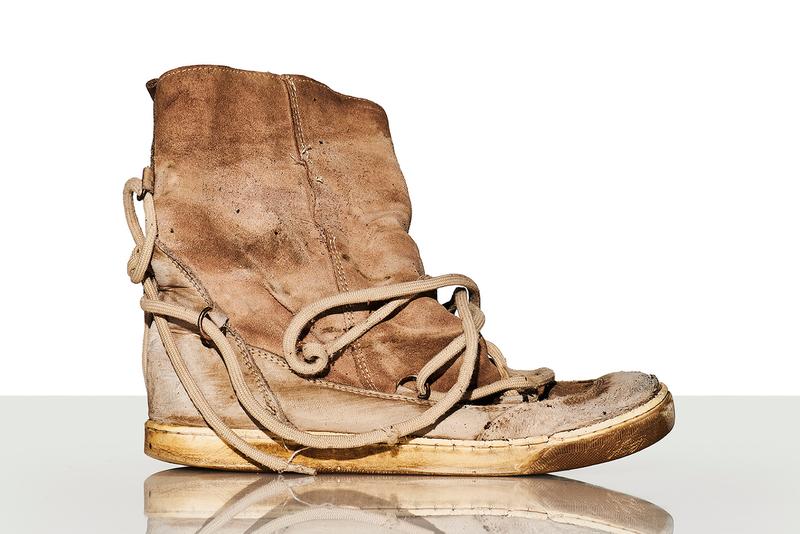 The campaign was conceptualized by Amsterdam-based creative agency Cloudfactory and the funds raised will go directly to The Dutch Salvation Army's mission to help people in need rebuild their lives.
The destroyed shoes of a homeless person opposite the high-fashion products of this fashion industry literally and symbolically reflect the inequality in the world.