McDonald's teams up with Royal Philharmonic for Jubilee jingle
By Staff on Monday, May 30, 2022
To kick-start Jubilee celebrations, McDonald's has teamed up with the Royal Philharmonic Orchestra to make its iconic jingle fit for a queen.
The McDonald's 'Five Note Sting', the jingle played at the end of its advertising and familiar to millions simply as "ba da ba ba ba", was re-recorded by the Royal Philharmonic Orchestra.
A 35-strong ensemble featuring brass, strings, percussion, and woodwind recorded a regal version of the brand's iconic sound, sure to gain a royal seal of approval.
The new jingle will replace the original in the brand's TV and radio ads over the course of the Jubilee weekend, along with the "one's lovin' it" tagline.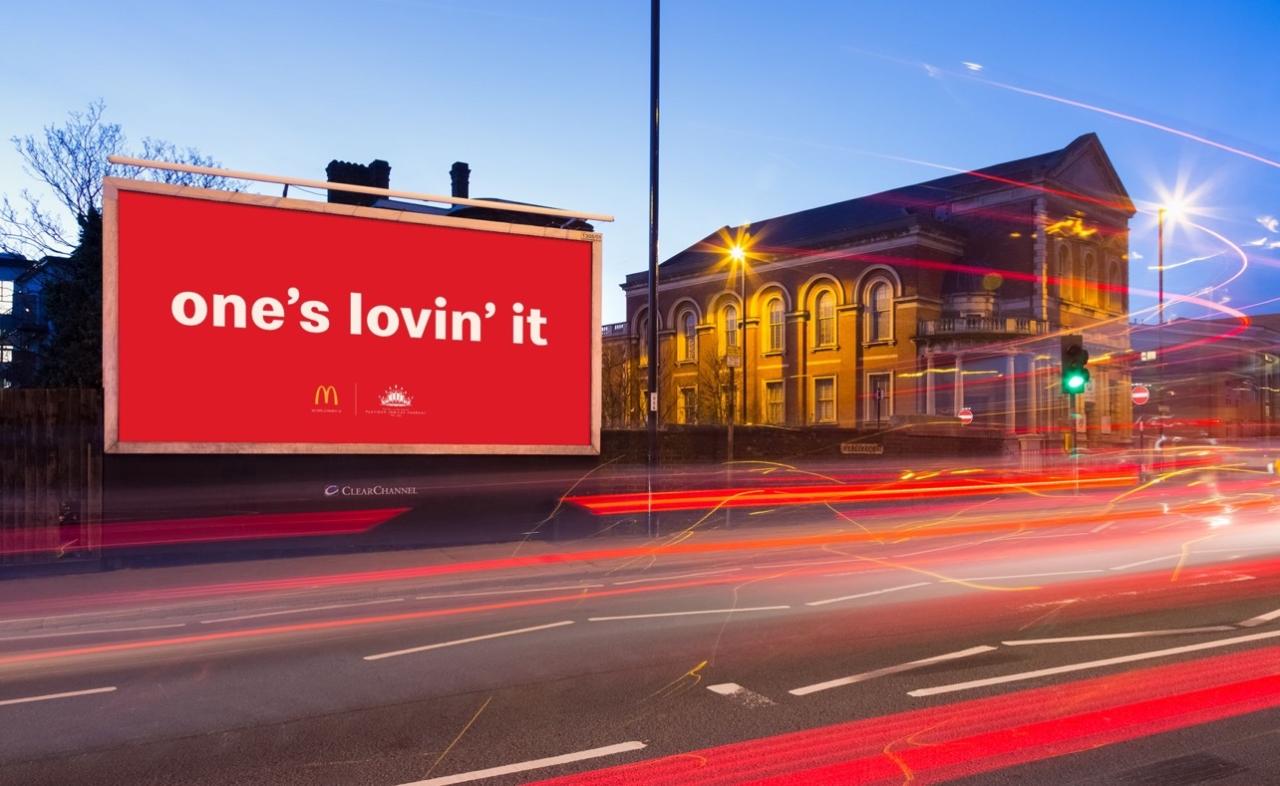 McDonald's is also giving customers the chance to dine like a royal over the weekend.
The brand has reimagined the packaging that customers know and love as a fancy china set, adding Platinum Jubilee Pageant detailing to mark the occasion.
The bespoke sets are limited edition, hand-modelled and glaze-finished bone china recreations of the iconic fries sleeve, the famous milkshake cup and, of course, the burger clamshell.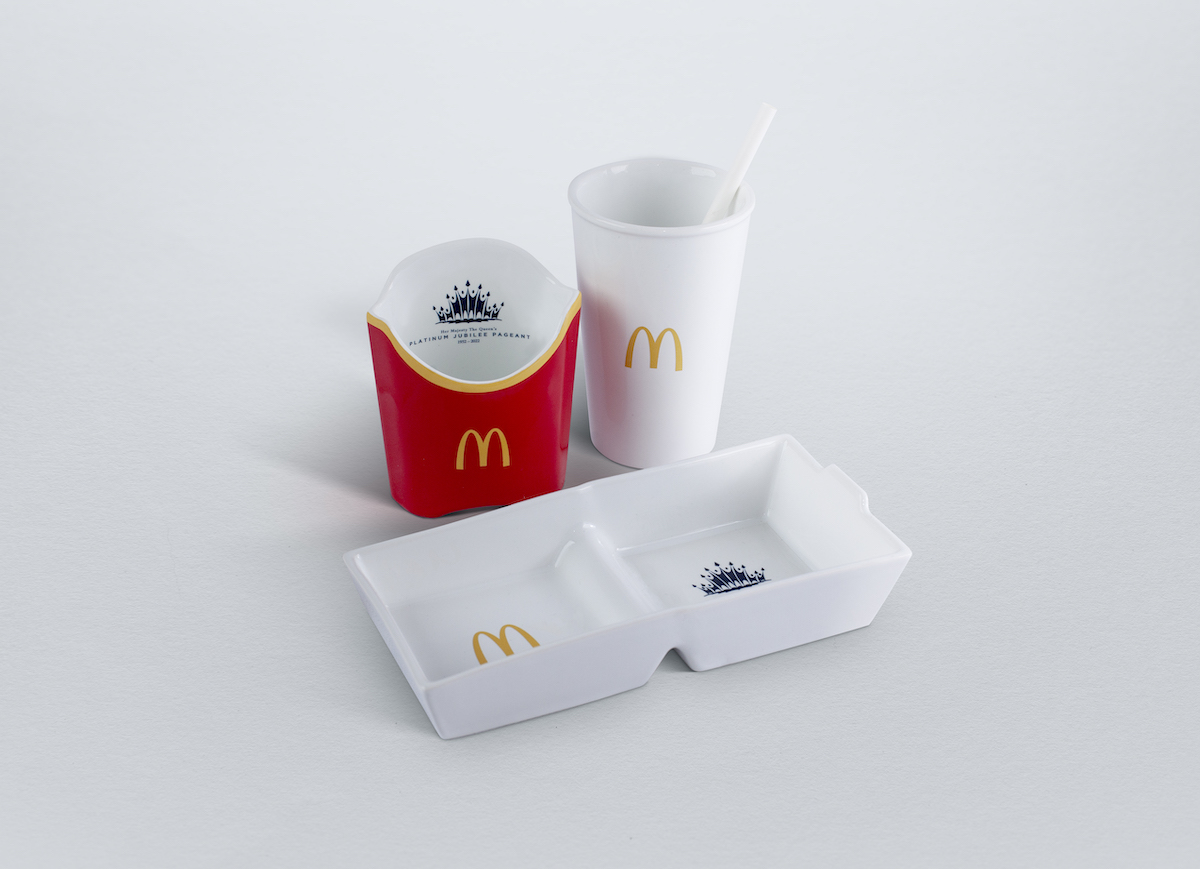 Louise Page, Head of Consumer Communications and Partnerships at McDonald's UK & Ireland said: "The whole country is looking forward to coming together to celebrate this week and I am thrilled that we are joining the party, in a very McDonald's way. We are delighted to bring fun and great value to our customers whilst taking part in this national celebration, simply by playing with our own iconic branding."
There are 70 of the limited-edition sets up for grabs.
Agency: Ready 10 & Leo Burnett