Barbie unveils its first doll with hearing aids
By Jack Longrigg on Monday, May 16, 2022
Mattel and Barbie expand their Fashionistas line to "reflect the diversity kids see in the world around them."
Starting with its first doll adorned with a hearing aid.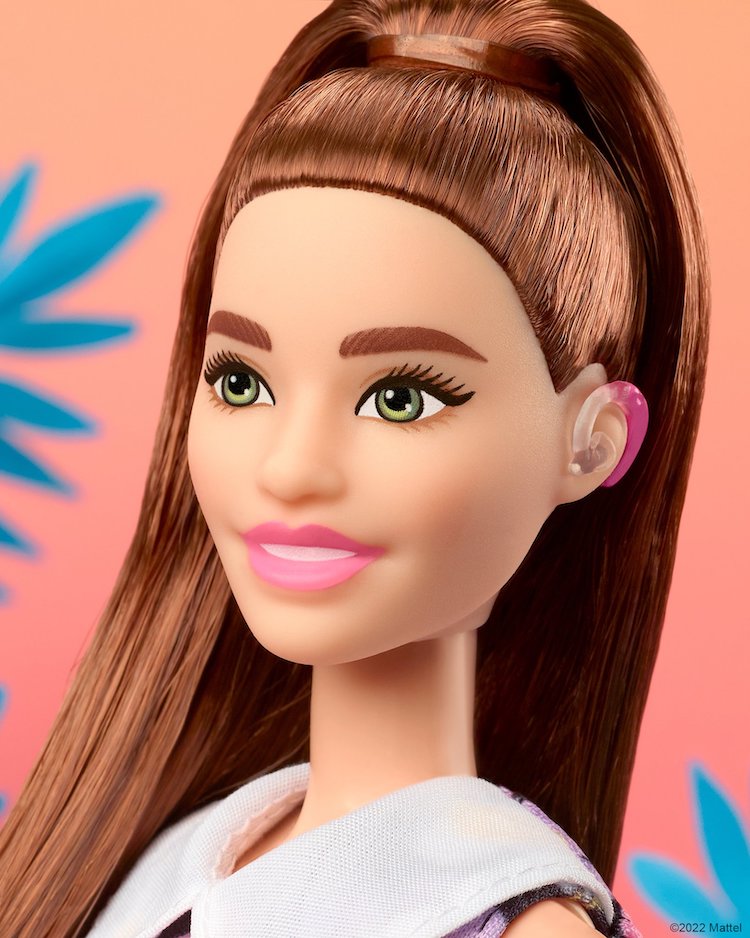 Barbie dolls have slowly become more inclusive over the years, with launches that include different body types, skin tones, hairstyles and textures, and disabilities.
The line features the first Barbie with a behind-the-ear hearing aid, a Ken doll with vitiligo and a doll with a prosthetic leg.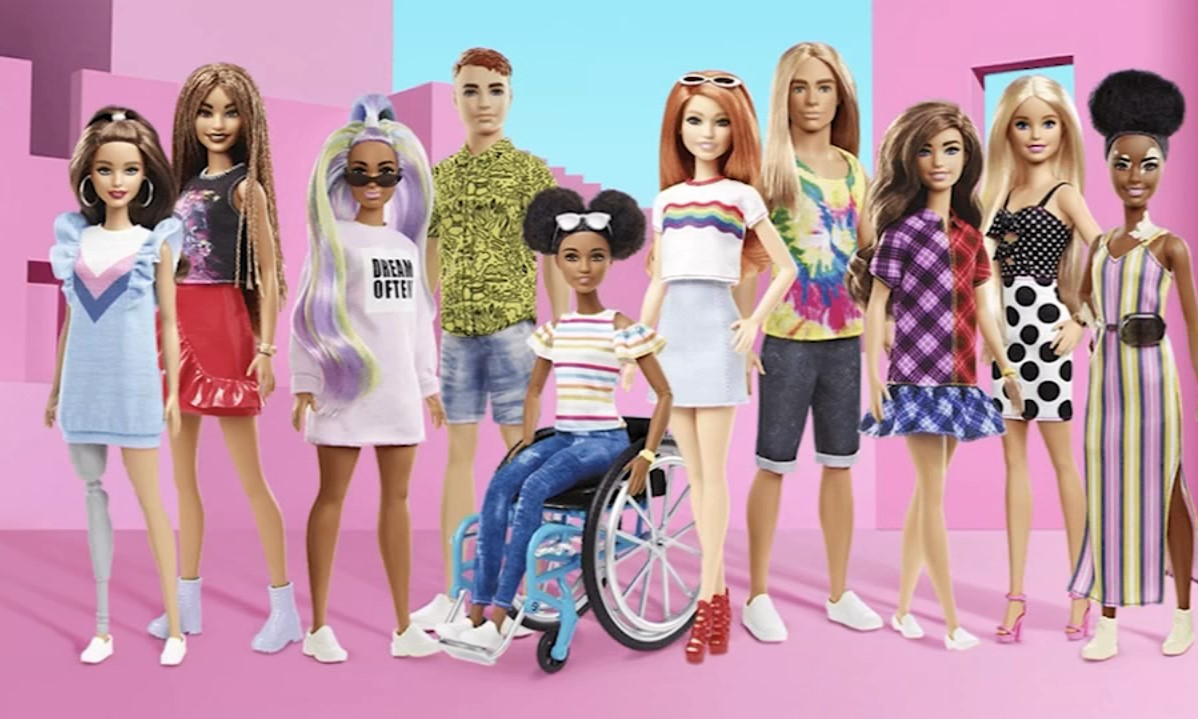 The collection aims to "reflect the diversity kids see in the world around them," says Mattel Executive Vice President Lisa McKnight.
To accurately represent behind-the-ear hearing aids, Mattel worked with an audiologist, Dr Jen Richardson. "As an educational audiologist with over 18 years of experience working in hearing loss advocacy, it's inspiring to see those who experience hearing loss reflected in a doll," Richardson said in a statement. "I'm beyond thrilled for my young patients to see and play with a doll who looks like them."
The line will be available to the public beginning in June.