Airbnb offers stay at secret room inside the iconic Moulin Rouge windmill
By Rosie Barker on Tuesday, May 3, 2022
As one of Paris' most celebrated tourist destinations, the eponymous windmill 'The Moulin Rouge' has always been a firm favourite in the backdrop of the city's visitors' snaps, and now thanks to Airbnb, you can actually stay there- albeit for a very limited time!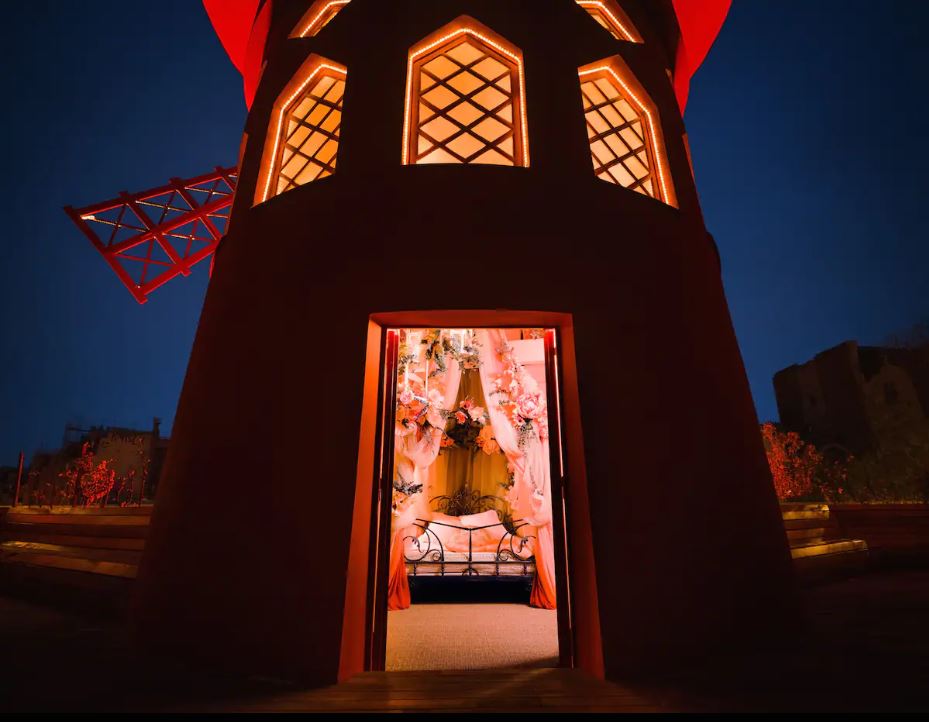 Situated in the heart of Montmartre, the Moulin Rouge is best known as the origin of the French Cancan. However, in all its 133-year history, the windmill has never once been opened to the public… until now.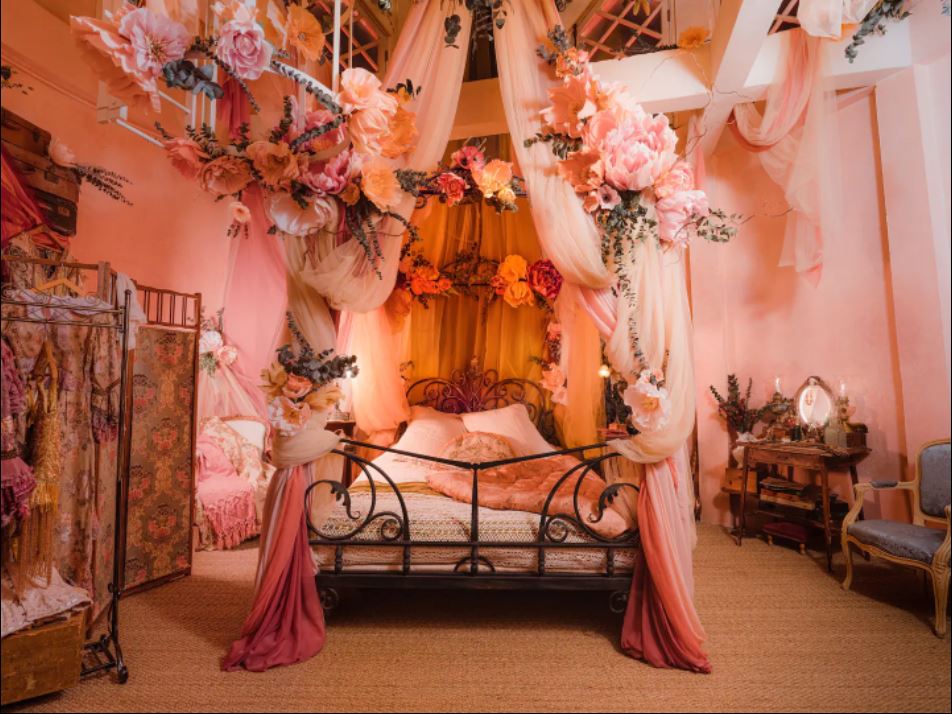 The room inside the windmill has been transformed into a Belle Epoque boudoir to emulate the type of interior that would have existed at the creation of the building in 1889. Adorned with flowers and antiquities, the room provides a truly bespoke and beautiful stay.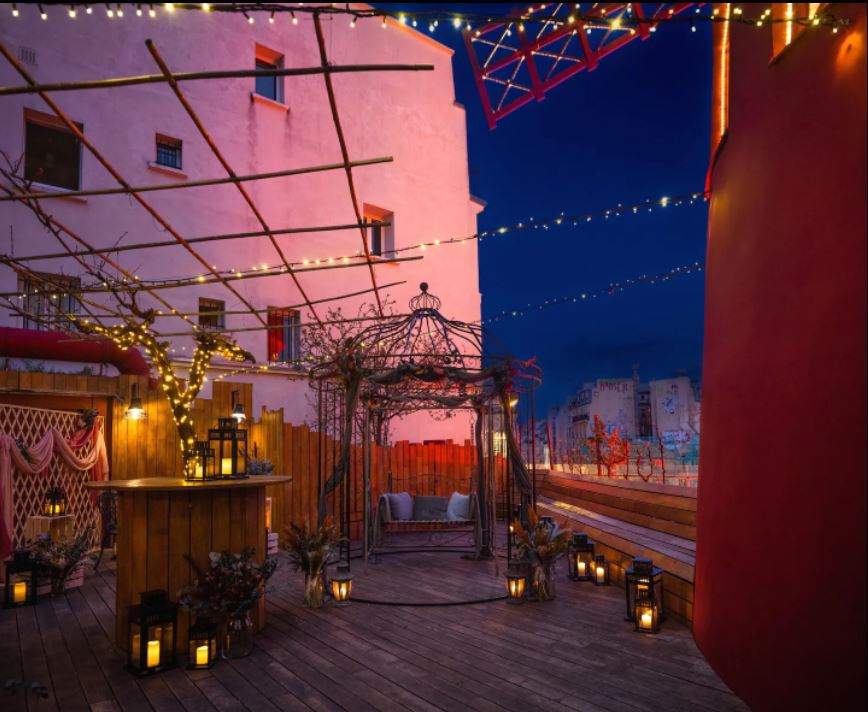 There is also a pretty terrace situated at the back of the windmill complete with fairy lights, gazebo and bench, the perfect setting from which to enjoy a glass of vin of an evening. For holidaymakers looking for an archetypal Parisian getaway, this unique property would be hard to beat in terms of romance and history.
However, those enticed by the prospect of living out their French fantasy and staying at the Moulin Rouge better act fast, as the space is only available for three individual one-night stays for two guests on either June 13th, 20th, and 27th. Booking opens from 7.00 p.m on Tuesday May 17th.

Discover more here