KFC Australia has 'gone boujee' with three day pop up restaurant
By Rosie Barker on Tuesday, March 15, 2022
KFC Australia has 'gone boujee' with three day pop up restaurant.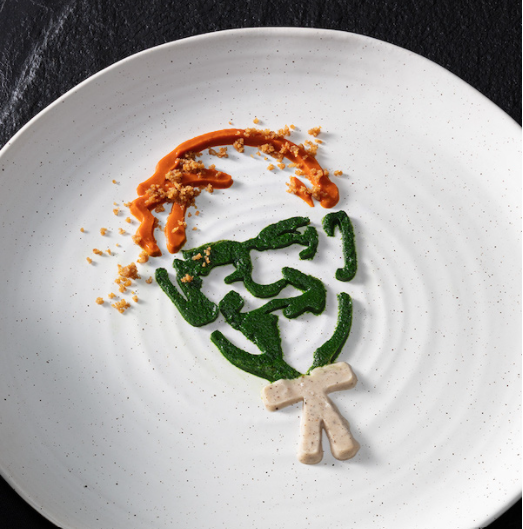 In collaboration with fine dining 'degustation' chef Nelly Robinson, a KFC pop-up restaurant in Sydney has created an innovative and interpretive tasting menu based on KFC classics.

Diners who purchase tickets to the 11 course dinner, will be able to enjoy dishes such as popcorn chicken served with celeriac soup and mushroom gnocchi, an edible, lickable portrait of Colonel Sanders called 'Tongue Twister', and chocolate mousse dipped in liquid nitrogen, amongst others, some of which are being kept secret (in line with the brands famously undisclosed herbs and spices).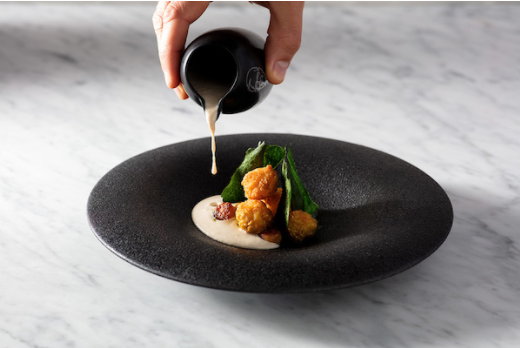 But this luxurious foray for KFC will importantly be giving back, as 100% of profits from the pop-up with be donated to Aussie charities 'The Black Dog Institute', ReachOut Australia, and Whitelion.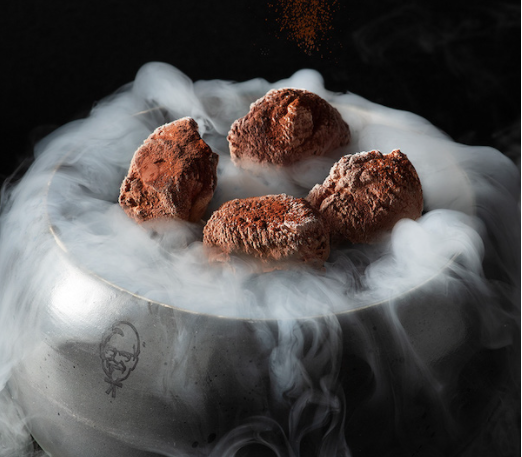 Read more about the event here