Heineken introduces new virtual brew
By Rosie Barker on Friday, March 18, 2022
Heineken have become the latest brand to create a virtual offering in the form of their new beer, Heineken Silver. Made from completely digital ingredients and served in their simulated brewery 'Decantraland', this comes without the looming threat of a hangover and is also conveniently calorie free.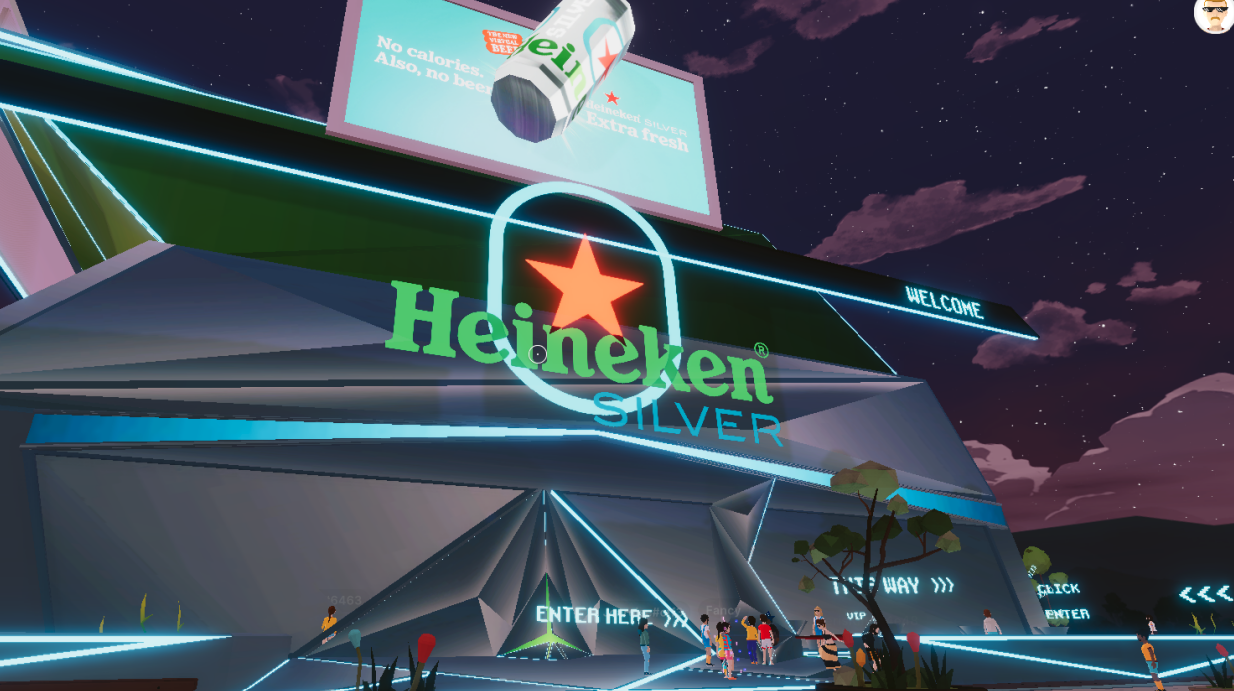 The brand has decided to gently poke fun at the metaverse and the products available there, whilst also reminding its consumers that there is nothing that beats the taste of a refreshing (real world) beer.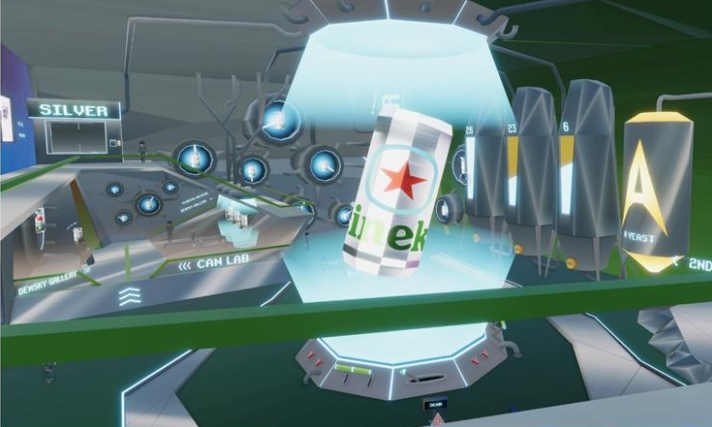 Designed by street artist J.Demsky, Heineken's virtual brewery Decantraland includes a DJ booth and dance floor, as well as the staple brewing tanks and bar. At Heineken Silver's product launch, guests were treated to a 'pixelated lobster', alongside a performance from an avatar of Thierry Henry. Now what brewery in the physical world could offer you that winning combo?