He sees…HE SCORES: Specsavers sign up to sponsor 'worst football team in Britain'
By Lily Abery on Wednesday, March 2, 2022
In a move as cunning as it is comedic, the self-proclaimed 'worst football team in Britain' have recently been sponsored by Specsavers. After losing every game of the season, Cavaliers FC voiced a cry for help on their twitter page asking the public to 'Help us improve [their] team' accompanied by the hashtag #ImproveCavaliersFC.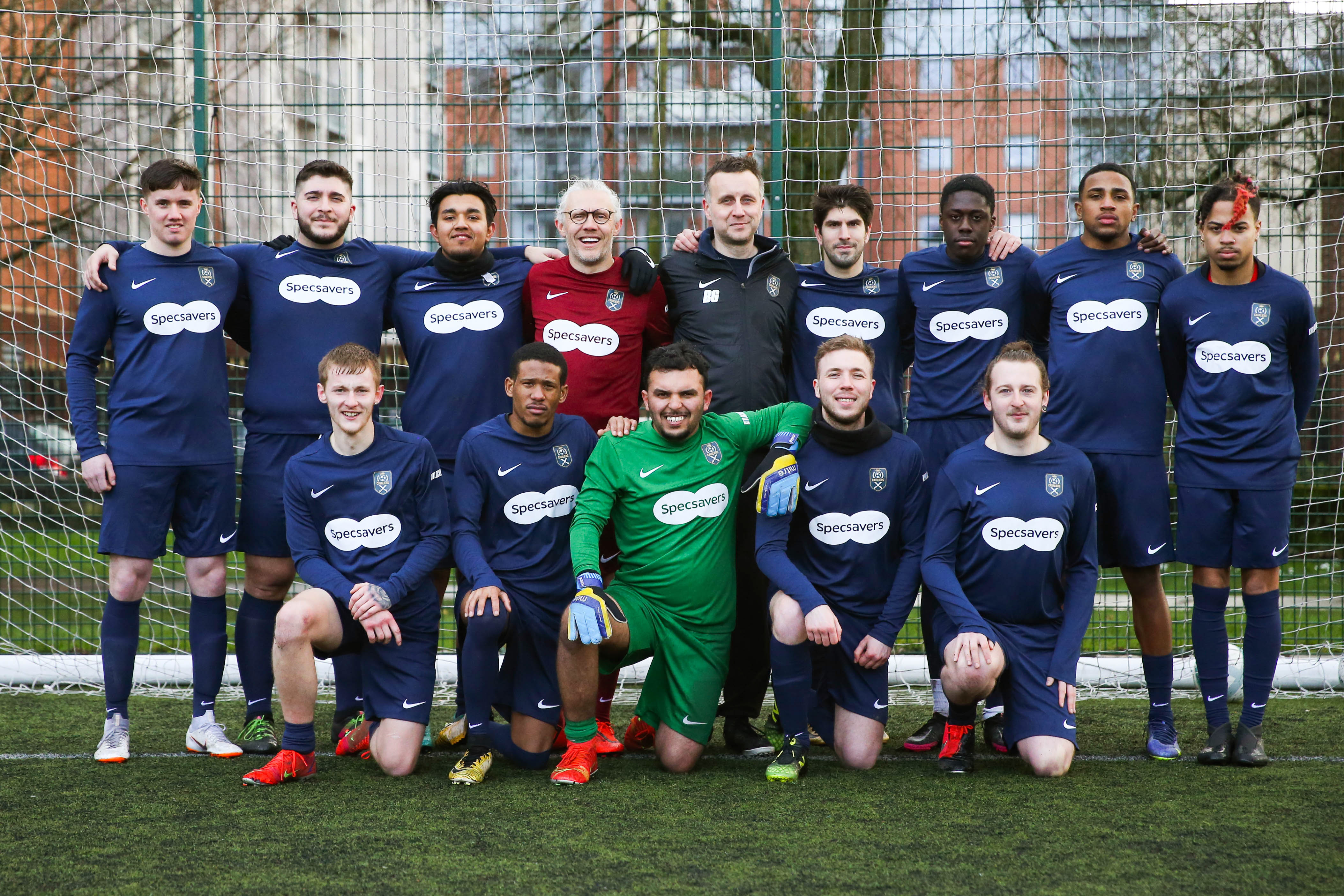 After seeing the tweet, Specsavers- along with ex-Wigan star player Jimmy Bullard- offered their support to the disastrous team. The optical behemoth even threw in some free eye tests to improve the players' vision. Additionally, Specsavers stepped up to provide the Cavaliers with a new navy-blue kit- adorned with the eyewear chain's logo- as well as offering nutritional supplements for each player.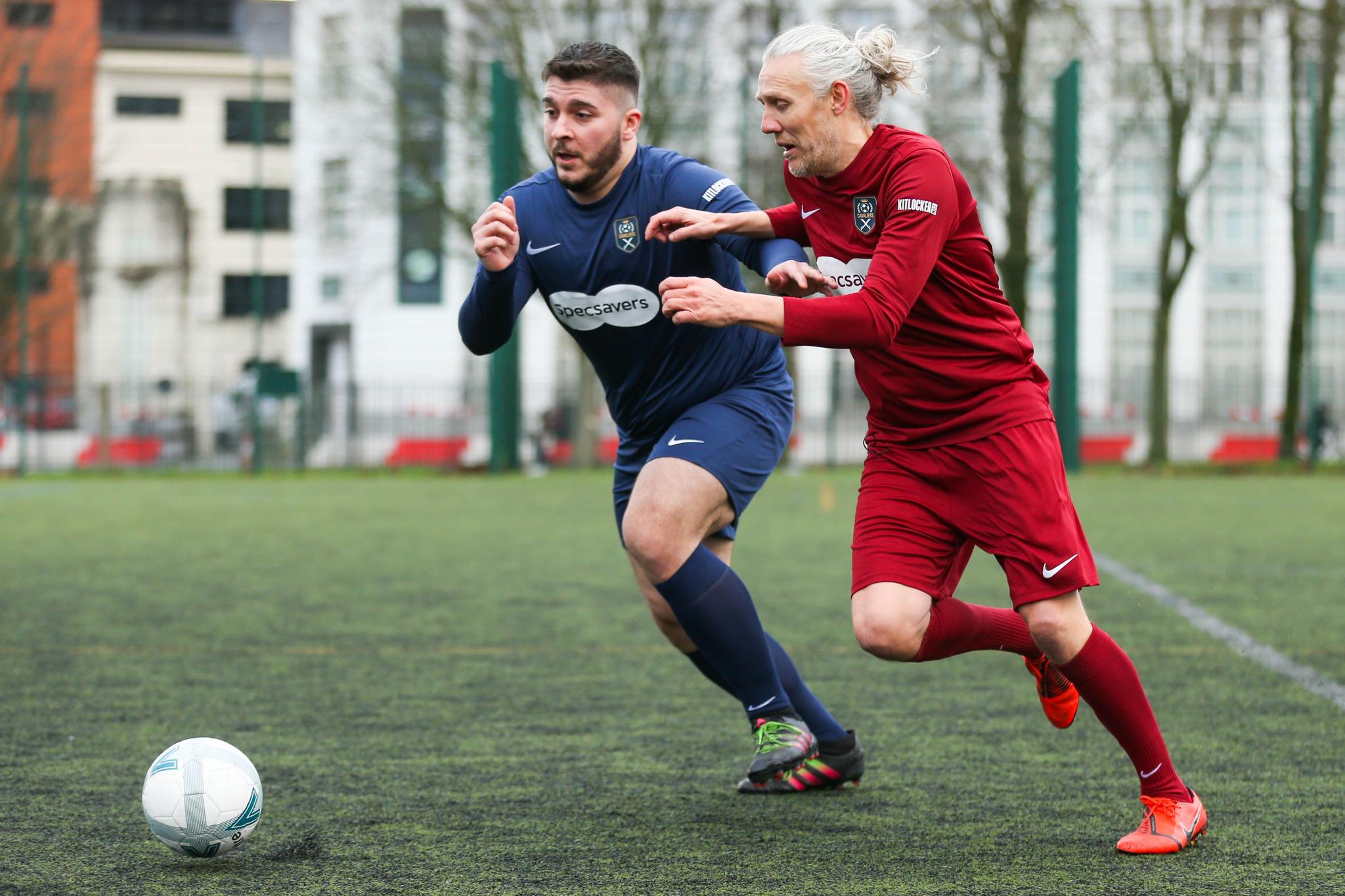 It is yet to be seen whether Specsavers' assistance will aid the team in their quest to improve and rise up the league table. However, you can watch their (potentially rocky) path to greatness on YouTube, where a channel has been set up specifically to document the players' progress- presented by resident armchair fans Statman Dave and Stephen Tries.