Selfridges offer sex therapy and drug-free psychedelic trips
By Shadia Muse on Thursday, February 10, 2022
From the 28th of February Selfridges is to offer sex therapy and drug-free "psychedelic trips" in the luxury department store to tempt customers back into their stores, claiming that it will "take visitors on a journey of uplifting self-discovery and nurturing self-care".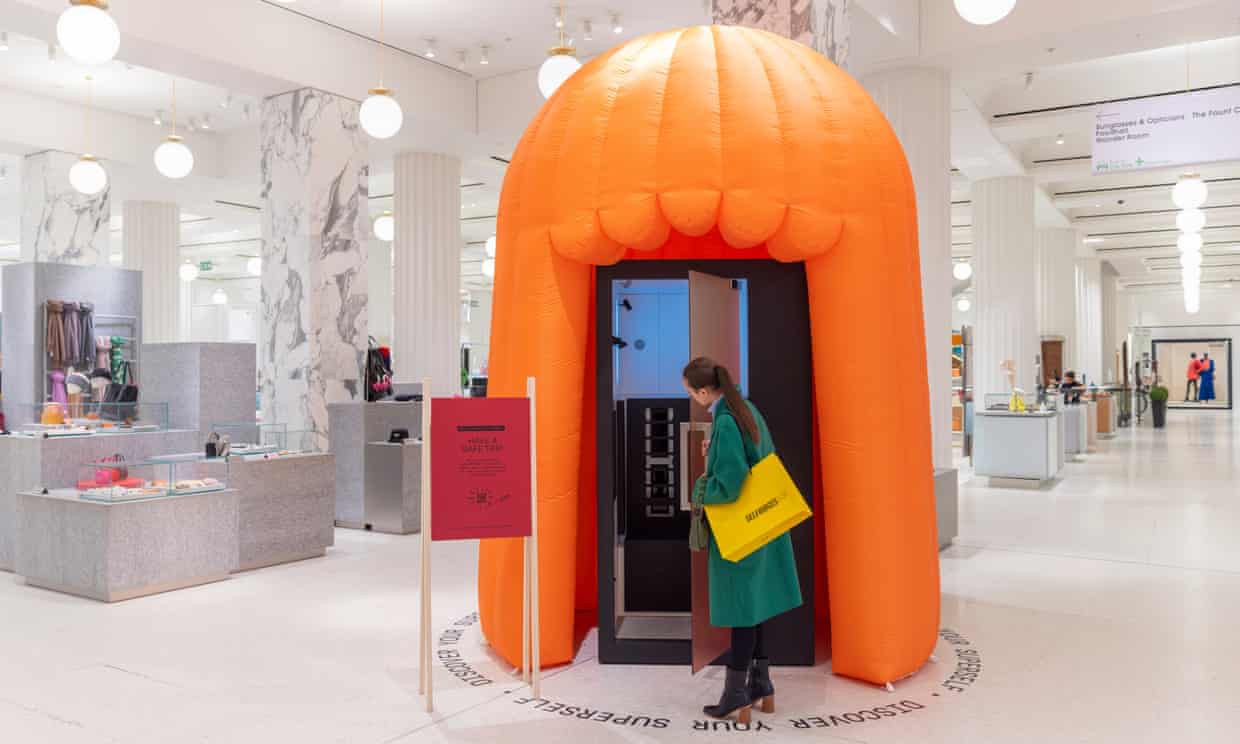 The therapy sessions are being offered in partnership with the Stack World, a women-focused online media outlet, founded by former stylist Sharmadean Reid.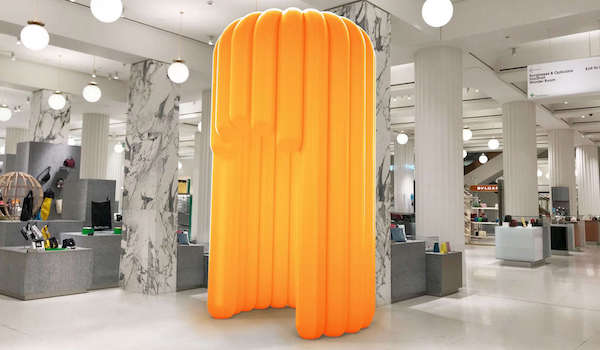 Dr. Karen Gurney, a clinical psychologist, and psycho-sexologist leads the session of 45 minutes retailing at £150 for the "sex life reboot". She promises to "evaluate and reset a couple's or an individual sex life through a sex life MOT" There are also other options such as a £50 confidence coaching session and a £99 "creative breakthrough" session with a hypnotherapist.
The "psychedelic trips" are provided in a hi-tech pod operated by technology specialist Sensicks. In these pods, users are exposed to "bespoke fragrances, infrared light, heat and sound". By using virtual reality technology users "drift through" a "calming universe" of kaleidoscopic forms and relaxing music. Selfridges also say the experience is "much like a short meditation"