Microsoft rumours around reviving classic GoldenEye 007 game sends the internet into a frenzy
By Rosie Barker on Tuesday, February 15, 2022
This year marks the 60th Anniversary of the James Bond films, and rumours are circulating that the hugely popular GoldenEye 007 game is set to be remastered in HD by Microsoft.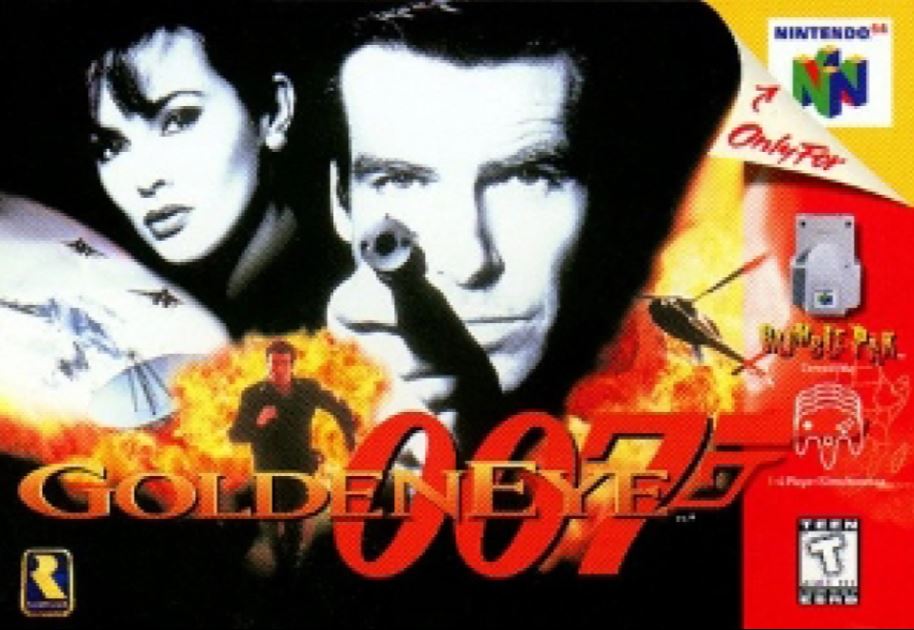 Based on the film of the same name that was released in 1995, the game debuted in 1997 and swiftly became a fan favourite, now widely regarded as one of the best-loved first person shooters of all time. Originally released by Nintendo, it was also developed by Rare, the British games studio known for other classics such as Banjo-Kazooie and Donkey Kong.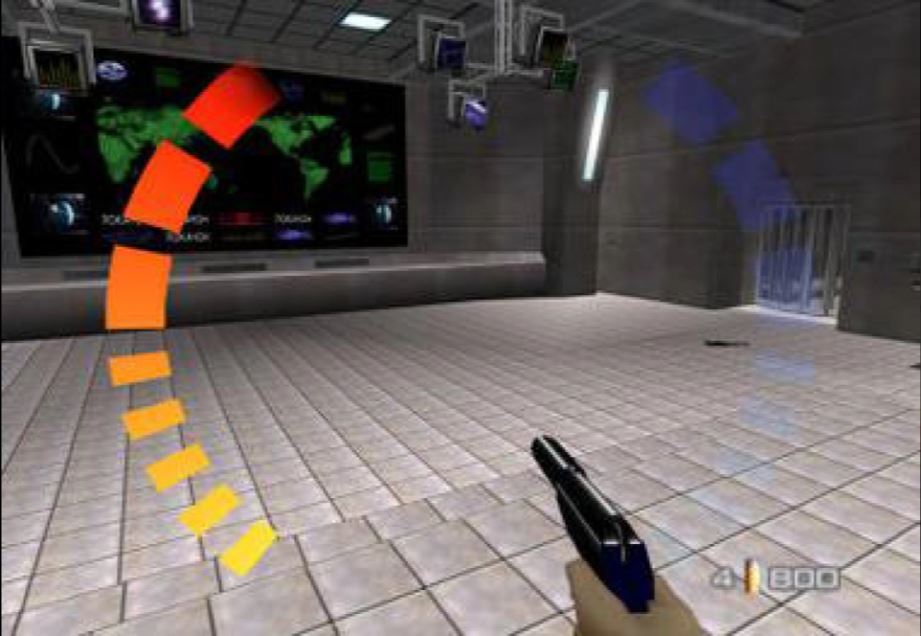 Microsoft have recently been rumoured to be developing the updated version, and according to Jeff Grubbs, of the gaming podcast GrubbSnax, it would be no surprise if we were to see a timely release of this new HD edition in the coming weeks.
Rumour: GoldenEye 007 Remaster Could Be Announced In The "Next Couple Of Weeks" https://t.co/yE4pFnLieE #Repost #Rumours #NintendoSwitch #N64 #Rare pic.twitter.com/kB1kBtSm0W

— Nintendo Life (@nintendolife) February 14, 2022