LEGO steps in to make MRI Scans Less Daunting for Children
By Joshua Djaba on Wednesday, February 2, 2022
As many of us know, hospitals can be quite scary places.
For children who may not fully grasp why they are there, or what is going on around them, this feeling can be amplified many times over.
Enter, LEGO Group!
In the hope of easing children's anxieties in the hospital, the famed toy-makers have designed model MRI scanners made of LEGO, which will help children to better understand the process and reassure them of its safety.
The hero behind this project is LEGO Group employee, Erik Ullerlund Staehr.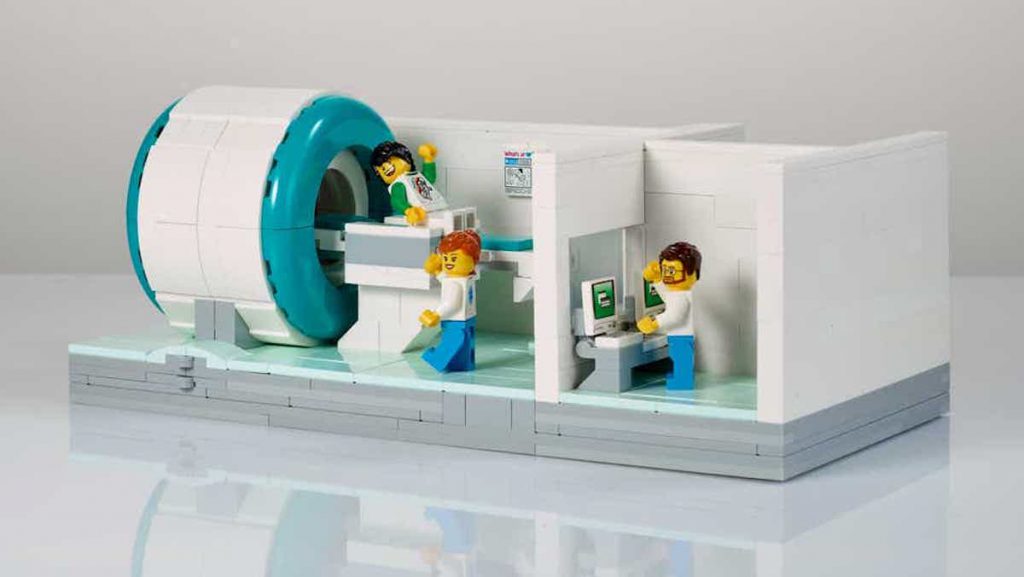 The scanners are even designed to be opened up in order to teach the children how the machines work in greater detail! Even more inspiring, the sets are not available for public purchase, but are being donated to hospitals exclusively.
I have a small weekend project – LEGO is donating model MRI Scanners to hospital Radiology departments to help children who may be nervous understand the process. I get to build one! pic.twitter.com/9C5MzulNtK

— Fraser Lovatt (@fraserlovatt) January 22, 2022
While LEGO aren't the only company to help comfort children in the hospital (Honda and Rolls-Royce have also built mini cars that children "drive" around), kudos still goes out to LEGO's Corporate Social Responsibility Team. This compassionate move is a great example to other companies of how small actions can have large impacts!
>> Get 'The Famous Five' – our favourite five creative brand campaigns of the week > straight to your inbox. Sound good? Subscribe